Wet n Wild Color Icon Eyeshadow Palette in Comfort Zone, Review and Swatches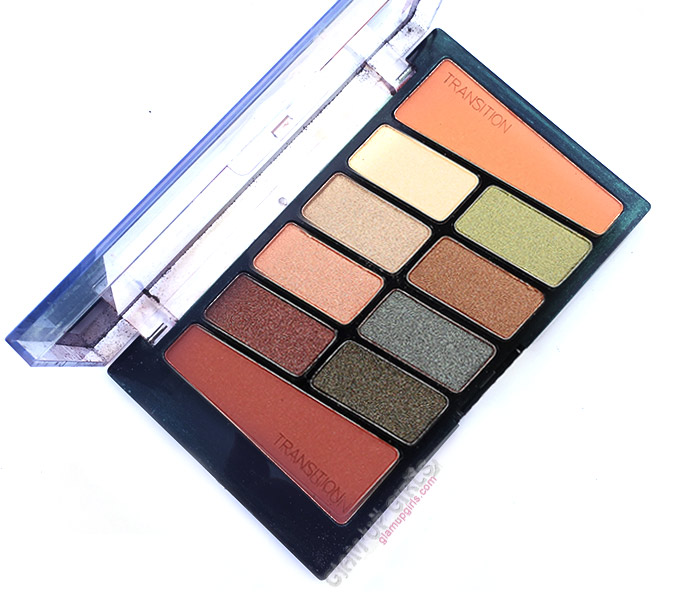 Wet n wild introduced their color icon eyeshadow palettes in 4 variants with different range of shades. This range includes the one palette which they reformulated, called Comfort Zone. I wanted this palette for very long as it has beautiful neutral tones including browns, greens and teal. Today i am going to share my thoughts and swatches on this palette which i have been using a lot lately.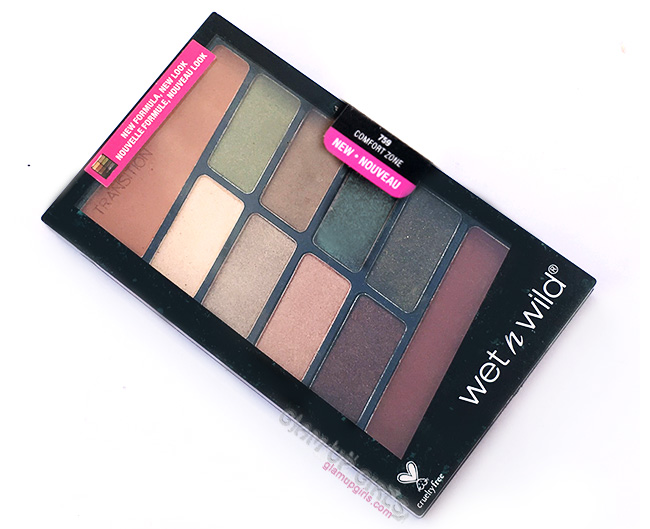 Product description
Brand claim that this palette is highly pigmented and have buttery-soft formula which glides on like a dream.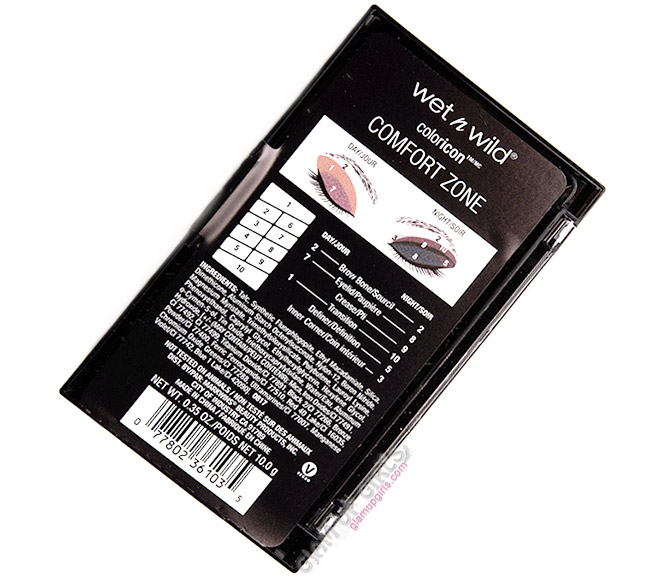 Wet n Wild Color Icon Eyeshadow Palette in Comfort Zone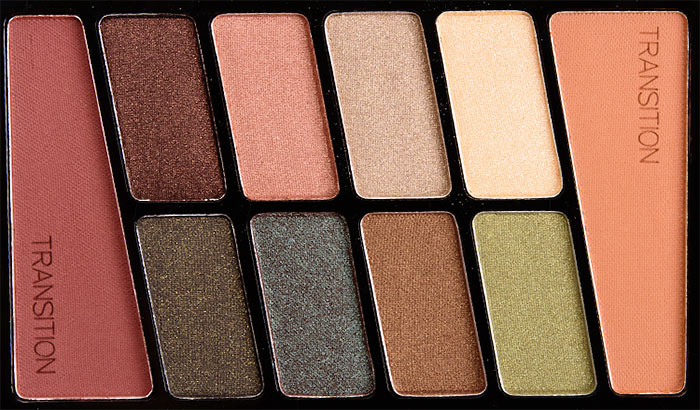 Wet n Wild Color Icon Eyeshadow Palette in Comfort Zone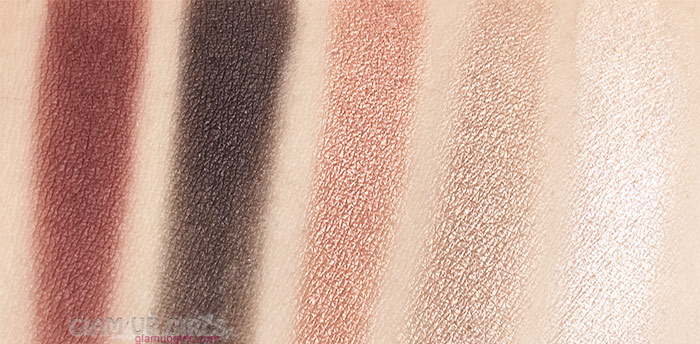 Wet n Wild Color Icon Eyeshadow Palette in Comfort Zone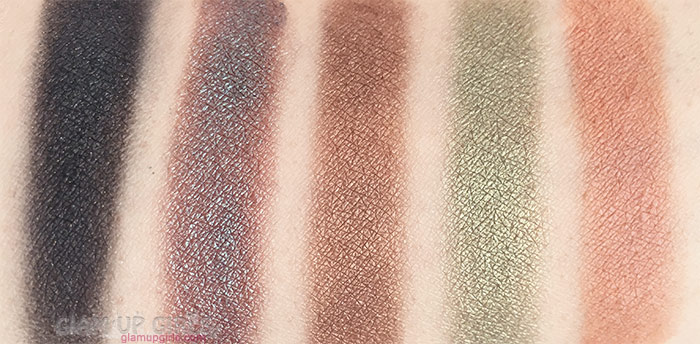 My Thoughts
This palette comes in black packaging and transparent plastic lid. It is sturdy and easy to carry around. However it is prone to scratches. This palette contains 10 different shades and have matte, shimmery and frost finishes. I had tried Wet n wild's old color icon palette in Poster Child but that palette didn't have very impressive formula of shades. This however have really good texture and blend able shades with minimum fall out. It is also good that they skipped brush in this palette which was useless.

The first shade from left side called transition is dark red brown shade with matte finish. It is highly pigmented with very good texture. Second shade on top line is very dark brown shade with bronze shimmer. It has soft texture with intense pigmentation. Third shade is light peach shade with frost finish. It is also very pigmented and have nice soft texture. Fourth shade is a light golden shade with shimmery finish. This shade is also pigmented with soft texture. Last shade in top line is very light yellow gold with shimmery finish. It's pigmentation is also good but texture is little crumpling.

In second line the second shade is medium black shade with golden shimmer. It is also very highly pigmented but have little hard texture. Third shade is pearly duo chrome shade with reddish brown base and teal shift. It is also very pigmented and have soft texture. Fourth is medium bronze shade with frost finish. The pigmentation and texture of this shades is very good. Fifth shade is light green with shimmery finish. Its pigmentation is good but is little hard to blend out. The last shade and second transition shade is medium warm tone orange shade with matte finish. It is also highly pigmented with very soft texture.

Overall all the shades have intense pigmentation and the formula of shades are very good. The less fallout and performance of matte shades is definitely better then the older version. The range of shades is very good for every day to glamorous look. I would definitely like to pick this palette in rose in the air which is supposed dupe of ABH Modern Renaissance eyeshadow palette.

Wet n Wild Color Icon Eyeshadow Palettes are priced $5.29
comments powered by

Disqus