Stiefel is one pharmaceutical brand we have used for very long time. I have loved their
sunblock
and soaps like Oilatum. Today i am going to share my thoughts on Clinagel gel which is supposed to treat acne. I did not have acne in my early teen age but later i started to get some on my cheeks which i thought will go by it self and do not need any particular treatment but it did keep coming on my cheeks and leaving the spots and i had to do something. I read review of this gel on a fellow blogger website and thought to give it a try as it is already a reliable brand for our house.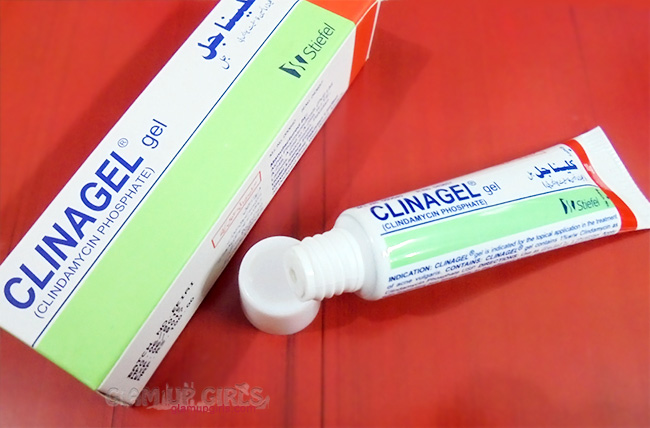 Product description
Described to contains Clindamycin Phosphate equivalent to Clindamycin 1% w/w, an antibiotic widely used antibiotic to treat acne. It is safer and highly effective.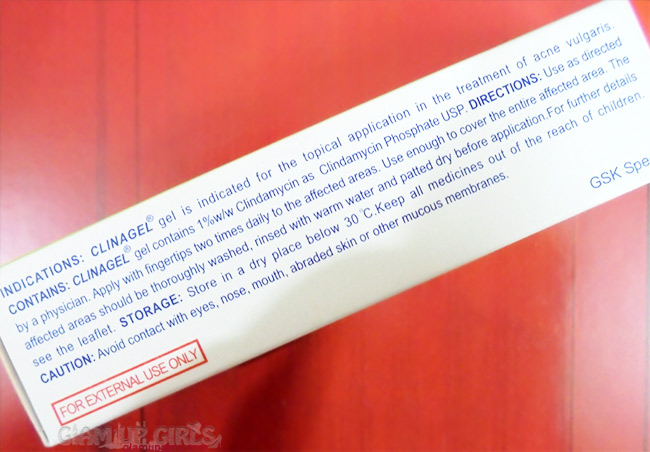 Stiefel Clinagel Gel for Acne Treatment and Occasional Breakouts
My Thoughts
This gel comes in small tube with secure lid. The amount is only 10g in one tube which is fine for its price. The texture is like thick transparent gel and upon application you can use any other product you want on it. It is suggested to apply two times a day to get better results on clean face.
I applied it on fully grown pimples on my cheeks one hour before sleeping and by the time i was going to bed the redness and slight pain had already gone and in morning the size of them was already reduced. Using it regularly started to make the acne disappear and there were no new ones i could spot. My other sisters also use it if they get any occasional pimple and nobody have encountered any irritation or other side effect.
Overall i can safely say that it does what it says and start effecting immediately after application. even though we have tried on different skins and it worked perfectly on all but there is always a possibility that it won't effect on certain someone due to different reasons of problems, diet and environment. However for price you can give this gel a try and at first do apply on small area and see if it is working for you and not causing any side effect.
Sun Screen for Dry/Sensitive skin:
Sun Max sensitive SPF 30 by Stiefel
Stiefel Clinagel Gel is priced
PKR100
and is available on medical stores.