My regular readers know that i love
Kryolan translucent loose powder in TL4
which is kind a dupe for Ben Nye Banana powder, famous for baking, face and under eye setting. This powder not only control the sebum on face but also help to prolong the makeup. However i wanted to get translucent or lighter color for highlighting and special occasions but when tried to get the shade TL1, it was almost non existing on any store. Finally i decided to try one local brand called Christine, which not only offered many shades but also is very very budget friendly.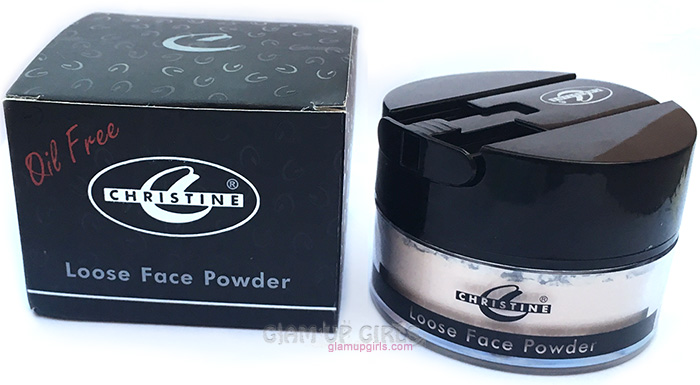 Product description
Brand claims that this powder have balancing ingredients to control access oil while giving natural and flawless ultra fine finish.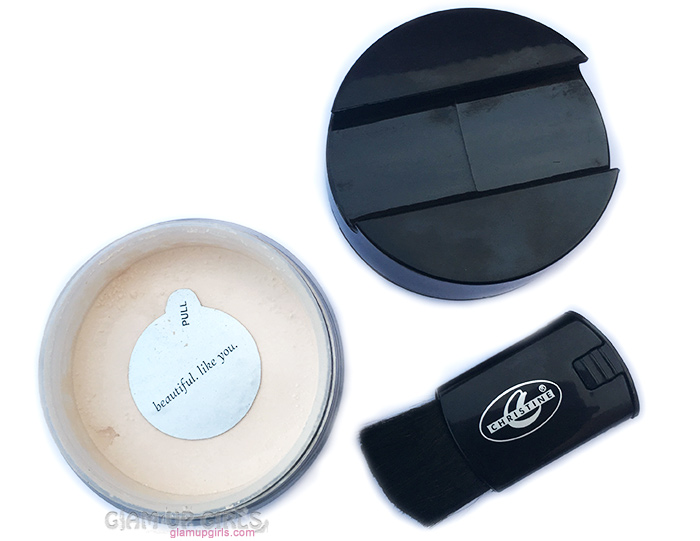 Christine Loose Face Powder in Ivory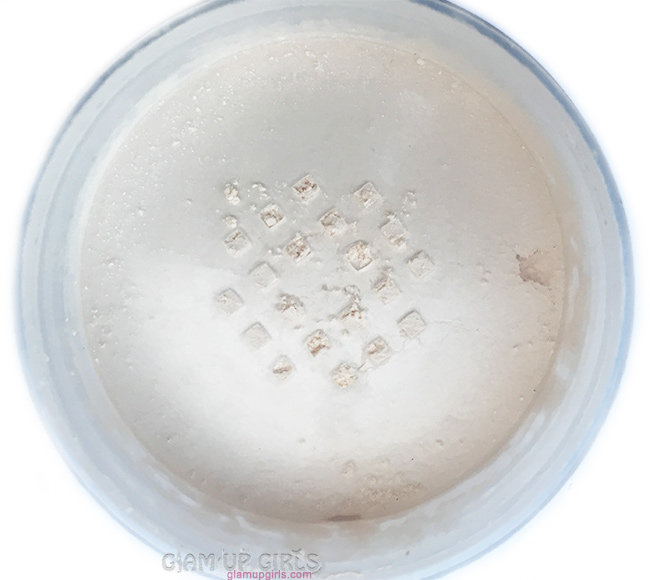 Christine Loose Face Powder in Ivory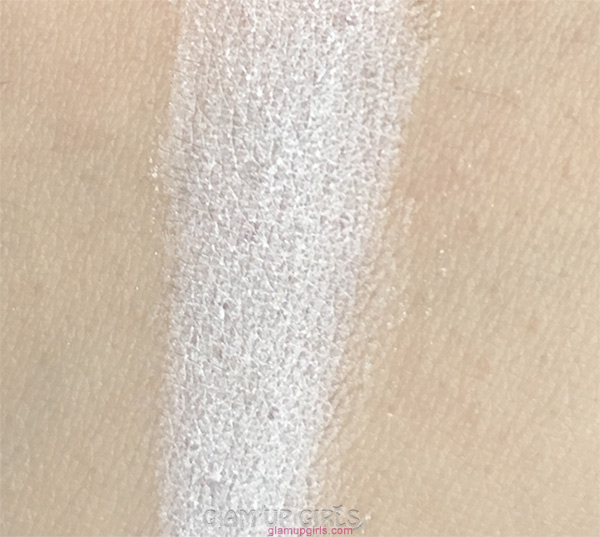 My Thoughts
This powder comes in round transparent plastic tub with black screw cap. The cap include one brush which is not very effective but can be used if needed. The powder containing tub have sifter with few holes to shake out the powder. This packaging is more convenient then Kryolan one which however have larger tub with more product but is quite messy.
The shade ivory is very light beige color which is not exact white which i wanted but decided against it as i was little afraid it will show white cast in flash back photographs. This shade however is quite nice and doesn't turn into white cast. It is finely mild similar to any good quality powder. After applying it, it gives light brightening effect but overall react as translucent powder.
The texture is very good and blends beautifully even with fingers. As it is oil control powder, it does keep the sebum in control for few hours before you need another touch up. The good thing i have noticed about it is that it blurs open pores without making skin dry or patchy. I like that it gives the brightening effect when in summers your skin become dull and tired.
It also helps makeup to last longer a bit then without it. However in very humid weather you need to blot or touch up often to control sebum. It is a perfect powder for baking or setting any foundation or concealer. It is very much similar to Kryolan translucent loose powder but have very less price which is really great. I am definitely looking forward to try their yellow powder as well.
Overall Christine Loose Face Powder is amazing for its price and can be perfect dupe for much expensive ones. It brighten up skin, set foundation and concealer, also can be used for baking or highlighting.
My Rating

4.5/5
Christine Loose Powder is priced 700PKR