Sleek Makeup Eye and Cheek Palette in Dancing Til Dusk - Review and Swatches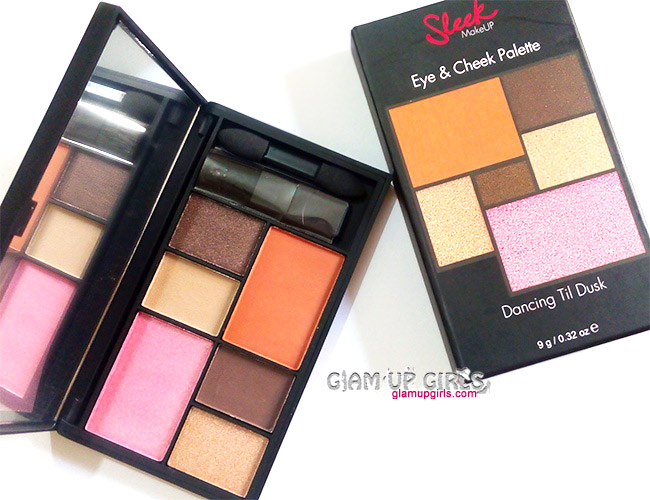 Sleek Makeup had introduced four Eye and Cheek Palettes which contain four eye shadows and two blushers. All palettes have different combinations from their i-Divine eyeshadow and blush range. So if you do not own the particular blusher and eye shadows these palettes are great to be owned. I bought this palette in Dancing Til Dusk which have four neutral warm tone eye shadows from Au Naturel i-Divine palette and two nice blushers from their range and i didn't own any of them. Lets explore this palette in depth.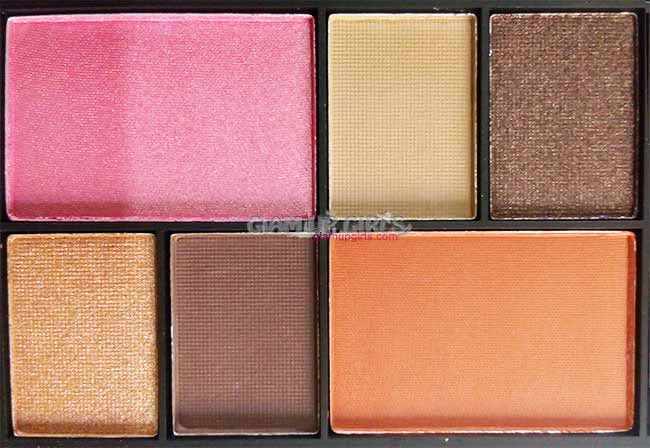 Product Descripion

Multi-functional palette contains four eyeshadows and two blushers from our bestselling i-Divine and Blush range. Eye & Cheek Palette provides all of your colour essentials in one convenient compact.

These velvety smooth eye shadows and blushers are highly pigmented and long-lasting, making blending and defining simple.
Each palette contains complementary neutral and bold shades suited to all skin tones.
Packaged in a handy travel sized compact, with magnetic snap-shut mechanism and also includes a large mirror and two essential brushes for effortless application.
Dancing Til Dusk includes velvety browns and shimmering fawns from our Au Naturel i-Divine palette. With radiant Blush shades Mirrored Pink, an iridescent soft pink and Sahara, a matte, dark coral, for a sophisticated finish.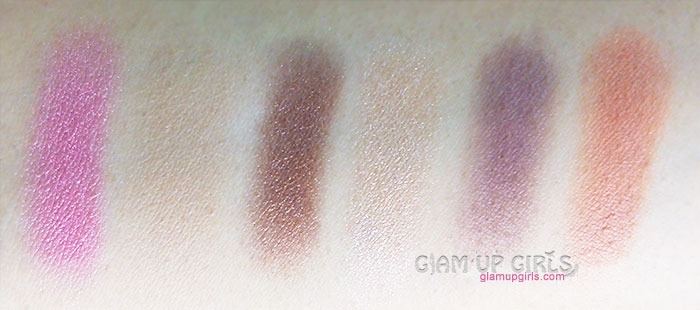 Mirrored Pink - Shimmery Blusher

It is cool toned bright pink shade with silver shimmer. It is from Sleek Makeup Aqua collection which was limited edition. It has smooth texture with very good pigmentation. It applies smoothly and leaves nice pink glow without being glittery.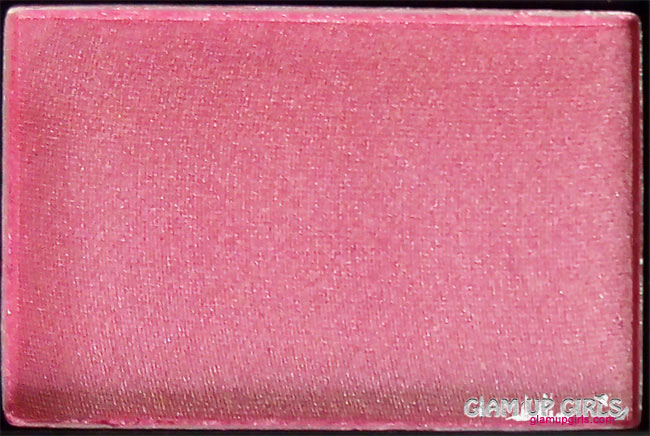 Cappuccino - Matte Eyeshadow

It is light beige matte shade. The texture of this eye shadow is bit hard and the pigmentation is just OK. You have to put effort to get good color payoff.
Mineral Earth - Shimmery Eyeshadow
It is deep brown shimmery shade which have very nice smooth texture and the color payoff is amazing as well.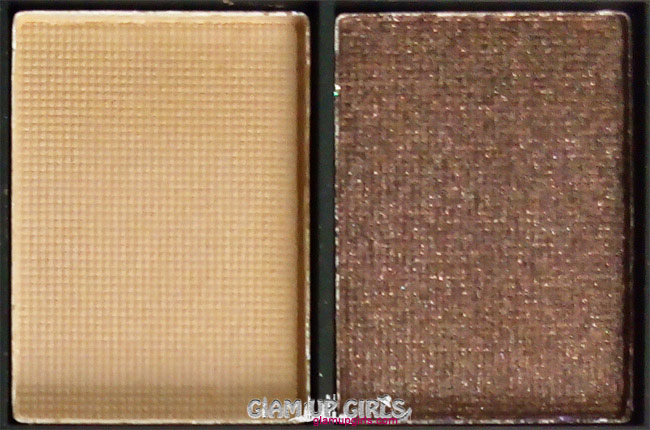 Sleek Makeup Eye and Cheek Palette in Dancing Til Dusk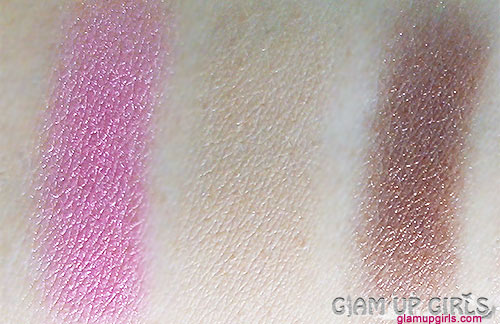 Taupe - Shimmery Eyeshadow
It is a peachy gold shimmery shade. It has smooth texture with very good pigmentation.
Regal - Matte Eyeshaow
It is a deep purple with hint of brown matte shade. It also have very smooth texture with very good color payoff.
Sahara - Matte Blusher

It is dark orange matte blusher with hint of brown. The texture of this blush is smooth and have very good pigmentation.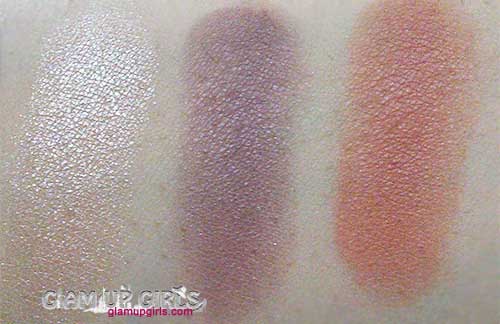 My Thoughts

The sturdy packaging of this palette is made of hard matte black plastic which is similar to other Sleek products but thankfully it has magnetic shut and not their usual click which is very hard to open. I hope Sleek introduces all their products in this packaging. Other then 2 blushes and 4 eye shadows the palette contain one small dual ended eyeshadow sponge brush and one small blush brush which can come handy while traveling or touch up and how can Sleek palette have no mirror in their palette. It has large size mirror attached to it as well.

This palette is perfect for everyday makeup and is very easy for carrying around in bag. The pigmentation of the eye shadows is very good apart from cappuccino which is little hard to work with but still with good primer you can make it work. With 2 matte and 2 shimmery colors you can create a nice neutral day to night eye look. Both blushers have very good pigmentation. The mirrored pink is perfect when you need glowy pink cheeks. It is very pigmented so try to apply it with light hands so you do not go overboard with it. The other blusher Sahara is very beautiful matte orange shade. I love how it complement our Asian tones. It is also very pigmented so keep your hand light. It applies smoothly and blend perfectly. The staying power for eye shadows is OK, you can make it long lasting with any good primer or eyeshadow base for almost whole day. The staying power of blushers is very good and they last good for more then 6 hours.

Overall this palette is perfect if you don't own Sleek's individual makeup from this range. This palette have nice wearable 4 neutral eye shadows and 2 blushers.

In Favor

4 Eye shadows and 2 blushers in one palette
Sturdy packaging
Wearable shades
Overall pigmentation is amazing
Contain matte and shimmery shades
Budget friendly compare to individual product
Not in Favor
You have these shades as individual Sleek product
One eyeshadow is less pigmented
You want all shades to be matte
You want all shades to be shimmery
My Rating

4/5


Sleek Makeup Eye and Cheek Palette in Dancing Til Dusk is priced $14.99
comments powered by

Disqus