City Color Be Matte Lipstick in Mauve - Review and Swatches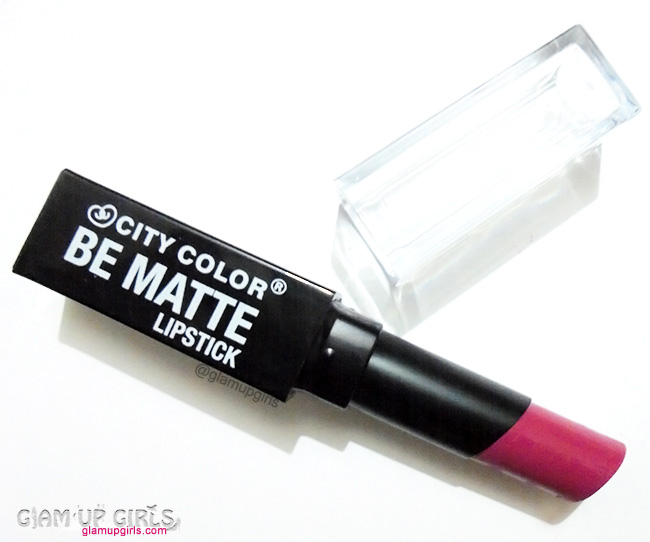 City Color is very affordable makeup brand with some amazing makeup and when there is less price tag we some times do not have much good expectations from them but i must tell you i am really amazed with their quality. In my recent haul i bought one blush and one lipstick from their Be Matte range. I am so pleased with the very good quality of blush which i have already reviewed it in blood orange. Today i am going to share my thoughts on City Color Be Matte Lipstick.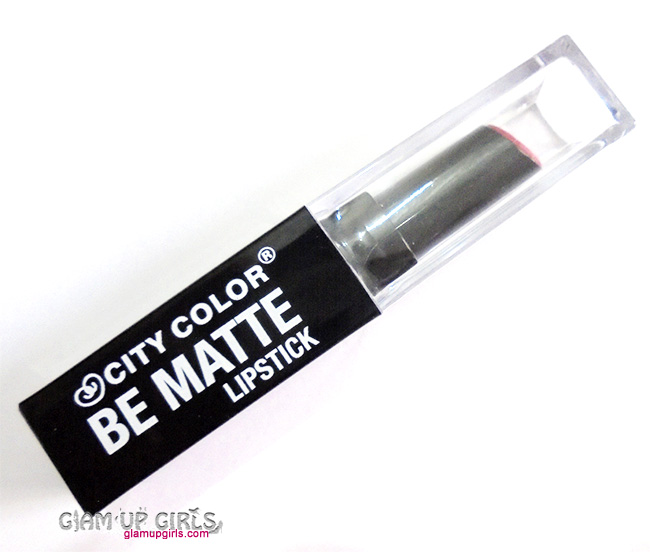 Product Description:

Be Matte Lipstick is every girl's must-have secret! Rich with pigmentation and a matte finish, these lipsticks are touched with Vitamin E to nourish your lips and provide long-lasting color. In 36 stunning shades, you will want to collect them all!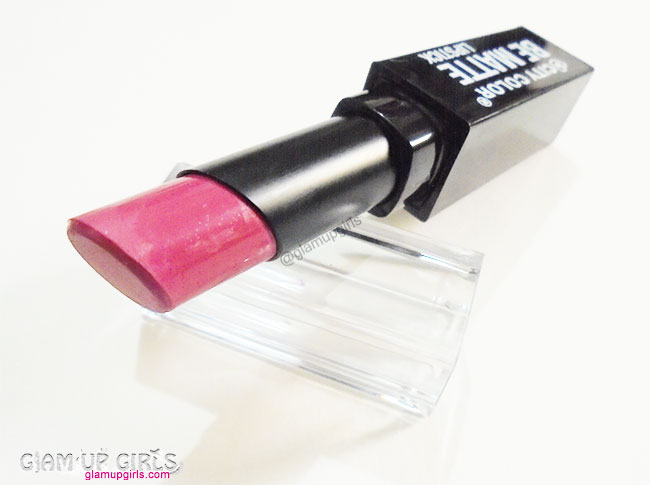 City Color Be Matte Lipstick in Mauve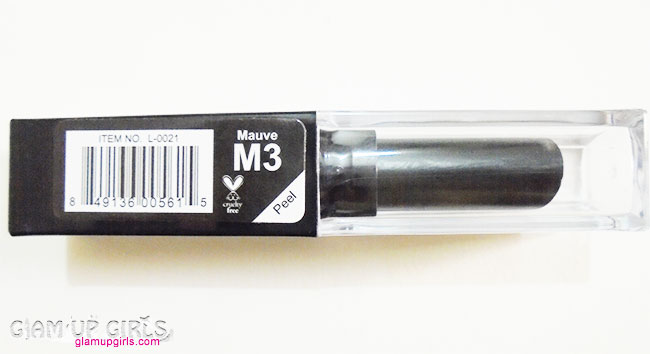 City Color Be Matte Lipstick in Mauve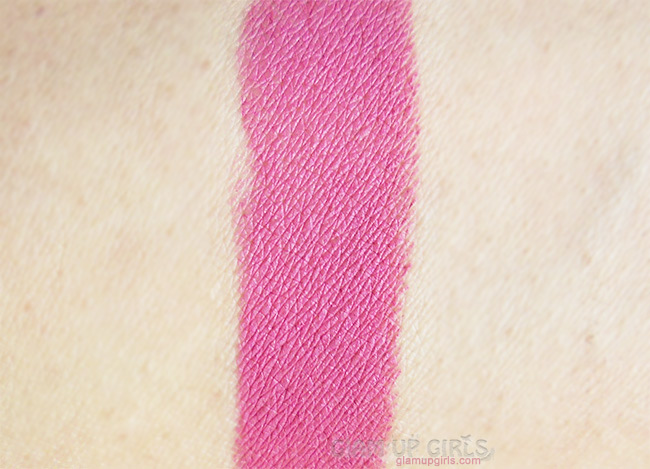 City Color Be Matte Lipstick in Mauve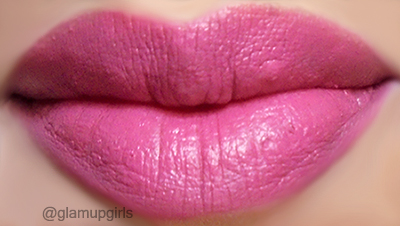 My Thoughts

Starting from the packaging unlike the blush, the packaging of lipstick is very good. It comes in black hard plastic, square from bottom and long round tube from top which is sleek and sturdy. The cap is of hard transparent plastic which closes tightly. The texture of this lipstick is creamy which glide on lips smoothly with matte finish. This range have 36 shades and i have found the complete chart off shades.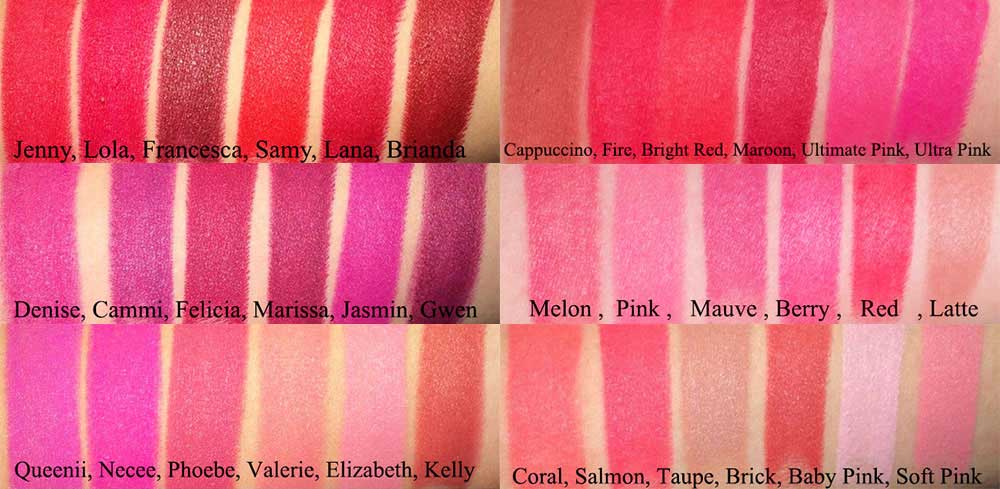 City Color Be Matte Lipstick Swatches of all 36 Shades (Courtesy @lipswatches)


It is a medium mauve color with pink undertones. As i have dry lips which tend to chip easily so i exfoliate them regularly and keep them hydrated especially if i want to wear matte lipstick. I am really pleased with its texture, besides being matte it glides smoothly on lips. It does provides matte finish with creamy texture which is not hard on lips. If your lips are well exfoliated it doesn't make them dry but if you have very dry lips do wear any lip balm beneath it to be on safe side. The formula is very good and not like any other cheap matte lipsticks in fact i found it little similar to my MAC matte lipsticks.

The pigmentation of this lipstick is very good and with only one swipe you get really good color pay off. It is long lasting as well and stays for 5 to 6 hours. It has very noticeable sweet smell but it is not overpowering or bothering and fades quickly.

Overall i really loved this lipstick for its price, it is super pigmented, glides smoothly with pure matte finish and lasts pretty long on lips. Perfect for summers i would highly recommend these lipsticks which have wide range of shades to choose from.

In Favor

Very good pigmentation
Smooth texture
Matte finish
Long lasting
Nice packaging
Wide range of shades
Budget friendly
Not in Favor
Dry lips might need lip balm before application
Not easily available here
My Rating

5/5


City Color Be Matte Lipstick is priced $3.99 and can be bought from beautyjoint.com
comments powered by

Disqus