Sigma Beauty Eye Shadow Base - Review and Swatches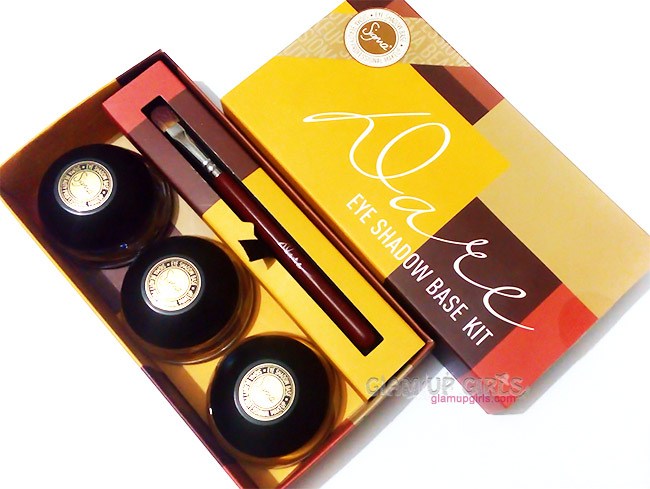 Apart from wonderful makeup brushes, Sigma offers some amazing makeup as well. Their makeup line includes 3 eye shadow base kits offering different type of shades. The three kits includes 3 different eye shadow bases having shimmery and matte finishes and one eye shadow base brush. These kits are named flare, dare and bare and i am going to review this kit in Dare which was on my wishlist from Sigma Beauty. Lets talk about this beauty in detail.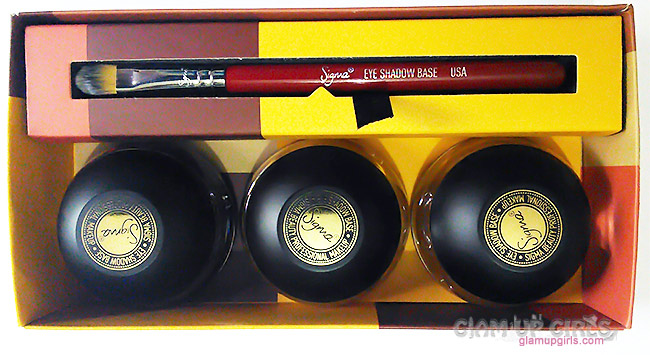 Product description

Extends and intensifies color pigments to help your favorite Sigma Beauty eye shadows stay in place and creaseless all day and night. Universally designed to reduce surface oil and complement all skin tones. Can be used with powder, cream or gloss shadows. Paraben-free.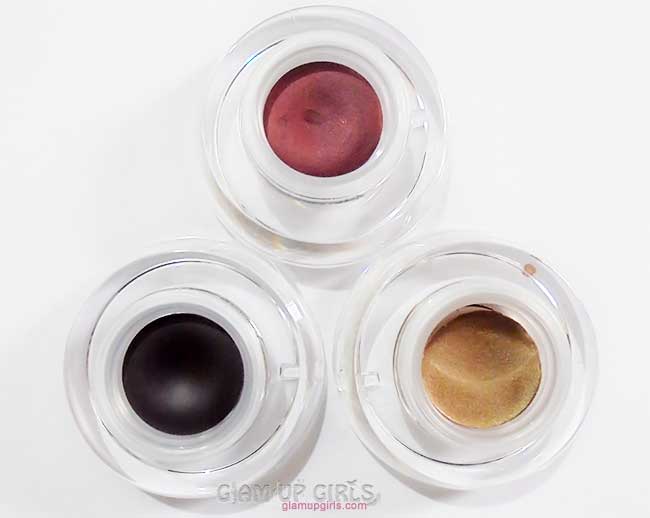 Sigma Beauty Eye Shadow Base Kit in Dare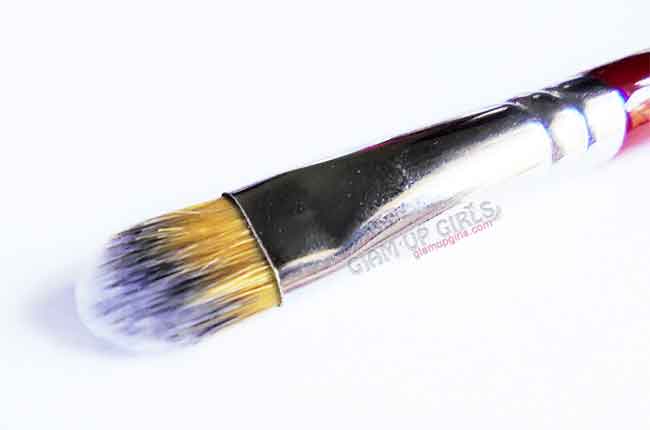 Sigma Beauty Eye Shadow Base Brush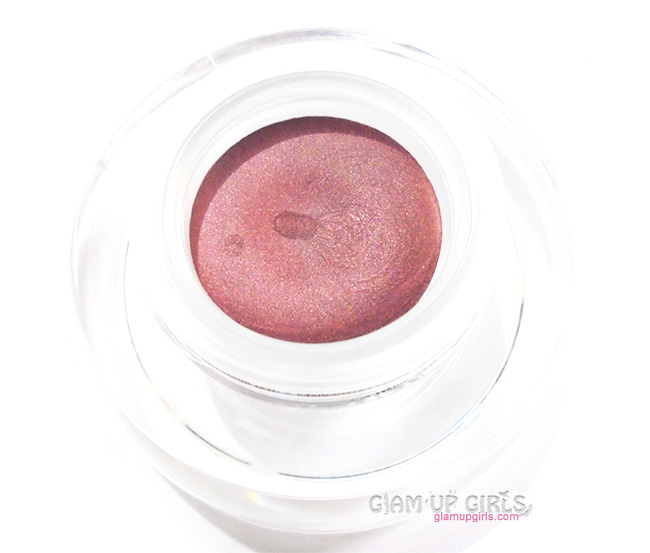 Sigma Beauty Eye Shadow Base in Shade Strike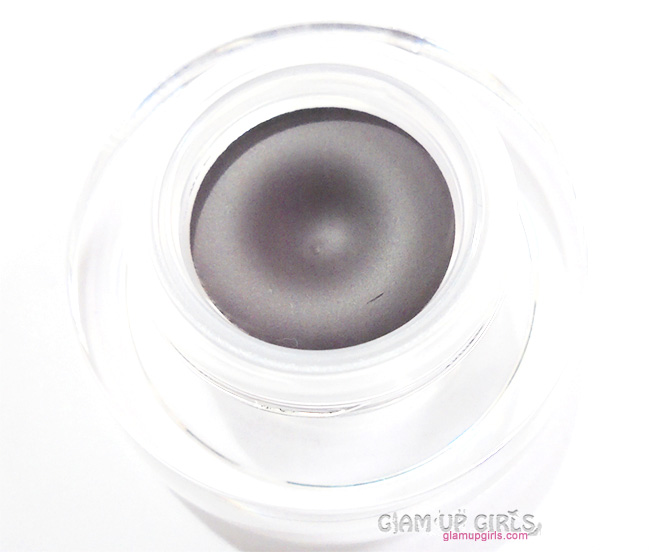 Sigma Beauty Eye Shadow Base in Shade Dash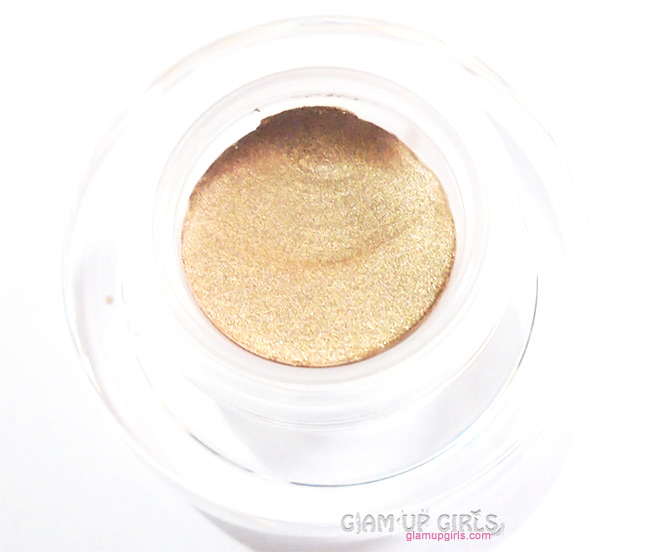 Sigma Beauty Eye Shadow Base in Shade Unveil

My Thoughts

The packaging of this kit is adorable i must say. It is made of card board having fixed space for each piece to place properly. The eyeshadow base comes in heavy bottomed glass jar with matte black round cap. The product have white lid on top of it which can keep it protected from drying. The texture of eyeshadow base is creamy and blends smoothly which is amazing. The pigmentation of all three bases is remarkable as well. Lets talk about each shade separately.

Strike is Burgundy shimmery shade. It is highly pigmented and once set doesn't feel creamy and not smudge easily.
Unveil is Golden shimmery shade. It is highly pigmented and after setting it also doesn't smudge and is quite long lasting.
Dashis Plum shade with matte finish. It is also highly pigmented but compare to other shades it have tendency to budge little bit but not too much.

These three shades can be used differently. You can use it as eyeshadow base and top it with another shadow or can use them as cream eyeshadow on its own. With their smooth texture, they can also be used as colorful eye liners. They are quite long lasting but tends to crease after few hours. So if you want to prevent creasing make sure to wear any good primer underneath it.

Overall these eyeshadow bases are amazing, they have very nice texture and are highly pigmented. These can be used in multiple ways like as cream eyeshadow and color eyeliners.

In Favor

Nice packaging
Smooth creamy texture
Highly pigmented
Three lovely shades
Includes two shimmery and one matte shade
Long lasting
Comes with amazing brush
Not in Favor
Need primer to prevent creasing for long time
My Rating

4.5/5


Sigma Beauty Eye Shadow Base Kit in Dare is priced $36 now on discount it is $21.60
For more looks and swatches visit and follow us on Instagram
comments powered by

Disqus