Sigma Beauty Line Ace Liquid Liner in Monogram - Review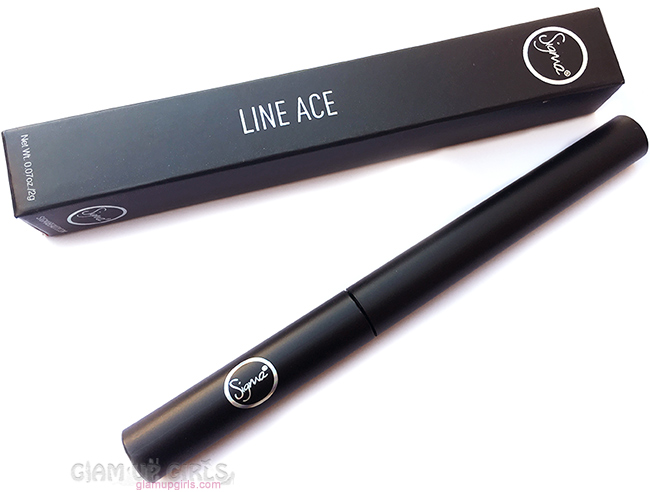 Today i am going to talk about Sigma Beauty Line Ace Liquid Liner in shade Monogram. Sigma introduced 6 liquid eyeliners in this range. Having tried their few eye shadow palettes and Gel liner in Wicked i am really impressed with the quality of their eye makeup range which made me more excited to try this range. Lets dig in the details if it was as good as their other liner or not.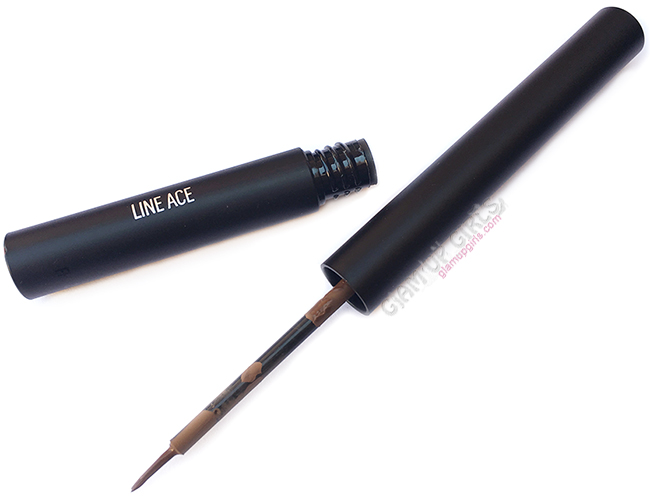 Product description

​The Line Ace is a timeless, inkwell style liquid liner. A must-have for any beauty lover for a classic line. The formula goes on smooth with deeply saturated color that lasts all day. It's quick drying and doesn't flake.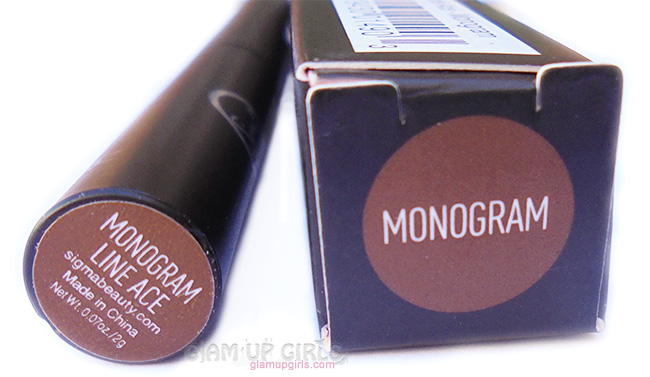 Sigma Beauty Line Ace Liquid Liner in Monogram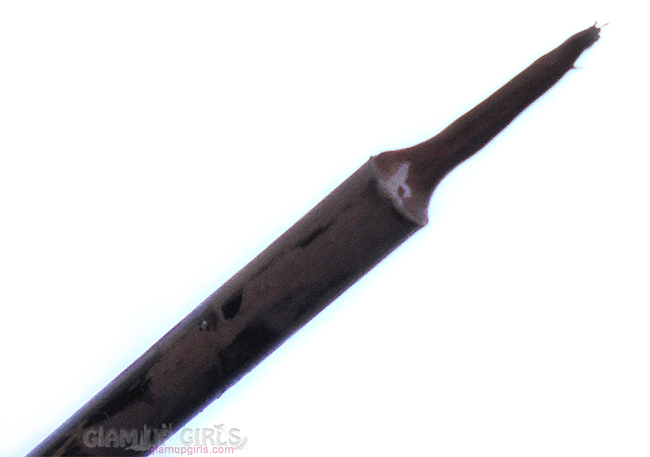 Sigma Beauty Line Ace Liquid Liner in Monogram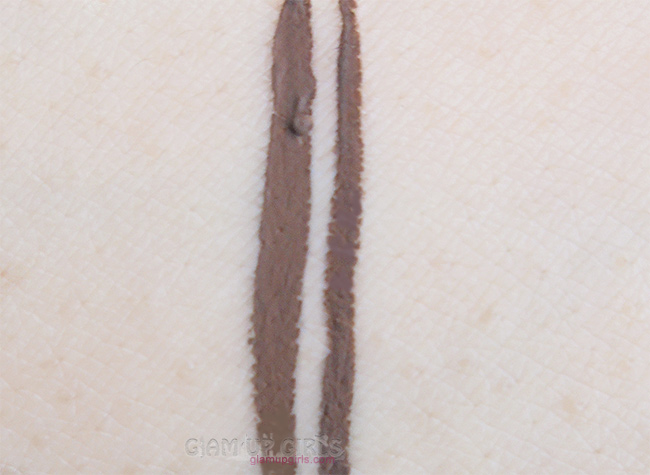 Sigma Beauty Line Ace Liquid Liner in Monogram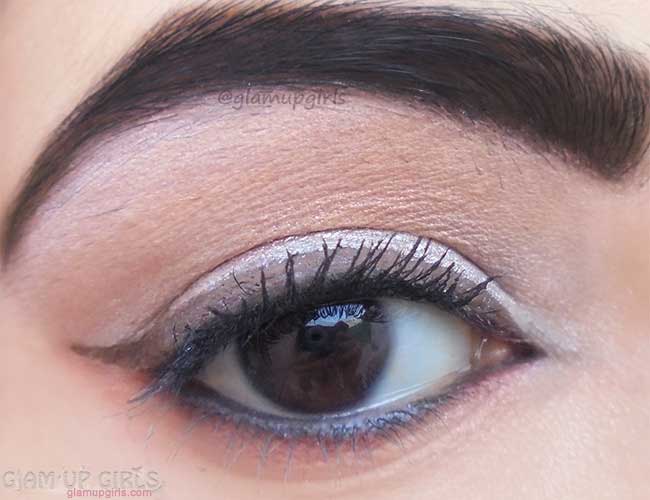 My Thoughts
This liner comes in satin black plastic long tube. The brush applicator is attached to the cap which is long and easy to handle. The formula of this liner is little thick and you will notice that some of it crumbled on the edges after few uses. The pigmentation is intense and you do not have to apply again and again for opaque color. However the application is very smooth and you can achieve a perfect line neatly. It dries down very quickly so you have to be quick to apply it or else will have to face the issue to dip the brush in bottle again and again.

The shade mentioned as warm deep brown is a lovely shade which i think will compliment many skin tone. Bing dark brown it will show less on deep skin tones so it is better to choose any other shade. It gives the feel of muddy texture or you can imagine the clay mask after drying which is prone to flake if not applied smoothly but if you are care full to avoid lines and apply it neatly it lasts very long. It completely dries down and doesn't smear at all. At the same time where you enjoy the long lasting formula you have to remove it with water proof makeup remover as it will not come off easily.

Overall It is quite good eyeliner with intense pigmentation and smooth formula. If you have oily eyelids and face the issue of smearing then this liner can be your savior. Only down side is it shows in lines if you have any and dries quickly so you have to be quick handler.

Sigma Beauty Line Ace Liquid Liner is priced $14
comments powered by

Disqus