As i have shared on my social media that i have been trying Korean skin care routine for more then month and there are lot of products i am currently using for this routine. After using them for more then three weeks i am reviewing these products in detail and today i am going to share my thoughts on Banila Co Clean It Zero which is famous Korean makeup removing product and have different versions for different skin. I have reviewed
Heimish All Clean Balm
which was similar to this product. Lets see how it is similar or different then that.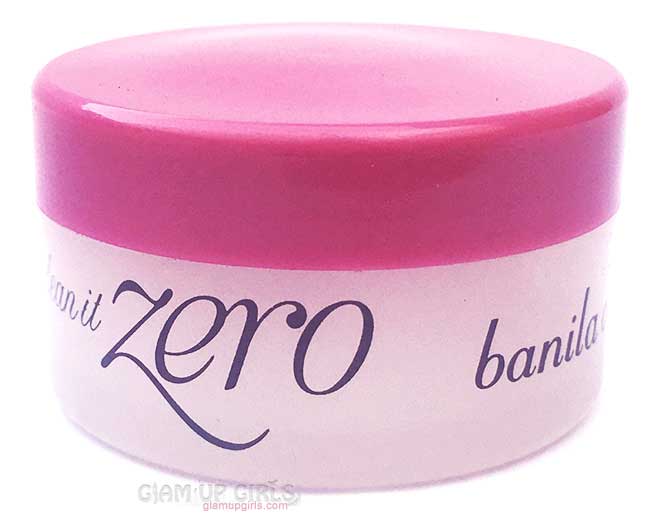 Product description
Brand defines this balm as sorbet-like cleanser which is solid before but turns into oil while removing makeup and is not harsh on skin.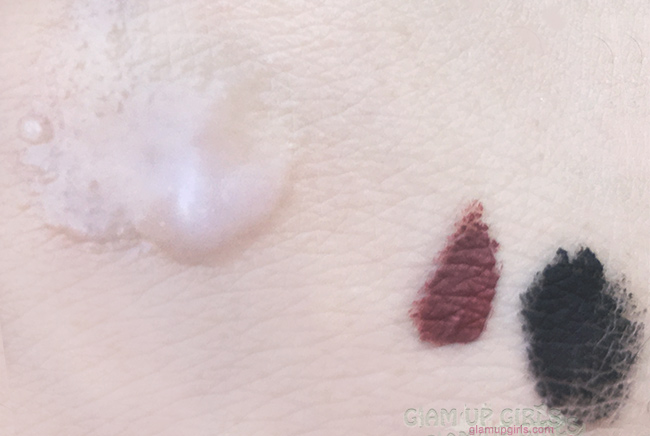 Banila Co Clean It Zero Texture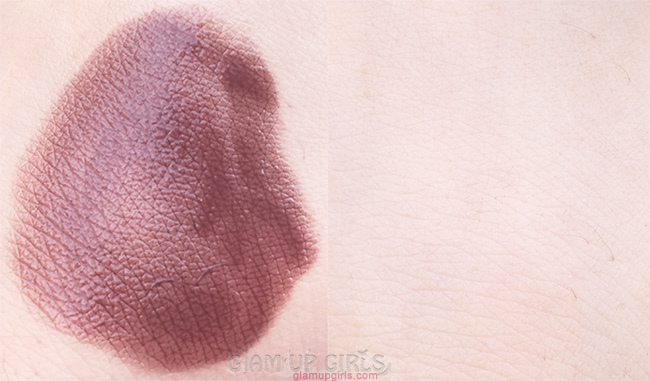 My Thoughts
This product comes in plastic tub with pink color cap. The different version have different cap color to indicate the skin types they are suitable for. The one i got is called classic and is suitable for all skin. The texture is thick balm like which depending on weather can be solid or little creamy. The color is very pale pink with almost negligible scent. As it is oil based product so you need very little amount to clean makeup form your skin.
I have got this product is sample size which is enough to be used for more then 10 to 15 times depending on the way you use it. If you apply it on damp face you need less product while on dry face you will require more. I like it to use on damp face. Make sure to not put wet fingers in the tub, either use spatula or scoop out before using water. Slowly massage the product on face with slight pressure on areas where you have layered the makeup. Once you are sure that all makeup is melted from skin, wipe face with tissue or wash cloth. Wet wash cloth is better at removing the residues more efficiently.
It is no doubt melt all the makeup instantly but you might need little more pressure on water proof makeup like liquid lipsticks and liquid eyeliners. If you have very sensitive skin you might notice the skin become red by rubbing too much, however it doesn't irritate skin or leave any rashes.
There was a lot of issue about it containing mineral oils which depending on your skin can be good or bad for you. As in Korean skin care cleansing routine it is always suggested to follow up with foam cleansers after using oil cleansers to get rid of any oil residues left. This double cleansing not only clean all the makeup but rid you off of any impurities which may cause any break out.
Overall i liked this product and it is similar to
Heimish All Clean Balm
with only difference of ingredients. Using these balms leave your skin healthy and clean where other makeup removers strip your skin from all the natural oils and make it dull and dry. If you love to wear a lot of makeup regularly then this balm can be your perfect companion for healthy and clean skin.
Banila Co Clean It Zero
is currently priced $29