City Color Highlighter Wand in Champagne - Review and Swatches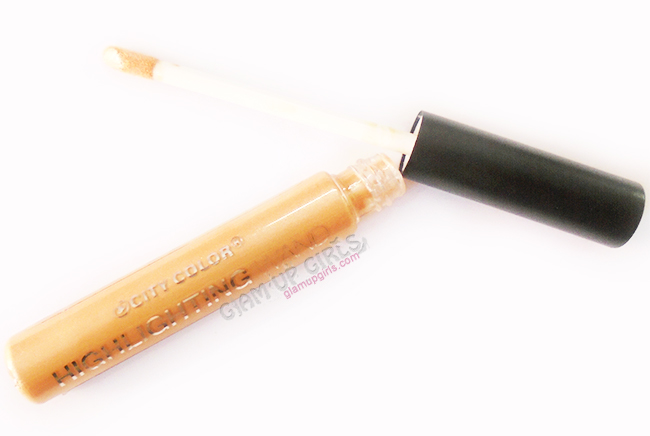 Liquid highlighters looks more gorgeous if they have good texture and are blended beautifully. I have tried few of them before including NYX illuminator in gleam, Sigma liquid highlighter afterglow and City color contour stick and cream highlighter in deep and all of them had different formula and finish but non of them failed to impress me. City color is the most budget friendly brand and have so many options in liquid highlighters. Today i am going to review their highlighter wand in champagne which come in total 3 shades. Lets see how it turned out.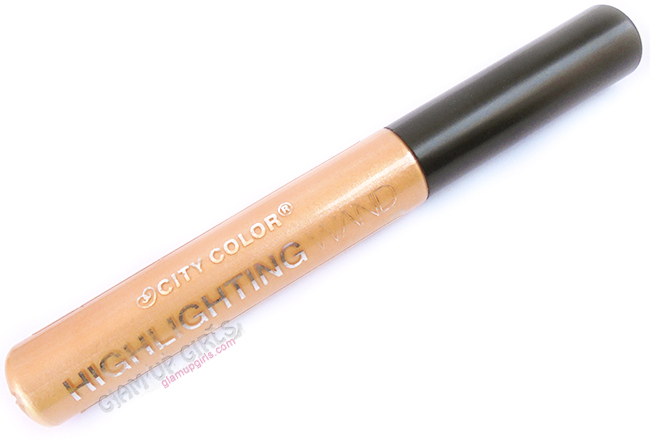 Product description
These highlighter wands are described as having light weight creamy formula which applies easily and blends smoothly.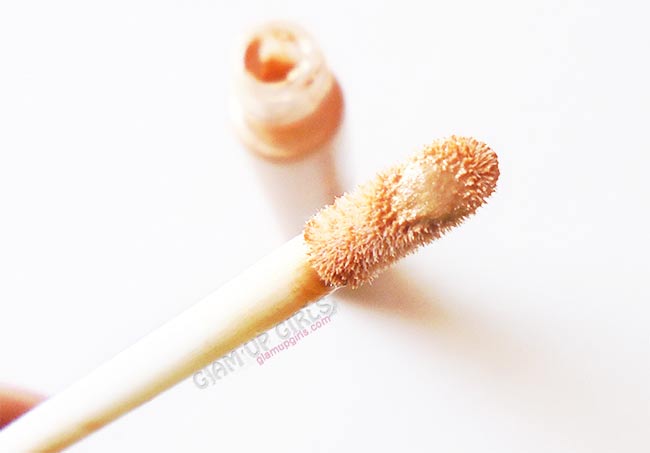 City Color Highlighter Wand in Champagne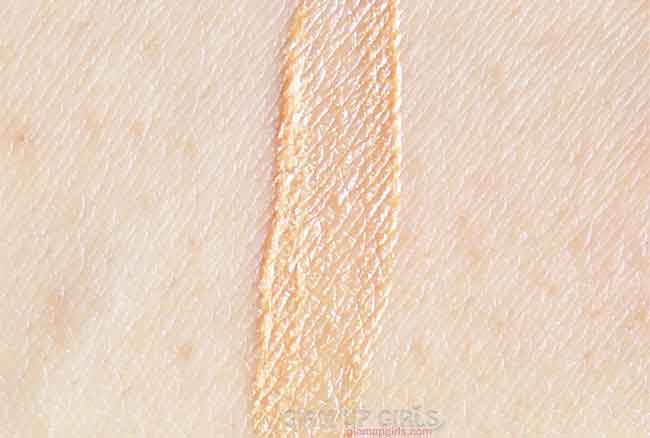 City Color Highlighter Wand in Champagne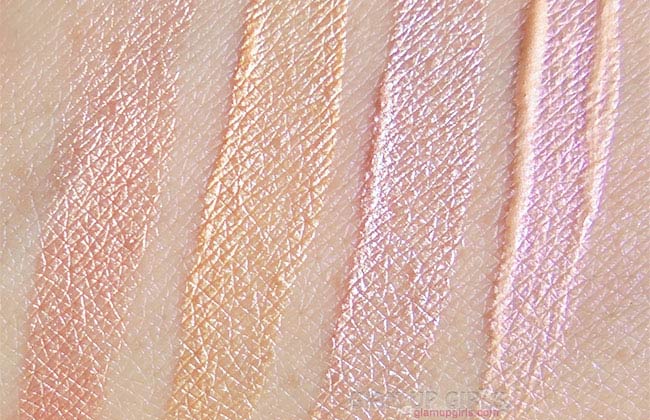 Comparison of NYX illuminator in gleam, City Color Highlighter Champagne & cream highlighter in deep, Sigma liquid highlighter afterglow

My Thoughts
This highlighter wand comes in slim plastic tube with doe foot applicator wand which helps to apply the product easily. The texture is soft creamy like mousse and is easily blend able but dries quickly so need to blend fast. The pigmentation is quite good and only few dots are enough to get reasonable natural looking glow. However it is build able for more dramatic look. The formula have no smell to it.

The color champagne is gold yellow which is unique, beautiful and is perfect for Asian skin tones. These wands have 2 more shades and these highlighters are close dupe to Becca highlighter trio. The light weight formula doesn't feel heavy or sticky on face after it is set. The shimmer in this highlighter is very fine and gives a beautiful golden glow then looking glittery. You can blend it with fingers, stippling brush or sponge.

This highlighter doesn't fully dry on skin and if you rub it hardly it can smear on skin. However it is very long lasting and stays put for whole day. Just make sure to never put the liquid highlighter after you have applied powder products or it can turn into a real mess while blending. I can also use this highlighter for eye makeup for golden touch.

Overall for the price this highlighter is absolutely must have, it is easy to apply, blends beautifully and lasts very long. Having three shades in this range, every one can find one for them.

In Favor

Easy application
Blends Smoothly
Sheer to intense pigmentation
3 shades to choose (close dupes to Becca highlighter trio)
Budget friendly
Long lasting
Not in favor
Dries fast
Can smear if rubbed harshly
My Rating

4/5


City Color Highlighter Wand is priced $3.99 at Beautyjoint.com
comments powered by

Disqus