ColourPop Ultra Glossy Lip Sookie and Ultra Matte Lip Cheap Thrills - Review and Swatches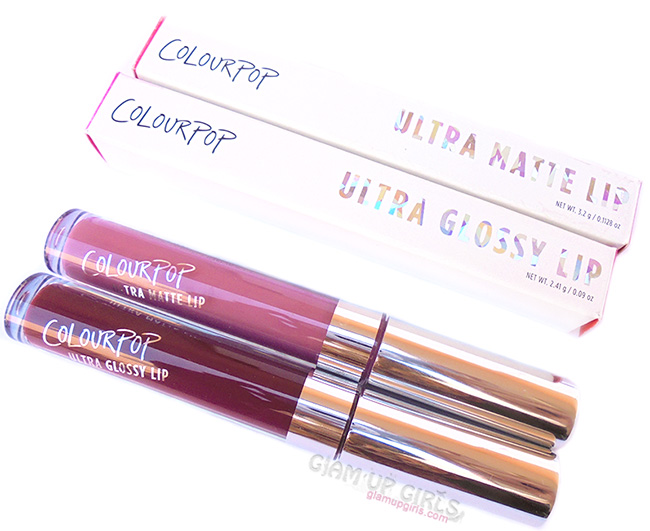 With tons of shades and multiple finishes ColourPop lip products are becoming most loved and raved among beauty lovers. I had my first order with this brand early this year and have already reviewed most ColourPop products i got. Today i am going to share two more lip products i got in that order including Ultra matte lip in shade Cheap Thrills and Ultra matte glossy lip in Sookie.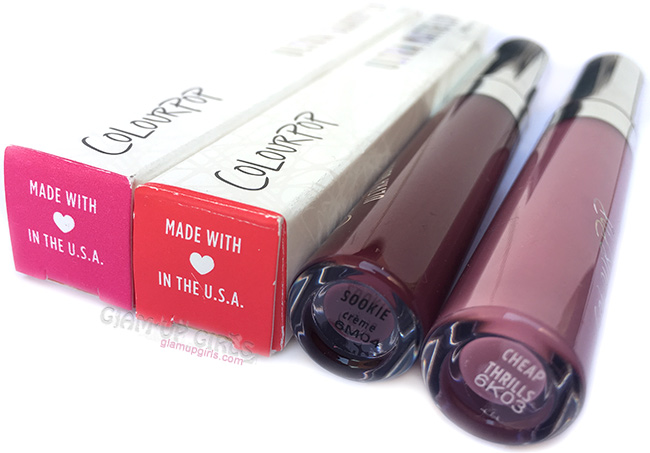 Product description

ULTRA MATTE This thin and lightweight formula glides onto the lips leaving SUPER intense colour with a bold, ultra matte finish. It's very long wearing and completely kiss proof!

ULTRA GLOSSY LIP Provides extreme shine with a cushion-like comfortable feel. Absolutely NO stickiness or tackiness! This lip gloss smoothes and conditions the lips with emollient ingredients leaving your lips looking fuller, healthier, and super kissable.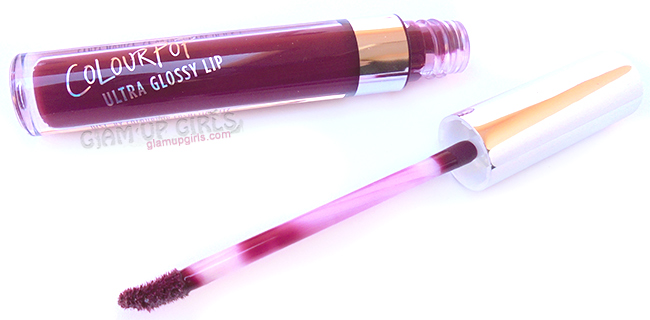 ColourPop Ultra Glossy Lip Sookie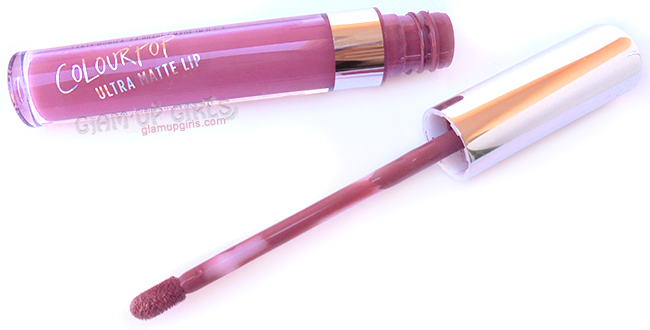 ColourPop Ultra Matte Lip Cheap Thrills
ColourPop Ultra Matte Lip Cheap Thrills and Ultra Glossy Lip Sookie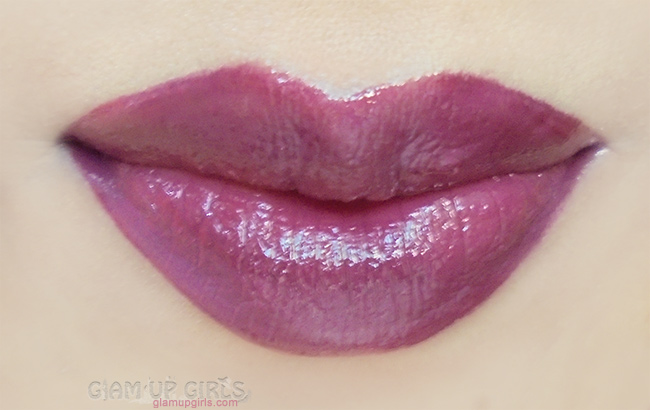 ColourPop Ultra Glossy Lip Sookie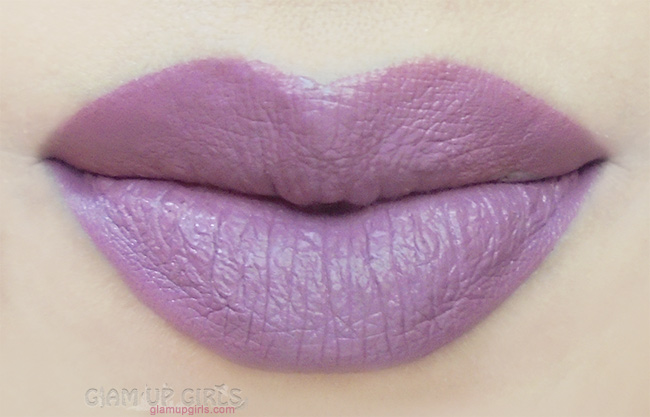 ColourPop Ultra Matte Lip Cheap Thrills

My Thoughts
Both products come in standard glass jar with silver cap. The brush applicator is attached to cap which is easy to handle and get precise application. The applicator of gloss is however seems to have scattered small bristles. Either i got the bad one or from bad patch but it is usable and i didn't have any big issue.

The Ultra matte lip in Cheap thrills is described as Dusty Lilac and it is a cool tone deep mauve shade. The finish is not very matte like the other i have tried from this range and is more comfortable to wear may be because of this is from their new formula. Tht pigmentation is very intense and with one application you get full coverage and smooth finish. The formula is completely transfer free and lasts for more then 5 hours.

The Ultra glossy in Sookie is described as rich plum and was a part of fall 2016 collection. It is a cool tone dark berry shade with glossy finish. The formula is very comfortable and doesn't feel heavy on lips. I love wearing lip glosses now & then and it is amazing shade when you need dark plum lips. Without eating or drinking it lasts for 2 to 3 hours and turns into creamy finish after application of a little while.

Overall i loved wearing these shades and if you love wearing purples then you need to try them. While they both are cool tone but looks really good on fair to medium skin Asian skin tone.

ColourPop Ultra Matte and Ultra Glossy are priced $6
comments powered by

Disqus