No matter what skin type you have, in hot and humid weather you will have an oily patches on your face which will come in your way to get flawless makeup for even few hours. So to keep your face matte for long time you need setting powders which will keep the oil at bay for long time. The most used setting powders are translucent mineral loose powders, which in my opinion are not the best choice because they can be messy some time and in artificial lights will show white cast on face. However the pressed powders are great choice and today i am going to review my most favorite Rimmel Stay Matte Long Lasting Pressed Powder in Transparent.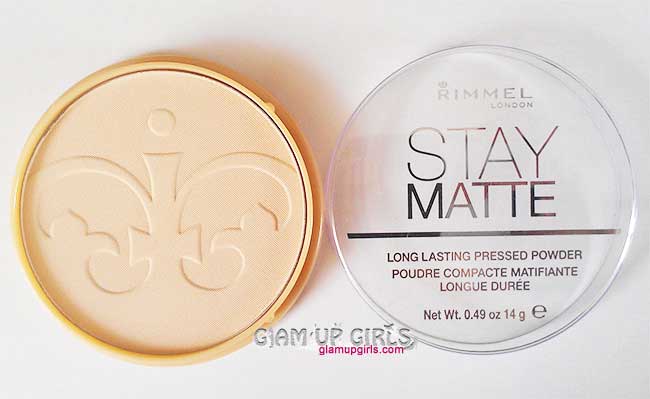 Product description
Brand claims that this minerals maximum powder have lightweight formula with high coverage for long lasting shine control which also minimize pores.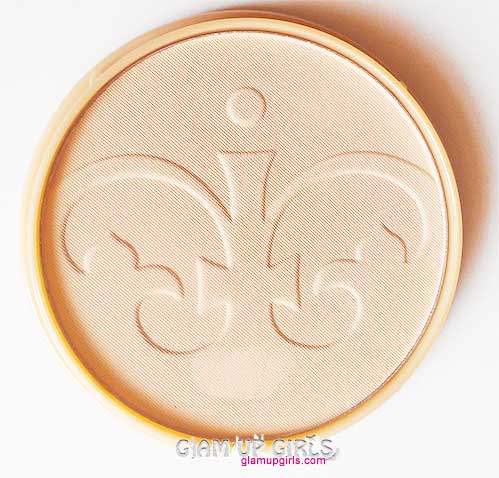 Rimmel Stay Matte Long Lasting Pressed Powder in Transparent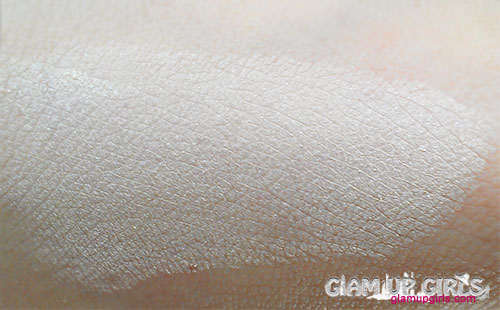 My Thoughts
The packaging is pretty ordinary with very light weight transparent plastic which is flimsy and prone to scratches. The color of powder is in light ivory shade in the pan but once applied, blended and set it will look transparent. The texture of the powder is very soft having a satin finish. It blends very smoothly and doesn't look cakey unless you have applied too much.
The formula is very lightweight and doesn't feel heavy on skin specially if you are wearing it alone. It claims to provide 5 hours natural shine control and for my combination skin it did keep my face shine free for more then 4 hours but if you have very oily skin you might need few touch ups in between 5 hours. It also claims to minimize the appearance of pores which is true as well. I do not have very large pores but there are some around my nose and i have noticed that as long as powder stays on the zone they look minimal.
If you are using this powder on any foundation it doesn't change the shade of foundation as it looks transparent. Some use the powders with wet sponges alone for full coverage but i personally will not recommend it as once it is used with wet sponges you can not use it as setting powder so the best way is to use it with powder brush or dry puff.
Overall this setting powder is great for it's price which will keep your face shine free for quite long time providing transparent and satin finish without cakey or patchy look.
In Favor
Transparent powder
Keeps your face matte for long time
Smooth and satin finish
Minimize the appearance of pores
Provide non cakey look
Budget friendly
Not in Favor
Too oily skin might need touch ups
Not travel friendly
My Rating

4.5/5
Rimmel Stay Matte Long Lasting Pressed Powder
in Transparent is priced
PKR670