Today i am going to share some of my picks from Born Pretty Store and i am really excited to share mirror nail powder particularly as it has been trending for few months and every body is loving it. Apart from that i got some lovely accessories as well. So lets talk about these things in detail.
Hollow Out Woven Elastic Choker - $1.39
The choker has hit the fashion again after really long time. I have worn it long before and when i saw this elastic choker on Born Pretty Store i had to pick it. It seems small, bit large then a bracelet but it is easily stretchable and doesn't hurt the neck once worn or leave any stretching lines. It is flexible and adjust to the thickness of neck. I have been wearing it continuously and the elastic is not loosen after using it for more then a week.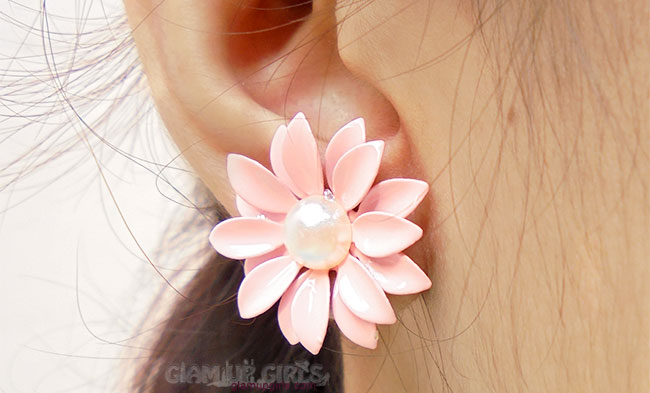 Daisy Ear Studs - $0.99
The light pink color daisy ear studs with pearl in center are really pretty and are perfect for summers. I really love wearing them with my lawn dresses. The size is not very small or very large and are wearable for every day. for the price the quality of these studs are really good.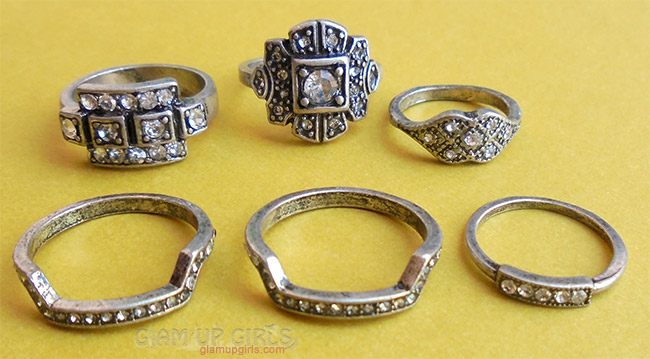 Retro Style Drill Rings Set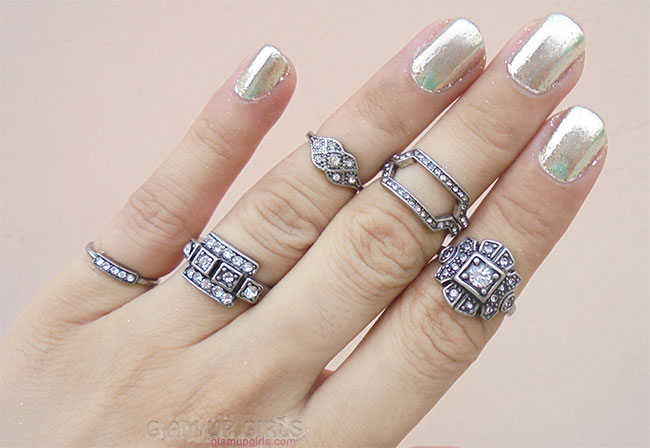 Retro Style Drill Rings Set - $2.45
The 6pices ring set is amazing and beautifully made. The sizes are different to wear them as midi rings or as they fit but i find the size was bit smaller for me. The antique style is perfect to wear every day and compliments all the dresses and occasions. The quality is really good and the rhinestones are perfectly attached to the metal alloy.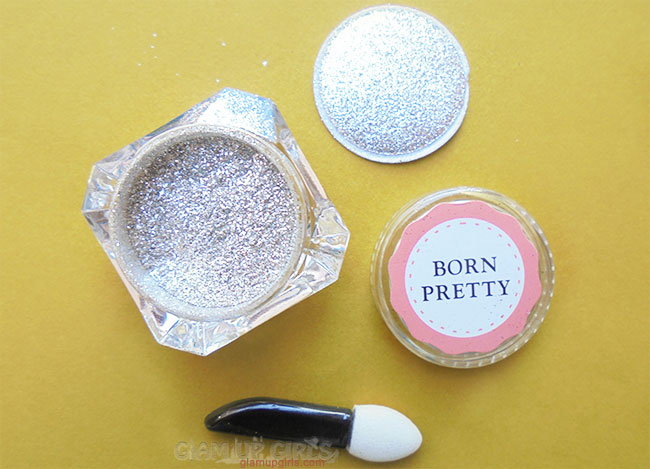 Mirror Nail Powder - Silver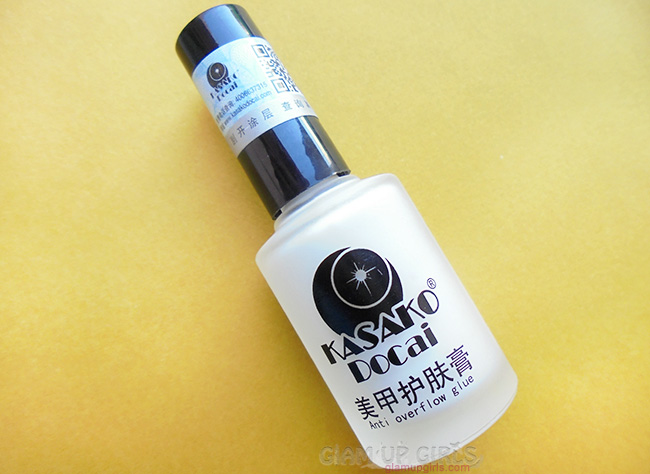 Peel Off Liquid Tape - $3.99
This peel off liquid have 15ml of product in bottle which have white color but dries in transparent. I really loved it, it is easy to apply and once the nail art is done it peels off quickly plus it have lovely smell. Only little amount is required to apply across the nail and you do not need thick coating. I have found another use of this tape. You can apply it on nails and apply any nail color. Once you are done with your event, you can easily peel off any dark stubborn nail color easily.
I hope you like my picks from this amazing store. You can get 10% off on non discount products with code
CNVT10