Achieving the perfect winged eyeliner can be a challenge, but with L'Oreal Paris Matte Signature Liquid Dip Eyeliner, it has never been easier. This innovative eyeliner promises precision, intense color, and a long-lasting matte finish. Let me tell you, why i have been loving it recently.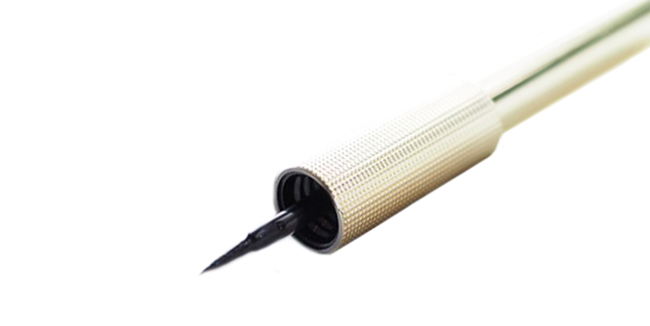 Product description
Liquid Dip Matte Finish Eyeliner. Precise and easy Application, Vivid Matte Finish. Waterproof Formula, All Day Wear, No Smudge, Transfer-resistant, Ophthalmologist Tested.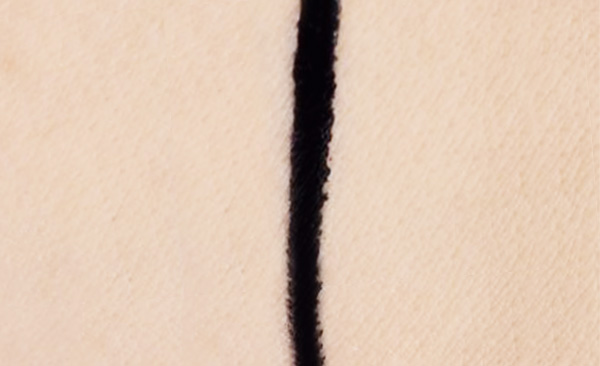 My Thoughts
The first thing that stands out about this eyeliner is its rich pigmentation. The intense black color glides smoothly onto the eyelids, delivering a bold and dramatic look in just one stroke. The matte finish adds a touch of sophistication, making it ideal for both daytime and nighttime makeup looks.
The liquid dip eyeliner comes with a unique flexible brush applicator that offers excellent control and precision. Its fine tip allows for thin, sharp lines or thick, dramatic wings with ease. Whether you're a seasoned pro or a beginner experimenting with winged eyeliner, the applicator ensures a steady and flawless application.
Once applied, L'Oreal Paris Matte Signature Liquid Dip Eyeliner stays put throughout the day without smudging or fading. The smudge-proof formula ensures that your winged masterpiece remains intact, even in humid weather or through long hours.
One of the most impressive aspects of this eyeliner is its weightless feel on the eyelids. It dries down quickly to a comfortable matte finish, so you won't even notice you're wearing eyeliner. The lightweight formula prevents any discomfort or irritation, making it suitable for those with sensitive eyes.
While the eyeliner boasts excellent staying power, it is easily removed with makeup remover or micellar water. The formula comes off cleanly without leaving any residue or requiring vigorous rubbing, promoting healthy and gentle eye care.
Whether you're a beginner or a makeup aficionado, this eyeliner's user-friendly design ensures effortless application and a professional-looking result. For a dramatic and flawless winged eye in a single stroke, L'Oreal Paris Matte Signature Liquid Dip Eyeliner is quite good.

L'Oreal Paris Matte Signature Liquid Dip Eyeliner
is priced $15