Milani is famous drug store brand which is not very budget friendly but have high quality products. Their
conceal perfect 2 in 1 foundation
was really great and i am loving it so far. Today i am going to share a long due post which is the review of Milani Rose Powder Blush in Romantic Rose and Tea rose. These blushes are quite famous for their beautiful rose pattern and force you to look at them again and again. Let me share how did i find their quality.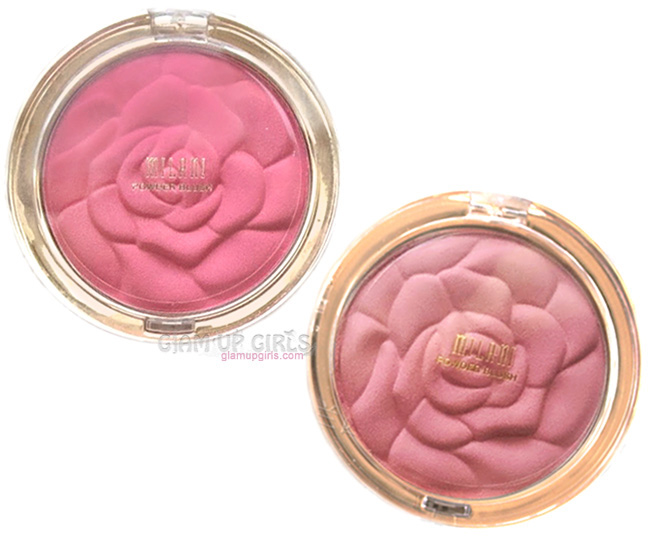 Product description

Brand claims that these blushes compliment every skin tone and comes i gorgeous compact.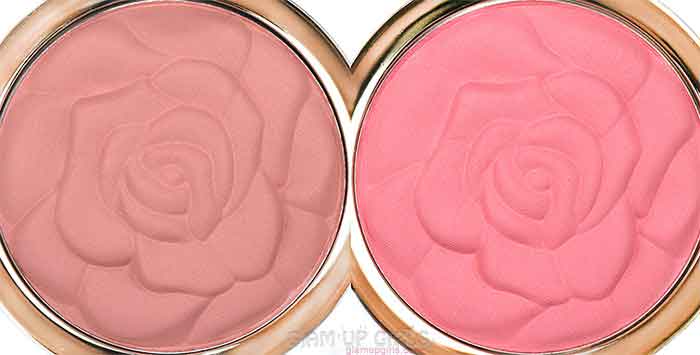 Milani Rose Powder Blush in Romantic Rose and Tea rose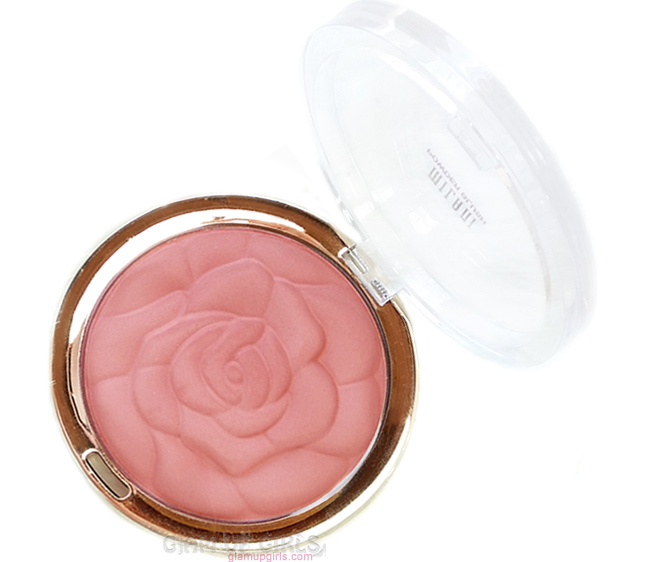 Milani Rose Powder Blush in Romantic Rose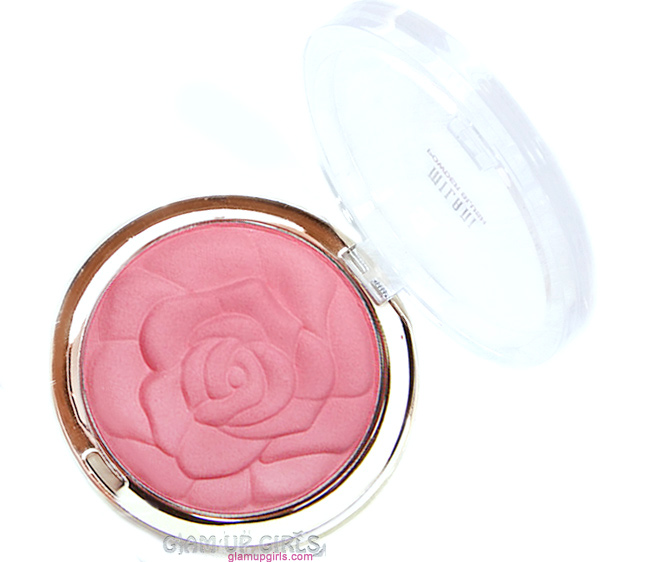 Milani Rose Powder Blush in Tea rose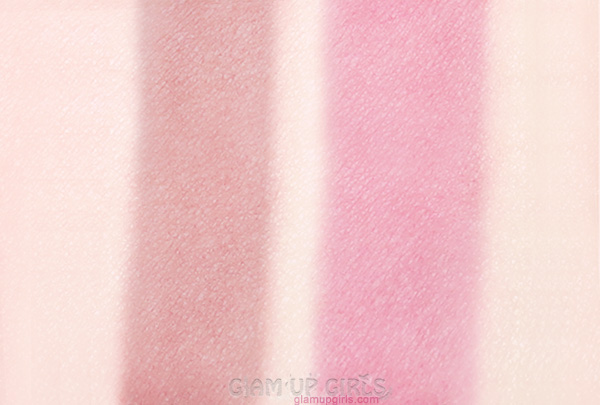 My Thoughts
These blushes comes in large pan with transparent lid which is sturdy but prone to scratches if put carelessly. The 3D rose pattern is embedded on top of the blushes which looks absolutely stunning. The texture of both blushes is very soft to touch like creamy smooth powder and have intense pigmentation. You have to keep your hands light with these blushes to avoid intense colored cheeks.

Romantic rose is brown mauve shade which is a lovely nude shade for every day. It is the most famous shade in this line and is out of stock most of the time. In my opinion this shade will suit all skin colors from fair to dark. For lighter skin just keep it light while dark skins can built it to more intensity.
Tea rose is a rosy pink shade with little mauve hint which is also one of my favorite color and it will look perfect with mauve shade lipsticks like my all time favorite
City color be matte lipstick in mauve
or
Wet n wild megalast lip cover in mauve outta here
. This shade will suit many skins as it also falls into neutral shades and is perfect for every day look. You need to keep it very light at first and build further if needed
The texture of both blushes is soft as i said earlier and while swirling with blush brush you will notice a little powder falling out so it is better to not swirl the brush too much instead just pick the product with slight touch and tap to remove extra powder. In single application you get a good color payoff with matte finish. It applies smoothly and blends effortlessly on skin.
Overall these blushes are beautiful with soft texture which applies beautifully and gives matte finish for natural look. The price might look high but you get a lot of product which will last very long and the packaging is really beautiful to add in your collection.
Milani Rose Powder Blush is priced $9.49 at beautyjoint.com