Jordana is one of those bands who bring out new products quite often which are very budget friendly and are quite famous for their quality. I love to wear mascara even when i do not want to wear any other makeup. Jordana claims that Jordana Best Length Extreme Lengthening Mascara gives natural look to lashes without any clumps and smearing so in my last makeup haul i decided to buy it to give it a try.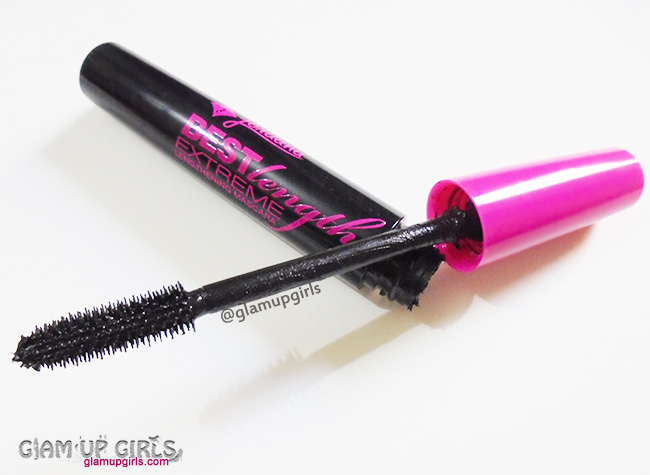 Jordana Best Length Extreme Lengthening Mascara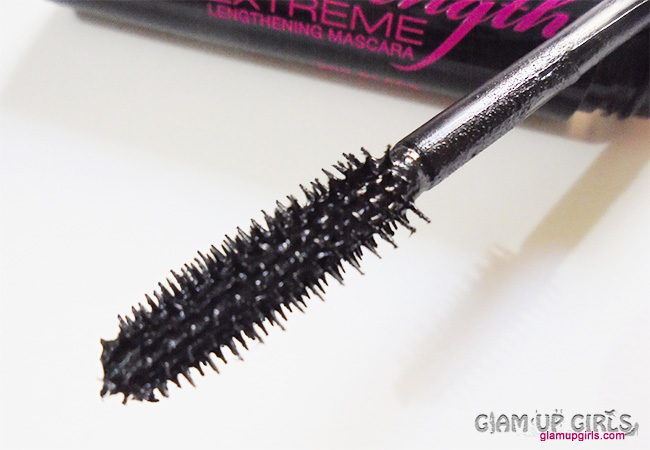 Jordana Best Length Extreme Lengthening Mascara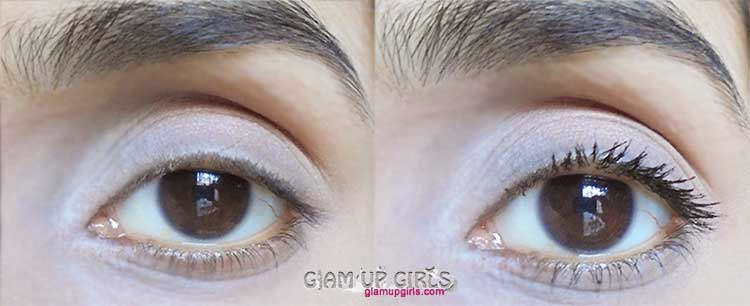 My Thoughts
This mascara comes in long black tube with pink cap. The wand is long enough to handle properly. The applicator has little plastic spikes instead of brush which can be issue who are not comfortable using plastic applicators. I think the spikes are one which are supposed to avoid the clumps as they are little far distanced. The formula is moderate not very thick nor runny and the color is dark black.
I wouldn't say that application is very easy with these spikes if you haven't tried any before so be careful not to touch inside eyes or it will hurt more then any brush applicator. However this applicator help you achieve more neat and clump free look which looks more natural. I have noticed that it did add the feel of little lengthening to my lashes and my guess is, it is because of its very black color and nice texture which applies to the edge of the lash and make them more visible. However it does not add much volume to the lashes and if you have very thin lashes this is not a good option for you.
In above pictures i have applied only one coat with multiple applications without any curler. You can see it added little curl to my lashes which are quite straight naturally. It does fulfilled its claim about clumping but i find it is not true for smearing. After wearing for almost 2 to 3 hours if you still touch it will smear and feel like you have just applied it. So to avoid mess keep your hand away from your eyes.
Overall it is not the best mascara for volumizing and lengthening for dramatic look but in such reasonable price it provides very natural everyday look without clumps and gives a nice length to lashes.
In Favor
Clump free application
Gives natural look
Provides nice length
Provide little curl to lashes
Budget friendly
Not in Favor
You do not like plastic applicator
Not smear free
My Rating

4/5
Jordana Best Length Extreme Lengthening Mascara
is priced
$3.99