Even though i don't have very oily skin but in the hot and humid weather it always get oily and shiny across few area of my face and if you are not careful choosing suitable makeup you will end up looking all shiny. In search of some good oil control powder i came across this Catrice All Matt Plus - Shine Control Powder. Lets see how it turned out for me.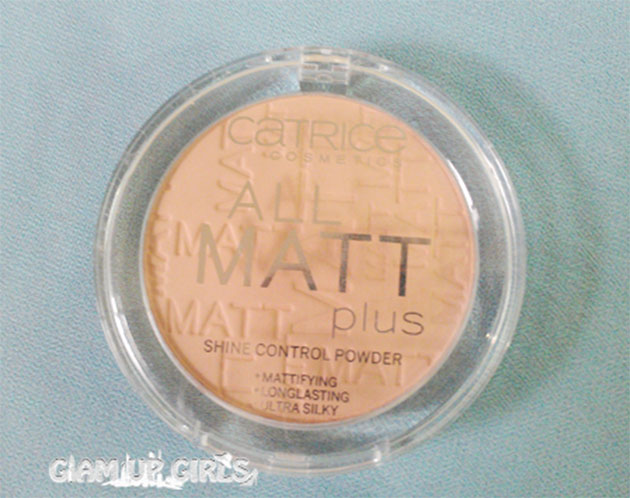 Product description
Defined as having oil-free formula which offers a long-lasting matte complexion.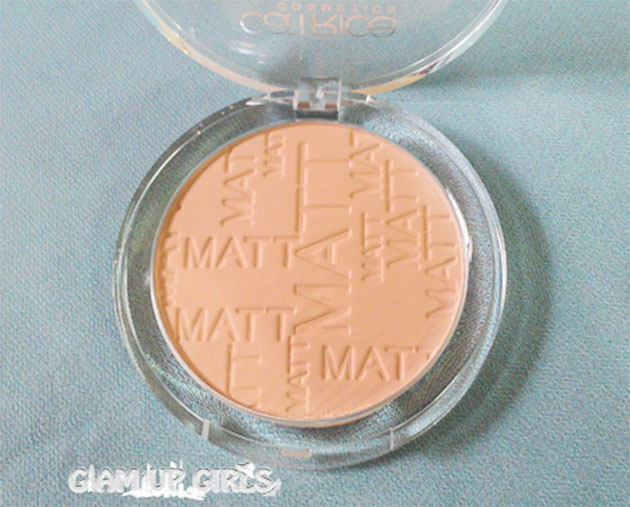 My thoughts
The texture of this powder is very fine and soft which gives satin finish upon application. As it mentions it is meant to control shine on face but it doesn't give cakey or patchy look. It feels very light on skin. With light application you can set any type of foundation but it is build able on its on. You can wear it without using any foundation for light coverage. It is not transparent and have very light color which can change your foundation color if they both are different.
Packaging of this powder is beautiful transparent plastic which is prone to scratches if put carelessly. There are 5 shades you can choose from. If you intent to use it on any foundation then use any powder brush but on bare skin you can opt for puff or sponge. It keeps the skin shine free for good 4 hours for normal skin. If you have very oily skin you might need touch ups every 2 hours. This powder can be used for dry skin as well with light moisturizer to avoid patchy look. You can pair it with
Catrice All matt plus foundation
to get medium coverage.
Overall this Catrice All Matt Plus - Shine Control Powder is light wight with smooth texture and is good for all skin types, It keeps skin shine free for more then 4 hours but too oily skin will need touch ups in between.
In Favor
5 colors to choose from
Soft texture
Satin finish
Build able coverage
Leave your face oil free for more then 4 hours
Not in Favor
Too oily skin will need more touch ups
My Rating

4/5
Catrice All Matt Plus - Shine Control Powder is priced
PKR 680