Golden Rose Mousse Foundation - Review and Swatches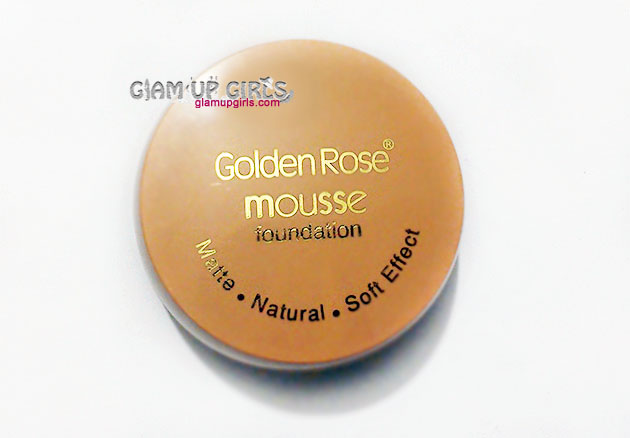 Mousse foundations are best suggested for oily to combination skin. I have combination skin and was looking for foundation which can keep the oil at bay for long time and do not enhance dry patches on my face. Recently i have tested few mousse foundations on counter and i like the finish of Golden Rose Mousse foundation most and picked it to give it a try. Today i am going to review this foundation whether it worked for me or not.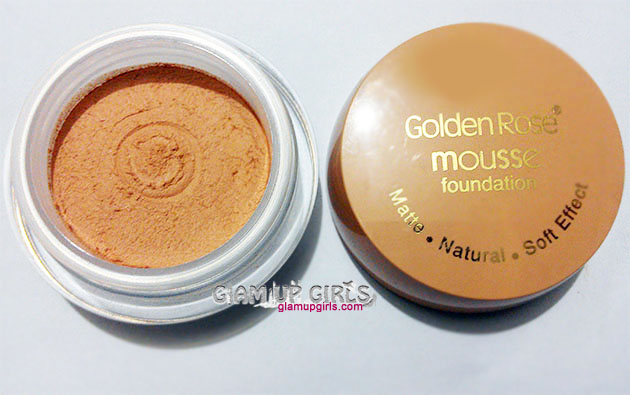 Product description

Defined to have ultra light texture turns into powder and provide matte and smooth finish with a weightless feel.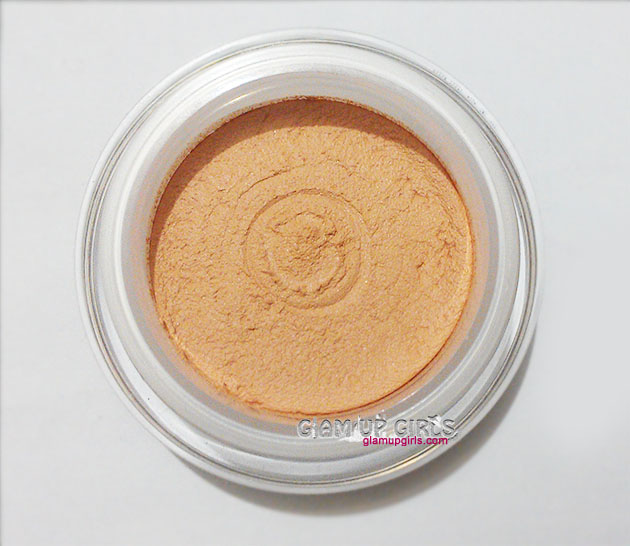 Golden Rose Mousse Foundation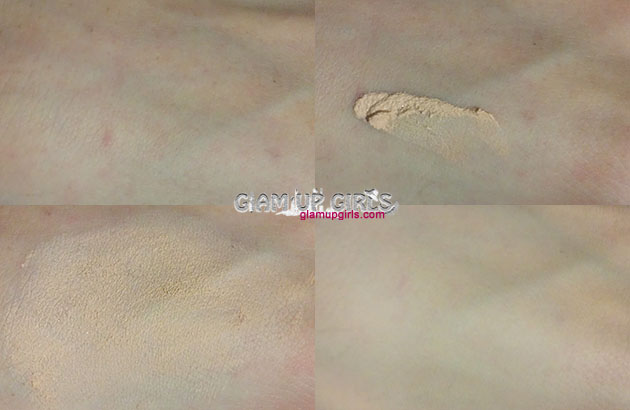 My thoughts

This foundation comes in small glass jar like most of the cream or mousse foundation comes, which most us think is unhygienic. Being mousse foundation, the texture is fluffy whipped cream liked with very light scent which is almost negligible. This foundation comes in six shades with numbers given to them. I have picked number 3 which is yellow based beige color. Even though it looked dark in jar but was lighter on application.

It is very light weight on application, spread and blends very smoothly on skin. It gives matte, powdery, satin finish with medium to full coverage and hides spots and blemishes and dark circles at some instance. You can build it up to high coverage but too much application can give you cakey look. As it gives matte finish you need to moisturize dry areas of your face before applying this foundation to avoid dry patches. However i find it is not too drying so in summers it can be good option for normal and dry skin as well with little moisturizing.

It looks like small amount in jar but little quantity is enough for natural looking finish. If you are using your finger, just pick small amount and it will spread effortlessly and smoothly on your face. This mousse foundation lasts for 4 to 5 ours on my combination skin and after that still did not make my face too oily like other foundations do. In my opinion it will last 3 to 4 hours on oily skin but again it depends how oily your skin is.

Overall Golden Rose Mousse Foundation is perfect to get you matte, light weight, medium to full coverage. It is good for oily to combination skin but for dry skin it can be used with moisturizer.

In Favor

Best for combination to oily skin
Medium to full coverage
Matte finish
Smooth and easy blending
Light weight
Long lasting
Not in favor
Dry to normal skin needs moisturizing
Little pricey
My Rating

4/5


Golden Rose Mousse Foundation is priced PKR1450
comments powered by

Disqus