Cushion foundation are quite interesting products and when you learn to apply them the right way, you will really love them. Their blending, coverage and finish is what are they famous for. I have tried
Etude House Precious Mineral Any Cushion Foundation
before and loved it. I had hared a lot of good things about Missha brand and finally decided to try their famous M Magic Cushion foundation. Let me tell you, if this cushion foundation is good enough.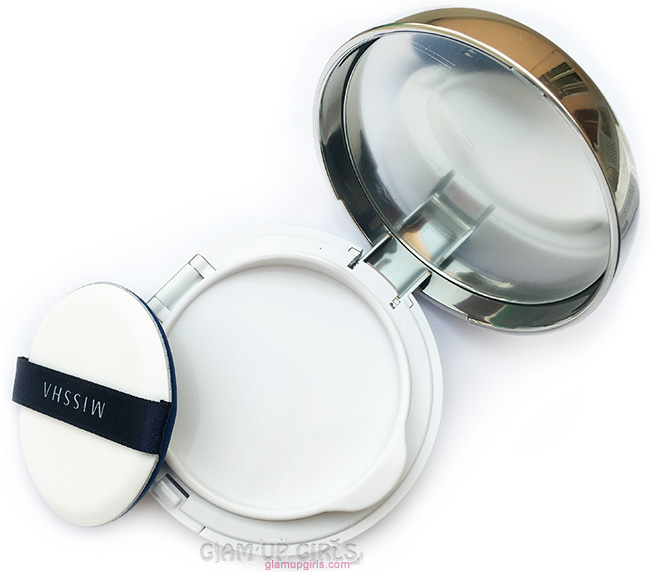 Product description
Brand claims that this is a light buildable formula which moisturizes, soothes and protects while it is long lasting and moisturize your skin.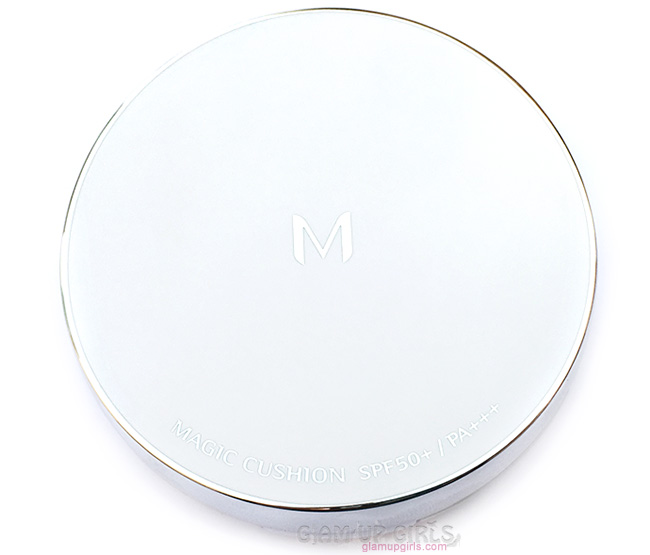 MISSHA M Magic Cushion SPF50+ PA+++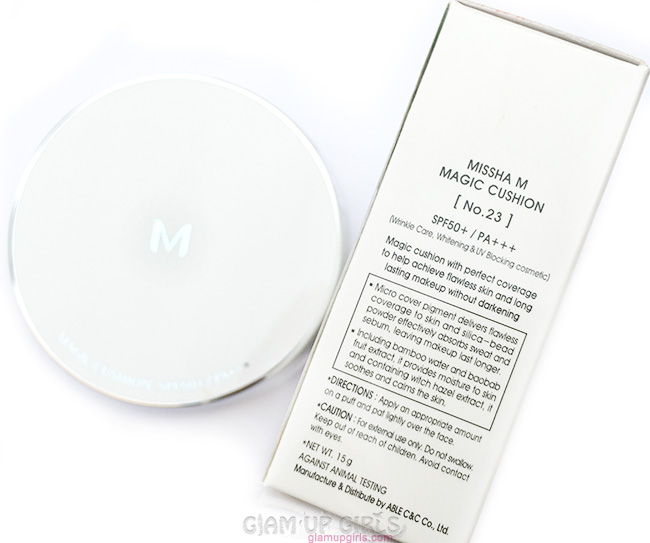 MISSHA M Magic Cushion SPF50+ PA+++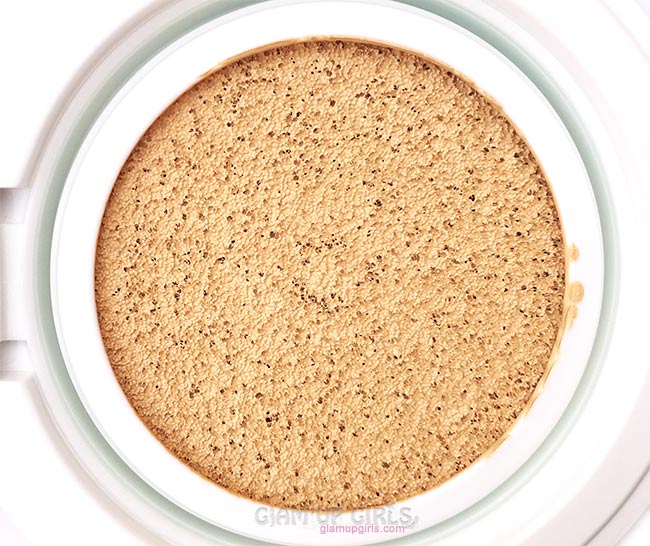 MISSHA M Magic Cushion SPF50+ PA+++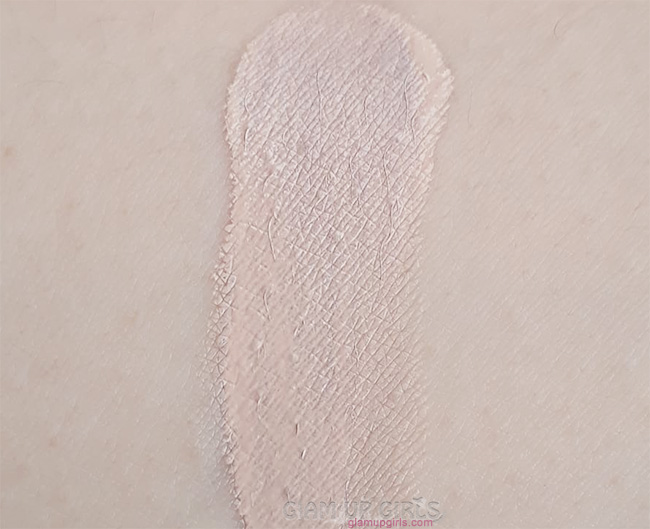 MISSHA M Magic Cushion SPF50+ PA+++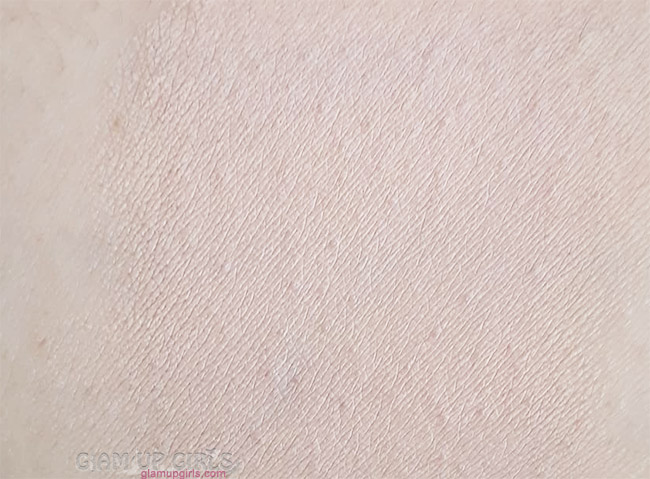 My Thoughts
The packaging of this foundation has luxurious touch and i loved it. It is little bulky made of white plastic round pan. There is cushion applicator and protective lid on foundation. Their are four colors available and i have picked second lightest shade called natural beige which is perfect for NC25. The texture of this foundation is quite thick if applied with finger like i have swatched above which shows that it is high coverage foundation. However with sponge applicator you can start with light coverage and build further.
As i said its consistency is thick so you need to moisturize before applying it, if you have dry skin. However oily skin will like its texture. The pigmentation is very good and you need only little amount on face. With its applicator you can control the amount you apply on face and it doesn't waste too much but there will be wastage with sponge. After application you will notice that it even out the skin tone with only medium coverage. It gives the beautiful natural touch to skin with its satin matte finish. If you have dark spots or pigmentation to hide, you can build it to full coverage which is quite good and doesn't look too cakey.
It doesn't feel heavy on skin and it is great for every day make up. I am hoping it will perform good in hot and humid weather as well. The lasting power is very good as well. It stays for more then 5 hours and still doesn't fade entirely. For very oily skin you might need touch ups after 2 hours if you have not used any finishing powder.
Overall i really love this cushion foundation. It is high coverage with satin finish and is quite long lasting. However it is not moisturizing as brand claims but that's not a big con. I think it will suit almost all skins. We have not encountered any break outs from it.
In Favor
Beautiful packaging
Nice texture with intense pigmentation
Medium to full coverage
Even outs skin tone
Satin finish
Long lasting
Comes with SPF
Not in Favor
Dry skin need moisturizing
Only 4 shades available
You think it is pricey
My Rating

4.5/5
MISSHA M Magic Cushion SPF50+ PA+++
is priced $9