Today i am going to share my thoughts on one more famous Freeman clay mask called Avocado and Oatmeal Clay Mask. I have found that clay masks give more visible effects then others and they are best for oily skin and open pores. While
L'Oreal clay masks
were amazing, they were expensive considering little amount in jars while Freeman masks shows same results in very less price with quantity which lasts for years. So lets see how good this masks turns out for use.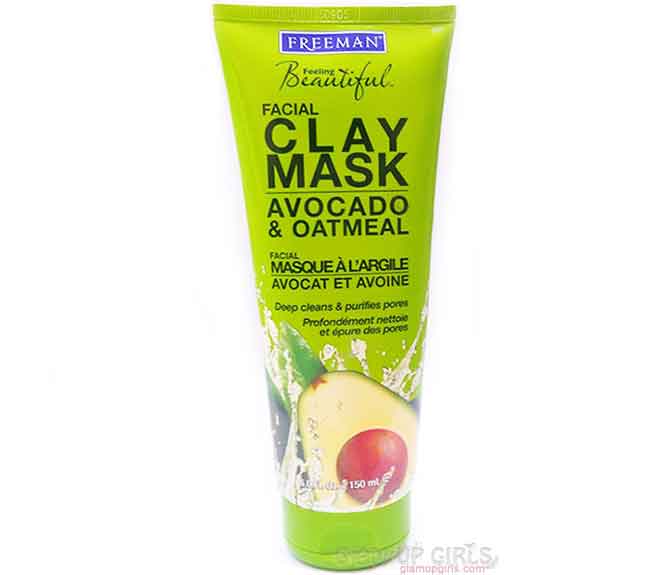 Product description
This clay mask deep cleanse the skin while leaving it smooth and supple for all day.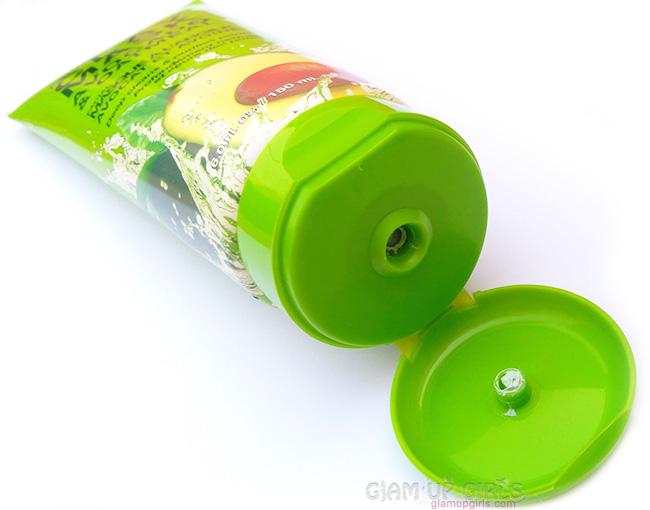 Freeman Avocado and Oatmeal Clay Mask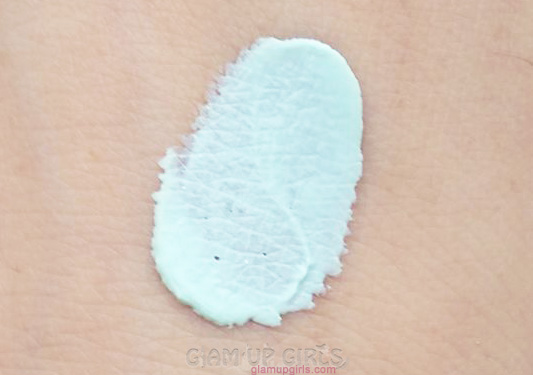 My Thoughts
In plastic squeezable tube and flip cap this mask have pale green color and thick creamy texture. The smell of this mask is quite noticeable which is refreshing. It applies smoothly as there are no exfoliating particles in it and feels cool on skin which dries quickly. It doesn't irritate any skin but does sting a little in eyes if applied little close to eye area.
Spread on clean skin with mask brush or fingers evenly and leave it for 15 minutes or until it dries completely. If you have very dry skin leave it for less time and do not let it dry completely on skin, this way it will not make dry skin very dry after washing. It dries quickly and have little cooling feeling while applied on face. I think it is perfect mask for hot, humid summers. Once it dries wash it with luke warm water or remove it with wash cloth then rinse.
The instant result which this mask shows is super clean face and a little brightening effect. It does clean pores and you can notice little minimization of them. The effect is similar to any good clay mask i have tried and if you have oily, combination skin you will love it. Mostly the masks are used after days effort but if you have any event to attend, this masks will give you clean, refreshing skin for flawless makeup application.
The main ingredients in this mask include bentonite and kaolin clays, colloidal oatmeal and avocado oil. As bentonite and kaolin clays makes skin clean by removing excessive oil, this mask is more suitable to oily and combination skin. Dry skin might feel more dry after using it which is similar in using any other clay masks. However it does have oat meal and avocado oil which help sooth irritating skin and moisturize a little. You can use heavy moisturizer after using this masks in case of dry skin.
Overall we loved this clay mask, it clean pores, minimize their appearance and get you rid of dirt, sebum and other impurities. If you want to try any good clay mask, this is the most budget friendly and effective option.
In Favor
Nice thick and creamy texture
Refreshing smell
Feels cool on skin
Applies and dries quickly
Clean skin deeply
Make skin soft and smooth
Sooth redness
Minimize the appearance of pores a little
For normal, oily and combination skin
Not in Favor
Can make dry skin more dry
Sting little in eyes if applied too close to eye area.
My Rating

4.5/5
Freeman Avocado and Oatmeal Clay Mask
is priced $8.99