With
charcoal
used by every other brand in beauty care products, Sephora also have introduced some products in their colorful skin care collection which includes 6 different active ingredients targeting different skin types. The collection have Micellar cleanser, cleansing creams, cleansing wipes, lip balms and scrubs. You can choose any collection which suits your skin type. Today i am going to talk about Charcoal Micellar cleanser and cleansing wipes which are suitable for all types of skin.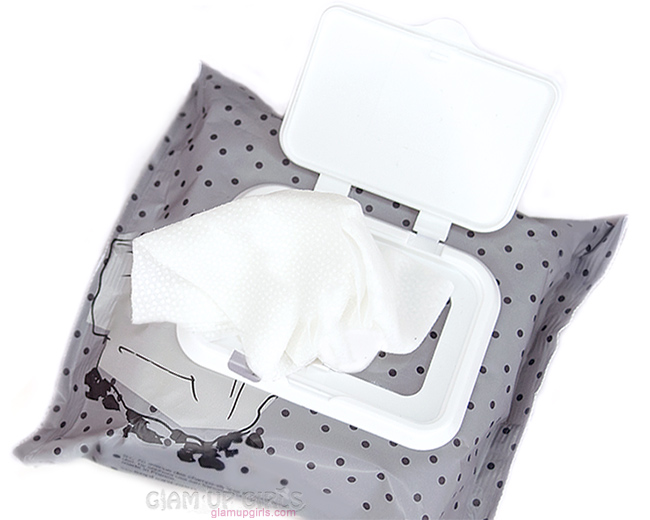 Sephora Charcoal Micellar Cleansing Exfoliating Wipes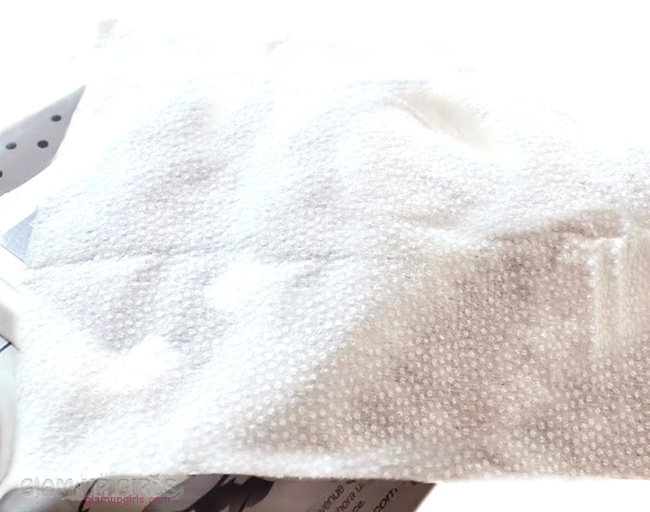 Sephora Charcoal Micellar Cleansing Exfoliating Wipes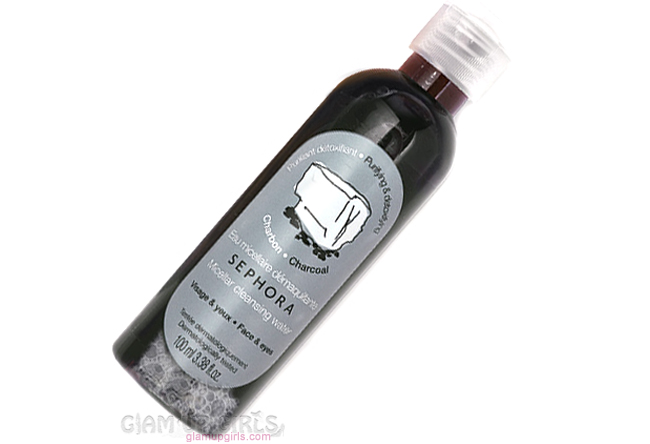 My Thoughts
Both products have grey black packaging representing the charcoal and are travel friendly. The wipes have lid on top which after each use you can close to protect them for future. The micellar water also comes in convenient bottle with flip cap which closes perfectly to protect against spilling. Both products smell as most of the
charcoal products
smell if you have tried any before which is clean, herbal and refreshing like bamboo or grass.
Charcoal Exfoliating Wipes are similar like
NuFace Prep n Glow wipes
which have one smooth side and one with exfoliating texture. With smooth side simply wipe the face which will gently remove all makeup and the charcoal factor help in removing dirt and impurities leaving your skin clean and oil free. The other side with exfoliating microbeads exfoliate skin and remove dead skin leaving it clean and glowing. This exfoliating side is bit more gritty then NuFace wipes so it is better to keep light hand for sensitive skin. As these wipes are for all skin type so they do not dry out or leave any oily residue.
Charcoal Micellar Cleansing Water is black in color because of its active charcoal ingredient which not only clean your skin from all products and grim but purify and detoxify your skin. The dark color will not leave any satin behind so there is no need to worry, you can just clean your face with this water and leave as it is without washing after wards. You can pair it with wipes for double cleansing or can use it alone as your regular
micellar water
. It works as cleanser, detoxifier and toner. It is better to avoid it using for eye makeup as it is irritating for sensitive eyes and doesn't remove water proof mascara. So better stick with eye makeup remover separately or any oil cleanser.
Overall both products are really good, they leave skin clean, soft and glowing. Two to three times a week is enough to use them for good results and as exfoliating wipes are multitasking, you can save your time.
Sephora Charcoal Micellar Cleansing Water and Exfoliating Wipes (25 per pack) are priced $7.50 each