St. Ives apricot face scrub is one of the most raved and really amazing product which is famous across the globe. When i spotted their shower gel i couldn't refrain from buying it. It is a large bottle for its price and it will last a quite long time. I have been using it often and today i am going to share my opinion that whether it is as good as their facial scrub or not.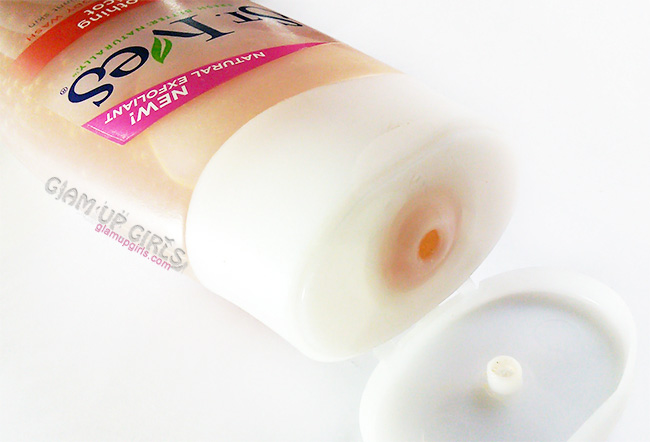 St. Ives Smoothing Apricot Shower Gel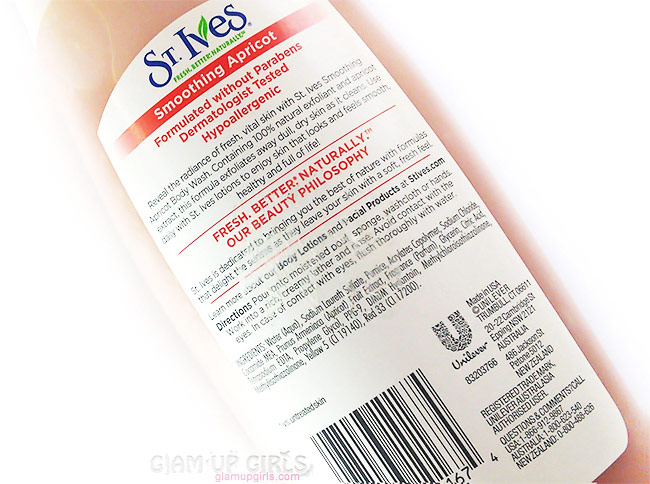 St. Ives Smoothing Apricot Shower Gel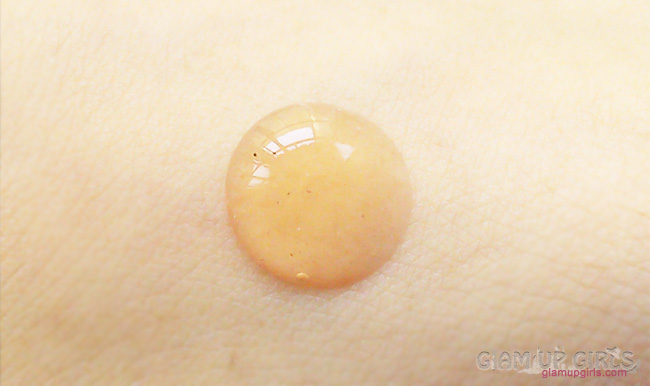 My Thoughts
This shower gel comes in transparent plastic bottle with flip cap. The texture of this gel is not very thick or runny and have small particle for exfoliation which are very tiny and are not much visible. The color of this gel is very light peach with brown color particles. The smell is very pleasant and refreshing and is similar to their face scrub.
It lathers very well so need only little amount but i have noticed that exfoliation particles are of no use at all. If you are using it on loofah you cannot feel them at all but rubbing on bare skin will make you feel their presence. So i can safely say that this in not an exfoliation product. While washing it does feel really good with its pleasant smell and nice leather. It washes off quickly as well and you do not have to put much effort to remove greasy layer which some shower gel leaves behind. It doesn't dry the skin as well. Since i have used it in summers so the dryness was not much of issue but in winters i think i have to use any body lotion after washing with it.
It does clean the skin without drying it and leaves the very light smell behind which is not lasting at all and it will fade after just few minutes. So if you are fond of strong scented shower gels this is not for you but if you are looking for scent free one you can pick this one. As the little amount is needed this shower gel is going to last for almost three months which is very good for its price.
Overall this is a nice regular shower gel for its nice leather and mild scent but do not expect it to be exfoliating.
In Favor
Little amount is needed
Very nice smell
Leathers very well
Doesn't dry the skin
Not strong scented
For price quantity is great
Not in Favor
Exfoliating particles are of no use
Scent doesn't last
My Rating

3.5/5
St. Ives Smoothing Apricot Shower Gel is priced
PKR450