Eye brow grooming and enhancing products have taken makeup addicts by storm and i am no exception. Even when you are wearing eye makeup or not a perfect lifted and enhanced eye brows can make your day. When i read the review of Benefit High Brow on some blog i instantly wanted to have it. Since i have got my hands on it i am using it quite often and in today's post i am going to share my thoughts on it.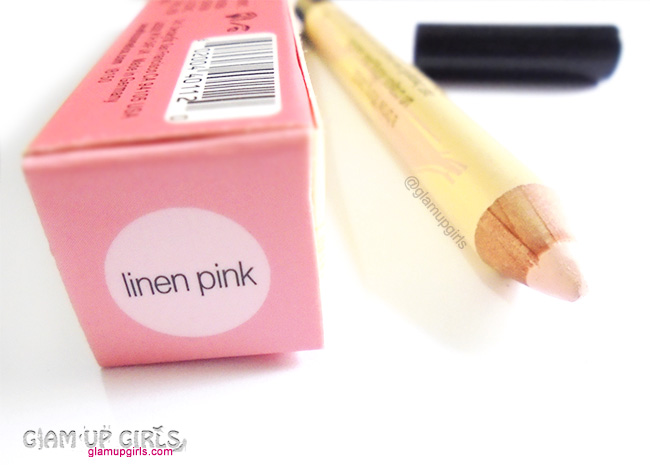 Product description
Brand define this pencil as soft brow highlighting which gives your brows instant lift.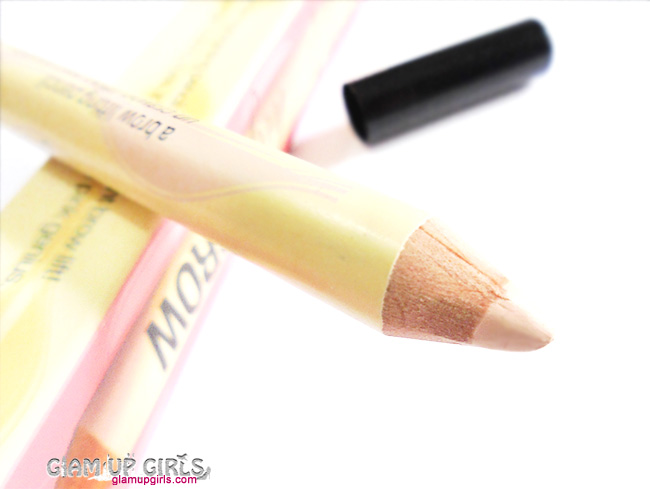 Benefit High Brow in Linen Pink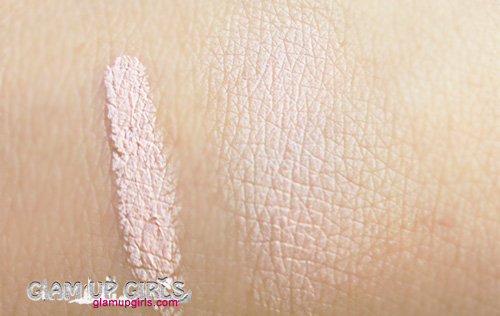 Benefit High Brow in Linen Pink

My Thoughts
High Brow is thick wooden brow lifting pencil. It is used to apply under eyebrows to highlight brow bone and define brows. It is warm tone light pink color with matte finish. It has creamy texture which applies smoothly and blends effortlessly. Once applied on the desired area you have to blend it quickly because it dries quickly. The shade is not too light or dark but is perfect to give natural lifted look.
I line it under and little bit above eyebrows and blend it with detailer brush from Real Technique core collection. It can be applied after doing eye makeup or even use it on its own which gives instant brightening and lifting to eyes. It is very light weight and doesn't feel heavy. The good part is it is very long lasting as well. Once applied it last for good 4 to 5 hours which is very good compare to ay powder highlighters. In my opinion it will suit all skin tones. I have applied it more then one times to make it prominent in above swatches but little amount gives you more natural look.
I find it to be multitasking and not just for eye brows lifting. It can be used to highlight cheek bones by applying it with light hand. It can be a good eyeshadow base to make eye shadows pop. You can even use it to define your lips and hide any black spot with using lightly. I must say if you start using it once you will fall in love with it and would never stop using it.
Overall this High Brow is one amazing product which highlight brow bone while defining and lifting eyebrows. At the same time can be used for multipurpose.
In Favor
Soft creamy texture
Blends effortlessly
Light pink color which gives natural look
Gives instant lift and defines eyebrows
Long lasting
Multitasking
Not in Favor
My Rating

4.5/5
Benefit High Brow Eyebrow highlightening Pencil
is priced
$22