With hot summers approaching the most problematic issue is skin producing a lot of oil and causing breakouts specially if you have oily skin.
Freeman
anti stress mask with dead sea minerals is famous to calm the redness and breakouts, removes extra oil and make you feel fresh and stress free. I have used this mask for quite long time and today i am sharing my experience with you whether this mask is worth trying in this summers or is it just a hype.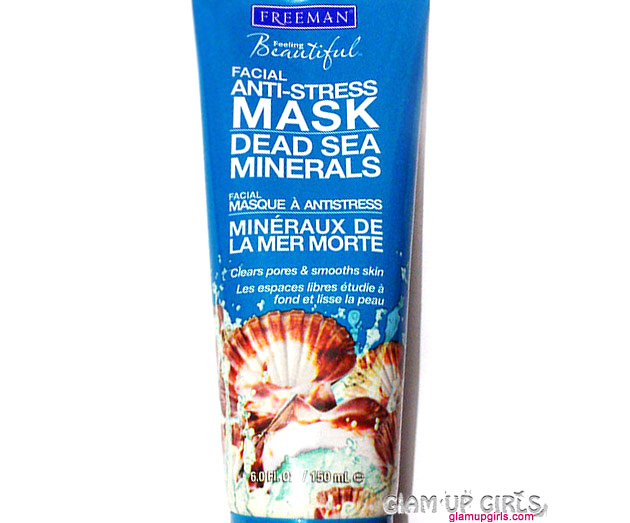 Product description
Defined to replenish and balance moisture of skin while clearing clogged pores.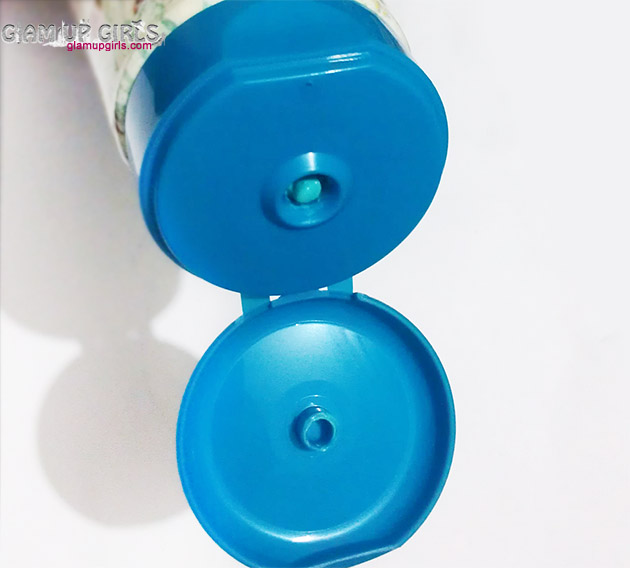 Freeman Anti Stress Mask with Dead Sea Minerals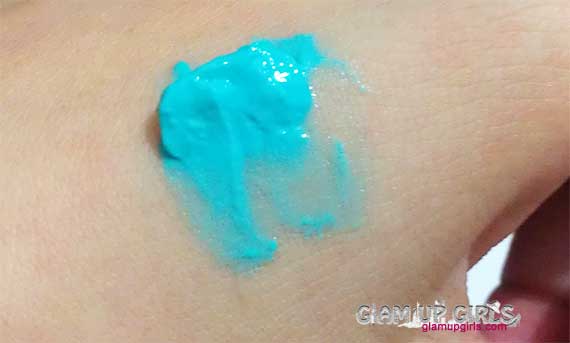 My Thoughts
This mask comes in regular squeezable tube. The mask has thick creamy texture and have lovely teal color. The scent of this mask is very refreshing and amazing but little strong which can be bothersome if you are allergic to strong scents.
As it has creamy texture it spread easily on face. I cleanse the face before applying this mask and apply a thin layer on the face. It takes some time to dry on face specially if you are using it in humid weather but it depends on you whether you want it fully dry or just remove it after 10 to 15 minutes which is in my opinion enough for a mask to work wonders. It is a clay mask so you have to wash it away or wipe with washcloth before washing thoroughly. The longer you apply it on your face more it will dry your face by removing oil from it. So if
you have combination skin so do not apply it longer and dry skin should avoid using it.
It gives very cooling and refreshing feel when applied on face. If you have any breakouts you will notice that it makes them dry quickly and calm the redness as well. It do not claim to brighten up or make your complexion better but i have noticed that it cleanse well and do bring a nice glow on face by removing extra oil. I won't suggest this mask to extremely dry or sensitive skin as it might make their skin more dry or irritate the sensitive skin.
For exfoliating and detoxifying (All skin): Freeman Charcoal and Black Sugar Polishing Mask ReviewFor dry skin:
Freeman Chocolate and Strawberry Clay Mask Review
Peel off: Freeman Facial Revealing Peel Off Mask Pomegranate ReviewFor glowing skin:
Freeman Golden Grain Brightening Mask Review
For inflammation and pores: Freeman Mint and Lemon Clay Mask Review
Overall Freeman anti stress mask with dead sea minerals is great mask for oily, acne prone or combination skin. It removes extra oil from skin and make dry pimples quickly while giving cool and refreshing feel.
In Favor
Beautiful color and fragrance
Thick creamy texture
Dries pimple quickly
Calm the redness
Gives cool and refreshing feel
Great for oily, acne prone and combination skin
Not in Favor
Not for dry and sensitive skins
Fragrance can be bothersome for some
My Rating

4/5
Freeman Anti Stress Mask with Dead Sea Minerals
is price
PKR399