Along with Korean brands Japanese brands are getting famous too and Tatcha is one brand which got hooked beauty lovers around the world for few years. Their latest release got raved and every one want to get their hands on Tatcha The Silk Canvas Protective Primer despite its being not so budget friendly. However if this delivers what it says, every makeup enthusiast would want to try it.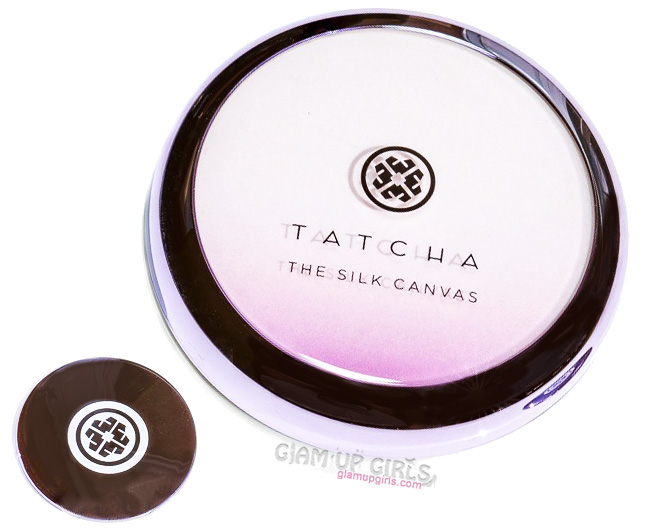 Product description
Brand claims this priming balm which contains pressed silk smooths and makes makeup last longer while preventing clogged pores and breakouts.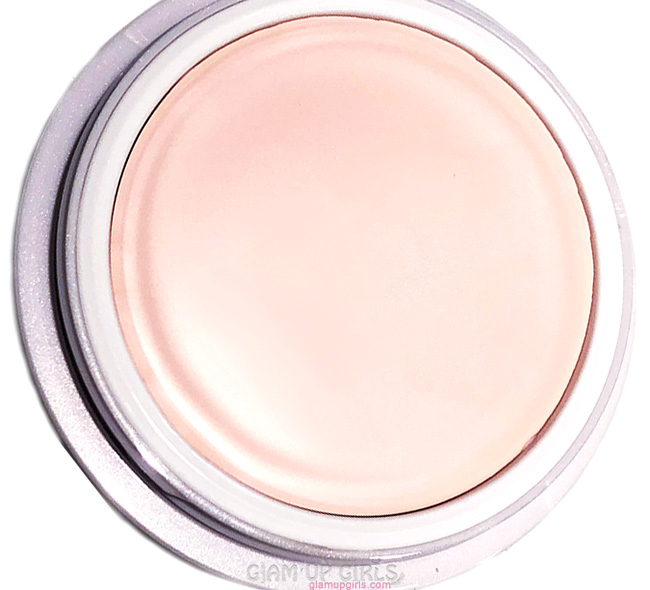 Tatcha The Silk Canvas Protective Primer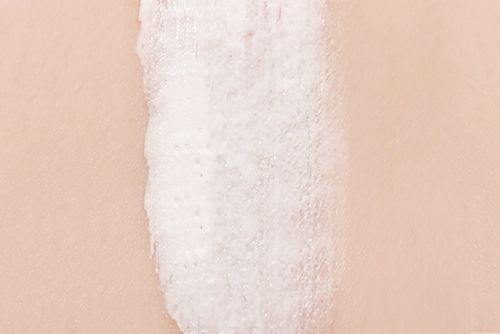 My Thoughts
The packaging looks luxurious and comes in compact jar with lilac screw cap. There is also one metallic scrapper comes with it, so you do not have to put your fingers in the jar. The texture of the product is velvety soft and definitely feels like silk, having pale pink color and very noticeable smell which can be bothering for ones who are sensitive to scented products.
You need very little amount of product and it is suggested to use rice grain size only which really is enough. The waxy texture melts on skin when you spread it with fingers. It can applied to eyelids and lips as well. It looks white on skin but doesn't leave any white cast. In fact brand claims that the pink and gold pearls even the skin tone while the silk extract diminish the look of pores, fines lines. I do find that, it definitely minimized the look of pores and there was visible difference. However if you have real uneven skin tone issue, this might not make it even, though you will find your skin having healthy glow.
The feel on your skin after using it is remarkable. I must say that it feels like satin soft and glowing. It is not greasy and i am sure all skin types would love it unless you like matte finish which it doesn't provide. As it is also provide protective barrier between skin and other makeup, it is not very light weight and you will feel the presence of layer on your skin but if this really protects your skin from clogged pores or environmental impurities then i wouldn't mind it.
It provides you with smooth canvas to apply makeup flawlessly and more easily. It also makes the makeup last longer which is expected from primer. However if you have very oily skin, you might not like the feel of it on your face as the day progress, specially on hot and humid day. After few hours, you can see little shine on oily zones.
Overall it is one of the best primer which provides velvety smooth skin for makeup, blur pores and fine lines, make the makeup last longer and provide healthy glow. However it doesn't even out, uneven skin tone and can feel shiny on oily face later on hot day.
In Favor
Luxurious packaging
Applies beautifully
Provides smooth skin for makeup
Blur pores and fine lines
Makeup applies flawlessly
Provides healthy glow
Makeup last longer
Not in Favor
Doesn't even, uneven skin tone
Oily skin may notice shine later in day
Hefty price
My Rating

4/5

Tatcha The Silk Canvas Protective Primer
is priced $52