Murad Retinol Youth Renewal Serum - Review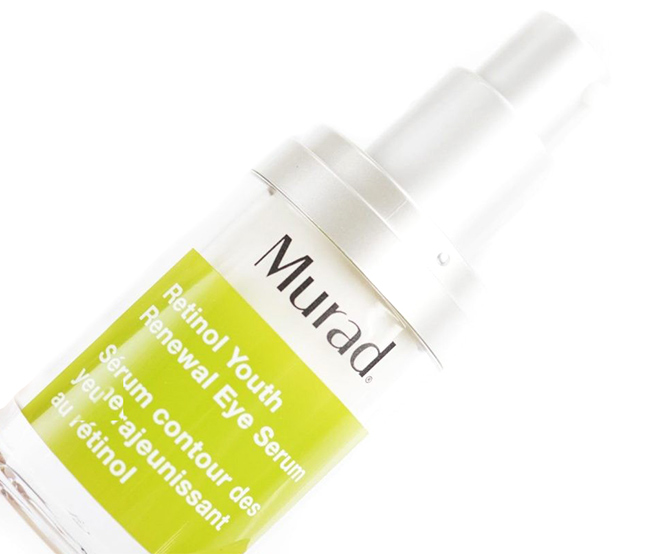 Every skin care addict would have known Murad skin care products and I've heard a lot of good things about this brand. If you are looking for high range skin care, then this brand has a lot to offer with its high quality active ingredients which claims to work wonders. Today we are sharing the review about its intense, anti- wrinkle eye serum with retinol which is quite famous for its very good results.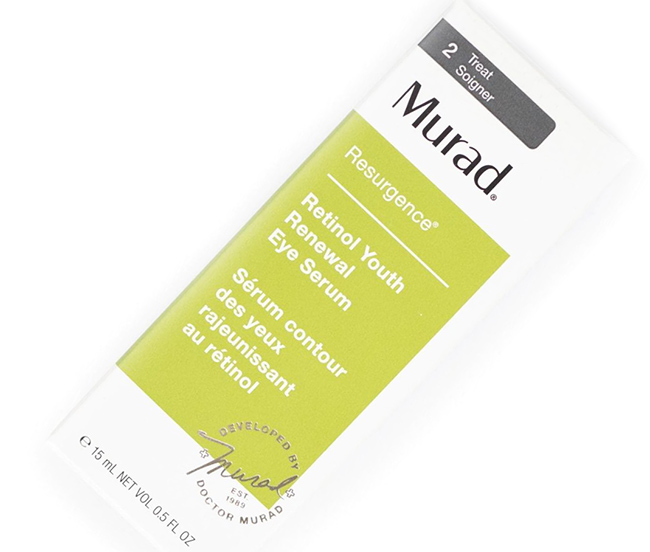 Product description

Brand claims that it will improve the look of lines and wrinkles in 2 weeks with the retinol.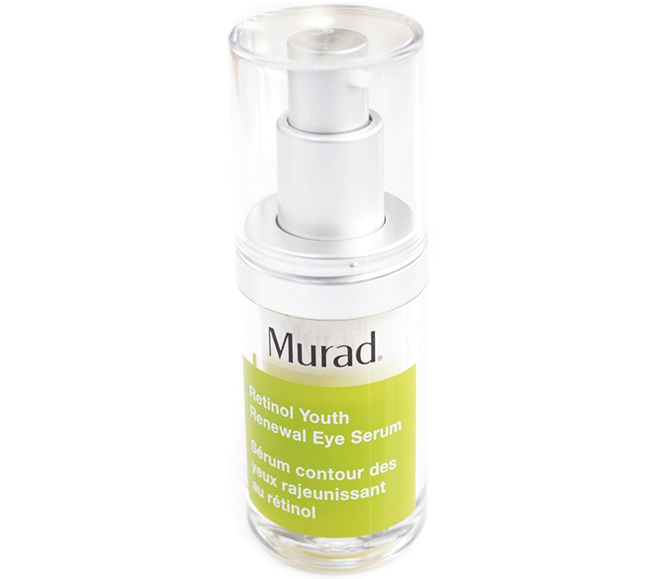 My Thoughts

The product comes in plastic packaging with a pump dispenser, a simple and neat packaging for everyday use. The texture of serum is very light and fully absorbed in the skin quickly. It is not very sticky or oily and you can easily apply any makeup like foundation or concealer on it. In fact it may act as primer giving you little smooth skin.

The active ingredient retinol is what makes it effective and Retinol Tri-Active technology used in this serum promises to quickly and visibly minimizes lines and deep wrinkles, evens skin tone, and boosts radiance. It also contains Hyaluronic acid which hydrates to visibly plump and minimize dryness. With all these and more amazing ingredients paired with hefty price is bound to work. Isn't it?

The serum is soothing and you will feel better with its first application but i did notice that with continuous use this serum does work. The skin feel tightens and plump with brightening effect. Regular using of two weeks definitely makes the difference and the lines start to look less harsh. Oh and it is not irritating or any other side effect which i have noticed so far.

Overall i must say that this serum is quite good and really works. If you are also crossed 30 like me and want to keep those lines at bay for little longer, then i will recommend this serum to incorporate in your skin care and you will definitely like its results. As so far i am loving it and it does what it says.

Murad Retinol Youth Renewal is priced $89
comments powered by

Disqus