Catrice HD Liquid Coverage Foundation - Review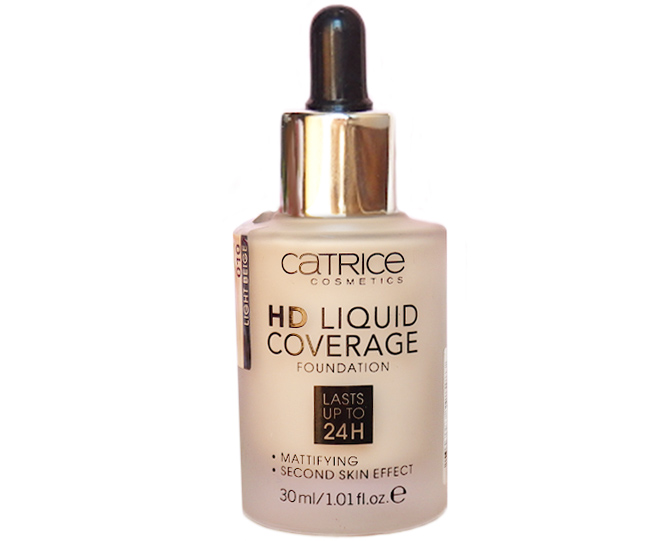 Today i am talking about one more budget friendly gem which is on market for very long but is really underrated. The brand Catrice have provided some very good products but their HD foundation has been in my stash for very long and keep reaching out for it when i am in hurry and want quick and nice coverage which is most of the time to be honest.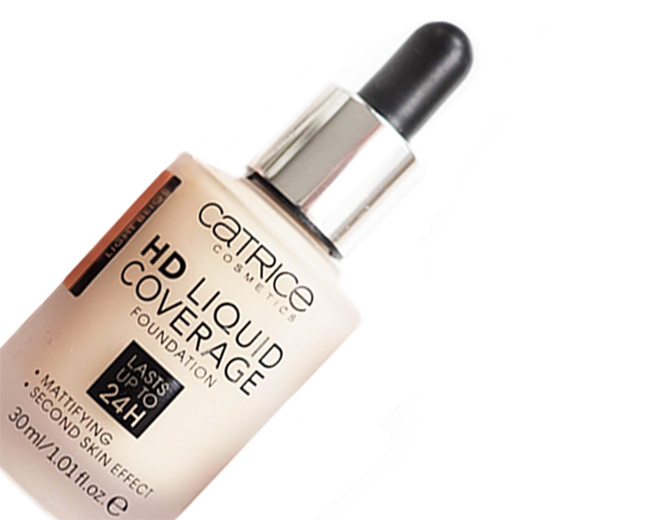 Product description
Brand claims that this is a high definition liquid foundation which provides natural looking finish, feeling like second skin giving airbrushed effect for up to 24 hours.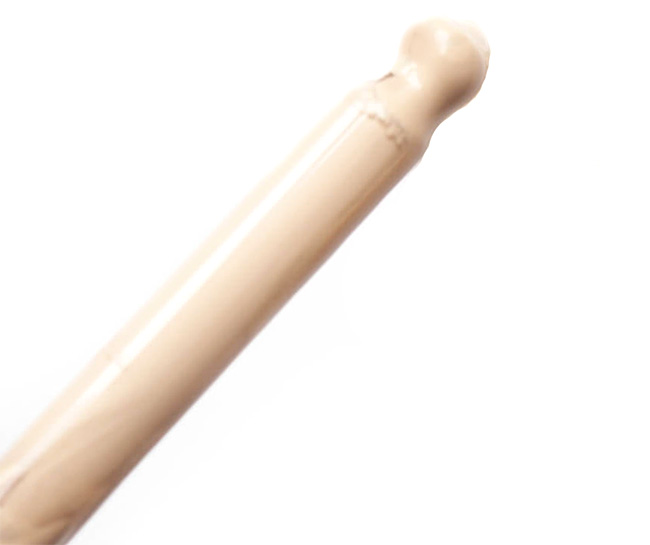 My Thoughts

The foundation comes in glass bottle with dropper for dispensing out the product which is really good and efficient and you can get minimum product waste by simply putting drops on face directly. The foundation have little thin consistency so watch out for quantity and start by dropping only few drops, blending and then add more if needed.


It is highly pigmented as well but because of thin consistency, you can sheer it out pretty easily or build to full coverage in few layers. Blending it is also very easily, spreads easily and blends beautifully. You can use any tool to blend it including brush, sponge or fingers but i prefer brush for quick and easy blending and then pat the streaks with fingers if i find any. Sponges are just becoming messy for me as they absorb too much product and get dirty and can spread germs easily. Also drying them is a headache as well or you will be having a fungal sponge. So i mostly use sponges for thick products like stick or cream foundation.

Anyway coming back to the foundation, it is semi matte formula which is not very drying or too oily. Also as brand claims, it is super lightweight and doesn't feel like you are wearing any full coverage foundation making the skin like makeup claim true. As explained before the pigmentation is quite good and it can hide the most of flaws on its own. The staying power is also quite good and in humid weather it lasts for more then 5 hours and can survive more with setting it with powder.


Overall i really like this foundation. The formula is lightweight, pigmented and is long lasting. It can be used by any skin type with dry skin prepping it with moisturizer and oily skin with primer. The skin like satin feel is perfect for everyday makeup.


Catrice HD Liquid Coverage Foundation is priced $11 but currently on Ulta it is for $5.50
comments powered by

Disqus