With makeup brands coming every other day, it is some time hard to decide which products are really good in quality and which ones are just good for the packaging or name. For the ones who are getting into makeup recently, they might get confuse what to to buy and what to leave. However being the makeup junkie, we have have found some really good products along the way which are high in quality but low in price. Let us share it with you today.
The ordinary serum and coverage foundation ($8)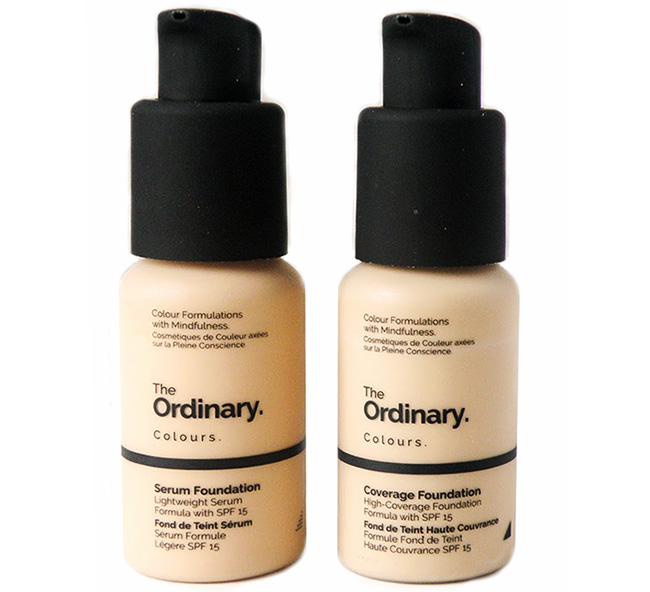 Though not very old but The ordinary foundations are being loved around the world because of their very good quality which is quite impressive for the price they are offering. They have two types where one is
serum foundation
for medium coverage while
coverage foundation
is more pigmented for full coverage. These foundations are light weight, looks very natural on skin without being cakey and still covers most of the flaws.. It is now one of my favorite everyday foundation.
Coty Airspun Loose Face Powder ($5)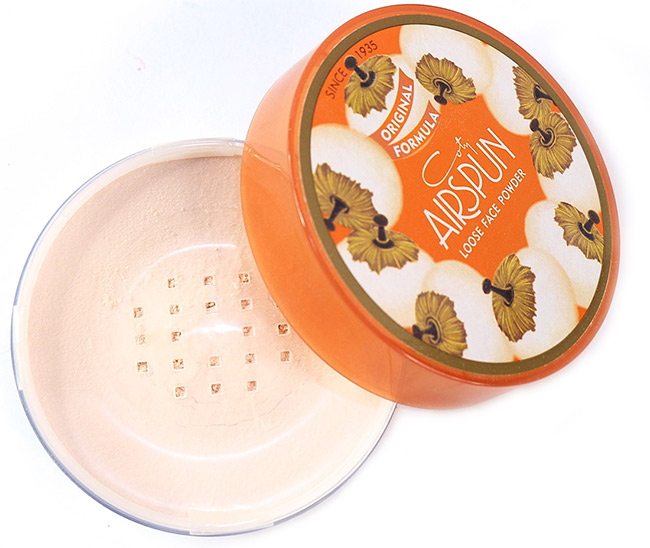 It is the perfect loose powder in such price which can compete even high end ones, inf act it is better then them. It controls shine and minimize imperfections while leaving face with natural looking glow. It is equally effected under liquid, cream or powder foundation. You can even wear it without foundation for more light makeup specially in summers.
Nyx butter gloss ($5)