Sleek Makeup Blush in Rose Gold - Review and Swatches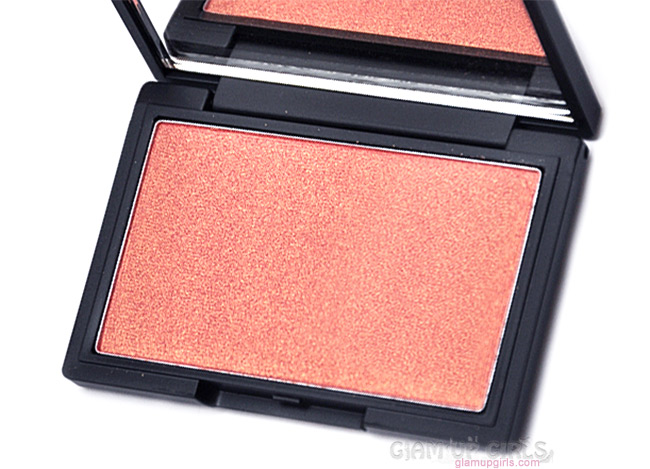 If you love wearing makeup then blushers are very important to have in your makeup stash. Where matte blushers are perfect for every day casual look, shimmery finish is perfect to wear for formal events or girls day out. Sleek makeup have very nice range of blushers and this brand is known for quality products on reasonable prices. In their range they have one blusher which become popular because it is considered to be dupe of popular high end brand called Rose Gold. Lets talk about his blush on in detail.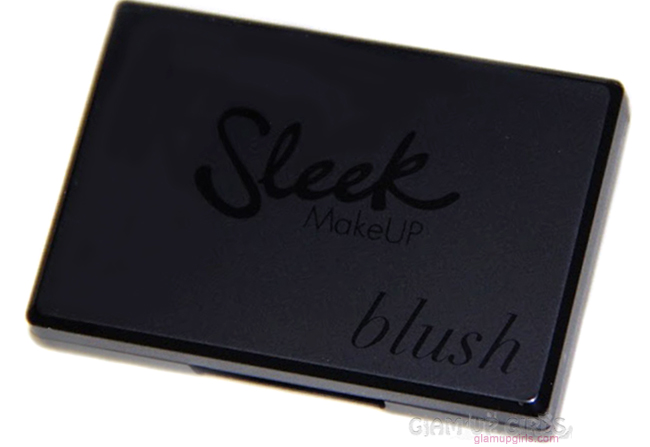 Product description
Defined to have a rosy pink shade with gold shimmer ideal for all skin tones and golden pink highlight.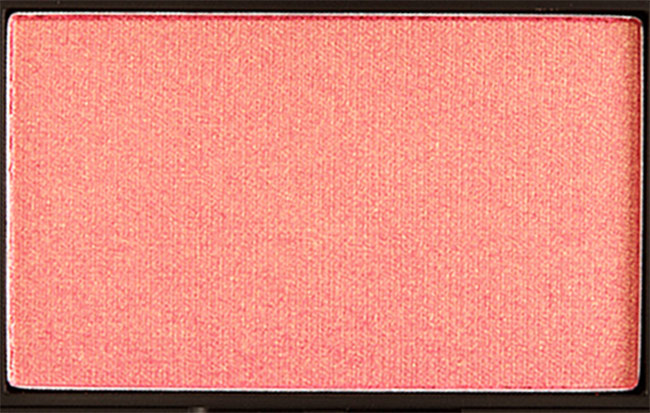 Sleek Makeup Blush in Rose Gold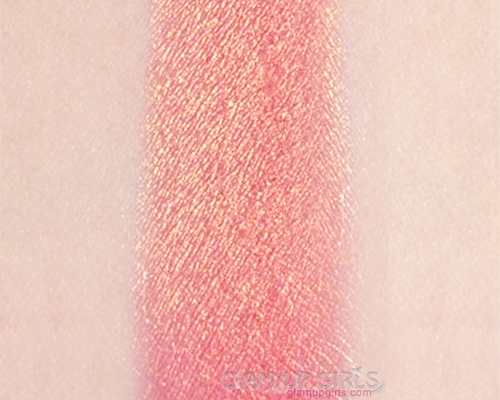 This blusher comes in standard Sleek makeup sturdy black plastic packaging. The shade rose gold is warm medium pink shade with red hues and a lot of golden shimmer. The texture is buttery soft which is easy to blend but pick a lot on brush so keep your hands light while applying and start with sheer coverage.

The pigmentation is very high and shimmer gives a very good highlighting effect. For the same reason if you have large pores this shimmer can emphasis it however the shimmer is not glittery and doesn't look odd after application. It blends beautifully and gives nice golden sheen to your cheeks giving a glamorous touch making it perfect for night time. If you like it wearing in day time then keep it very light for natural look but you can make it intense in night events.

The shade is perfect for Asian tones as it has golden shimmer but i think it will suit every skin tone. The shade it self is light then the golden highlights so it will work differently on different skin tone. The wear time is very long and lasts more then 5 hours.


Overall it is a lovely shade if you like golden shimmery finish and with its intense pigmentation and soft texture it is worth having.

In Favor

Highly pigmented
Nice texture and blending
You love shimmery blush
Golden shimmer compliments yellow skin tones
Long lasting
Not in Favor
Might enhance large pores
You like matte finish
My rating

4.5/5


Sleek Makeup Blush is priced $6.99
comments powered by

Disqus