Online shopping have made it so easy to buy you favorite things from home without spending too much time in streets. Zaful is one online shopping place where you can buy almost every thing related to fashion. They claim to provide affordable collections which are all about redefining trends, design excellence and exceptional quality to satisfy the needs of every aspiring fashionista. I have been provided the opportunity to explore their collection and select few item for my self and i certainly find their store to be easily navigated and products to be very reasonable. Lets talk about what i got for me and how the quality turn out.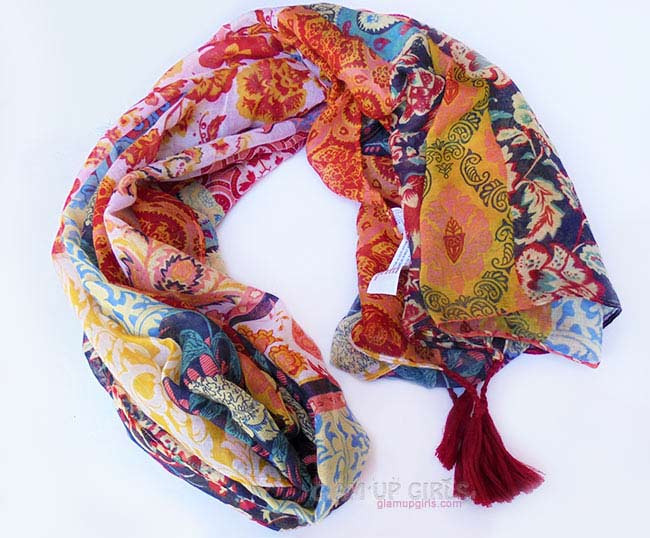 Flower Patchwork Tassel Pashmina
This pashmina scarf is a perfect treat for coming cold season. The mixed warm shades and flower patchwork design can go for so many outfits and compliment the plain attire. The fabric is very soft and light to wear over head. Considering the polyester material i thought it would give some discomfort but it almost feel like light cotton material. The size is very good as well, it can be worn as shawl or can be worn as scarf around the head with layering. I doubt the colors will fade but having very light materiel i try to wash it carefully and so far it has not disappointed me.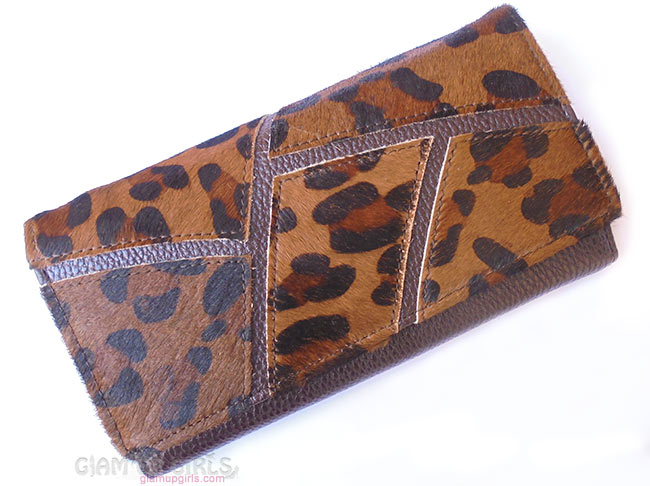 Splicing Embossing PU Leather Wallet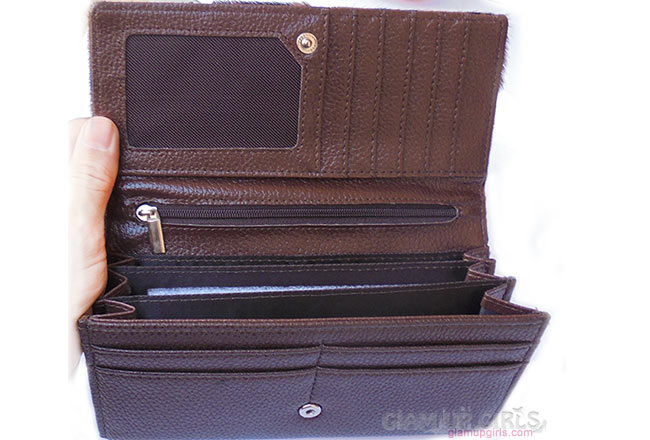 Splicing Embossing PU Leather Wallet
I was really looking forward for this wallet, it instantly got my attention. The first thing that i love animal pattern and it has been designed beautifully with splicing and embossing. The light fur feel is simply amazing to hold. The wallet opens with single flip showing layers of small pockets and lining card holder at one side. Small zipper open the whole area beneath the pockets. The simple and yet beautiful design of this PU leather wallet is must have.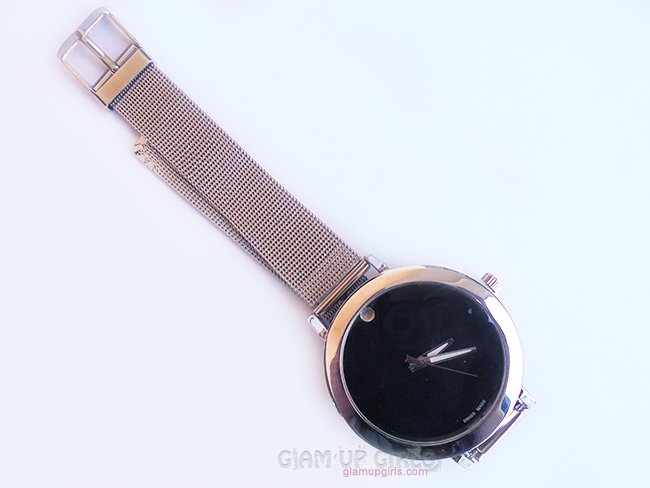 Alloy Adorn Quartz Watch
This quartz watch has round dial with band of stainless steel. It was available in 3 colors, black, brown and white dial. I was not sure about that it would have stainless steel band before selecting but upon receiving i was really impressed. For the price the quality is simply amazing. Although the dial is bit large and for the ones who like small dials may not be very comfortable but i loved it. It goes perfect with casual every day outfit and get quite an eye from every one. So far after using it for week, i have not noticed any fading or any other flaws.
What do you think about my picks? Have you had any experience from Zaful?