L.A. Colors High Shine Lipgloss in Bohemian - Review and Swatches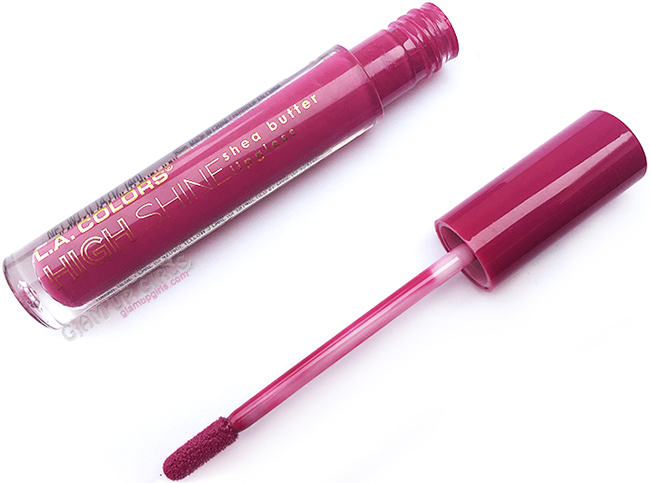 The season to wear dark colors and lip gloss have arrived and today i have just right lip gloss to share with you by L.A. Colors called High Shine Lipgloss in shade Bohemian. L.A. Colors is the most reasonable brand available and they have quite good range of products and i have tried their Chunky Lip Pencil, Pout Lip Gloss Matte and Super Shine. I have also tried their Jumbo Pencil in Sea Shells which was dupe for NYX Jumbo pencil in milk. Let me tell you more about this lip gloss.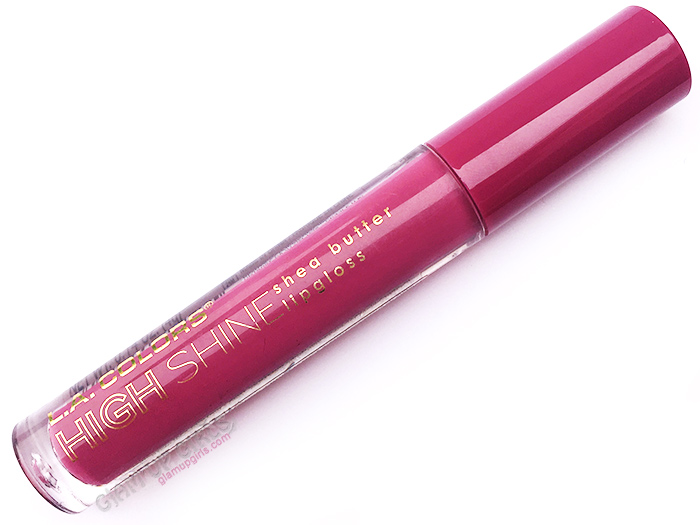 Product description
This lip gloss is highly pigmented with hydrating formula with non sticky finish.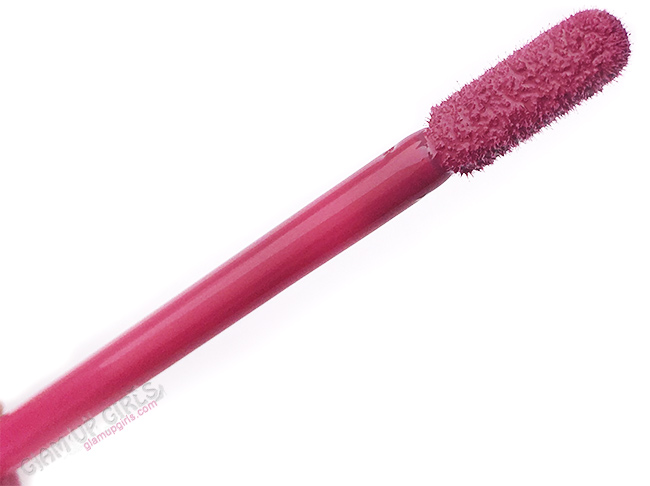 L.A. Color High Shine Lipgloss in Bohemian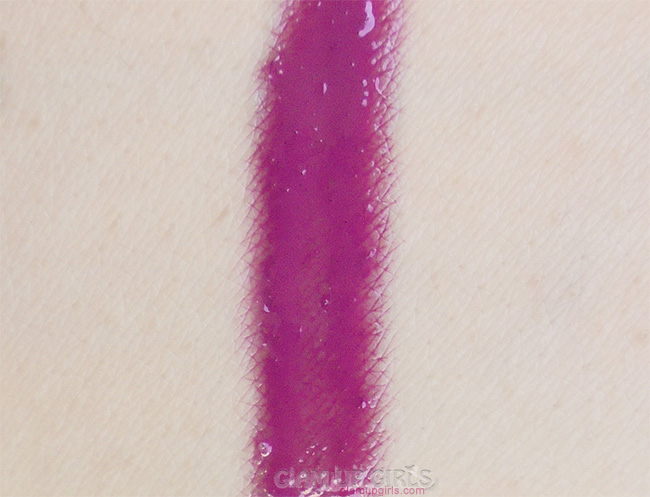 L.A. Color High Shine Lipgloss in Bohemian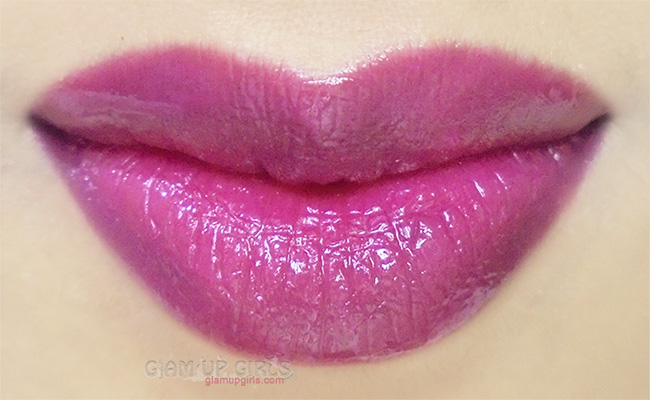 My thoughts

This lip gloss comes in transparent tube with plastic cap of same shade as product and flat foot applicator which i really liked. The texture of this product is creamy which applies smoothly. It is not too stick, light weight and feel comfortable on lips. The texture doesn't bleed much much but it is better to line lips before application. There is typical vanilla smell in this lip gloss which is quite noticeable but not overwhelming. The pigmentation is intense as well and in one swipe it gives opaque color.

The shade bohemian is a medium plum shade which is perfect for all skin tone. As its name suggests, it is high shine and gives glossy finish. As being dark shade, the pigmentation is even and it doesn't leave any patchiness like some light shades does mostly in lip gloss. Having non sticky texture, it feels very light and after some time you can even forget there is some lip gloss on your lips but still the pigmentation and shine remains.

Talking about their lasting power, i would say this lip gloss have the best lasting power in all lip glosses i have tried so far. It lasts more then 4 hours with good shine and color and still leaves a light pink tint behind. As it is enriched with shea butter and vitamin E, it is quite moisturizing. It can work on dry lips and keep them moisturized for longer then the lip gloss last.

Overall i love this lip gloss, it is highly pigmented, applies easily, light weight and lasts quite long. For the price, this lip gloss is perfect for this season as it is moisturizing as well.

In Favor

Good texture
Highly pigmented
Moisturizing
Light weight and non sticky
Lasts quite long
Budget friendly
Not in Favor
You don't like smell
Bleeds slightly
My Rating

4/5


L.A. Color High Shine Lipgloss is priced $1.75
comments powered by

Disqus