Going for grocery shopping and not buying beauty products that can not be. As November has started with cold breeze and less humidity in air it is making skin and hair dry which needs to be look after so this time our haul consists of some dryness care products and some makeup goodies.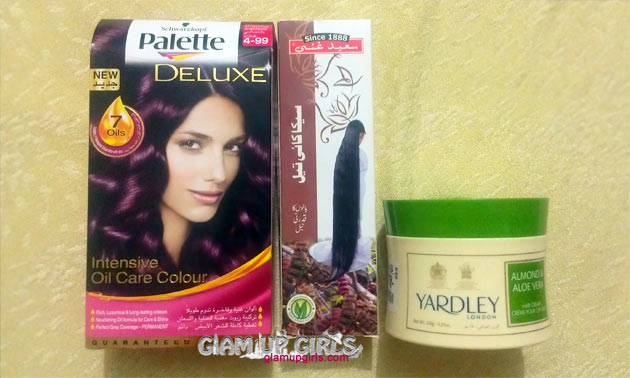 Needed a new color for my long bleach colored hair, so this time decided to go for Aubergine shade isn't it perfect for fall. I have seen a lot of positive reviews on Saeed Ghani products. I bought Sikakai hair oil which is mentioned to cure dandruff and hair fall, lets see how it will turn out. The last hair product is Yardley London Almond & Aloe Vera hair cream to mange frizzy hairs and to give them shine.
Schwarzkopf palette Delux hair color in 4-99 Attractive Aubergine is priced
PKR 375
Saeed Ghani Sikakai hair oil is priced
PKR 240
Yardley London Almond & Aloe Vera hair cream is priced
PKR 250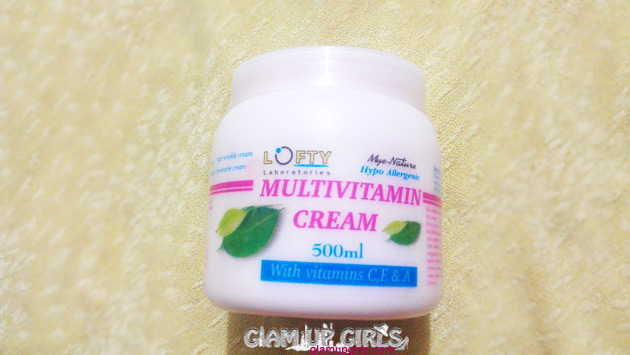 I kind of feeling obsessed with the products of Lofty, may be because of their less harsh chemicals, lovely scents , less expensive and off course good results. This time i bought Lofty Multivitamin Cream which is priced
PKR 240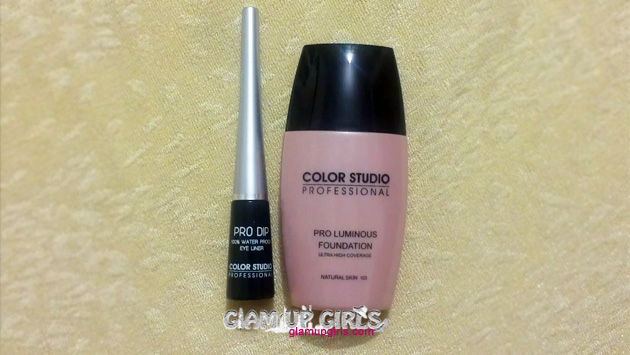 Got some makeup products from Color Studio
Color Studio Professional Pro Luminous Foundation is priced
PKR 750
Color Studio Professional Pro Dip liquid Eyeliner in jet black is priced
PKR 400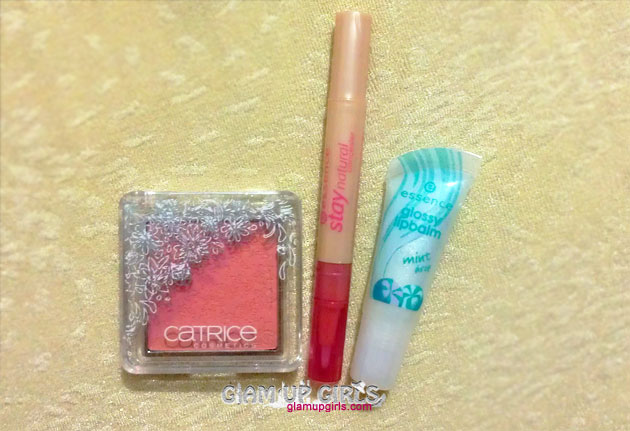 Catrice Duo Floralista blush is priced
PKR 810
Essence stay natural concealer is priced
PKR 420
Essence glossy lip balm in mint is priced
PKR 230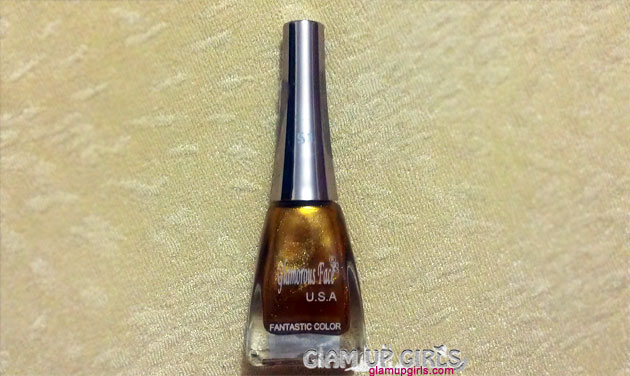 Glamorous Face USA nail color is priced
PKR 95
This is all what we have in our haul. Have you used any thing from above?