Huda Beauty's reputation for creating coveted makeup products continues with the Glowish Blush Powder. This versatile blush promises to add a radiant and natural flush to the cheeks, enhancing the complexion with a lit-from-within glow. Let me tell you about my experience of the Huda Beauty Glowish Blush Powder in Healthy Peach.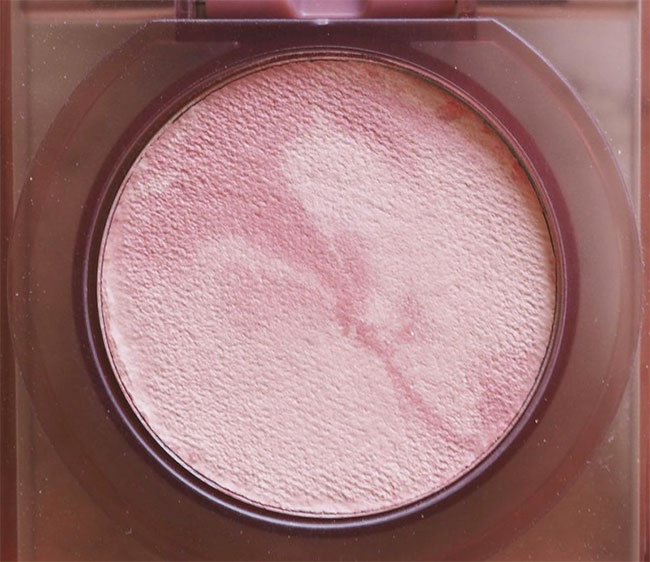 The Glowish Blush Powder comes in a sleek, compact case with Huda Beauty's signature design elements. The packaging is chic and travel-friendly, making it convenient for on-the-go touch-ups. The blush pan features a beautiful embossed pattern that adds a touch of luxury to the product.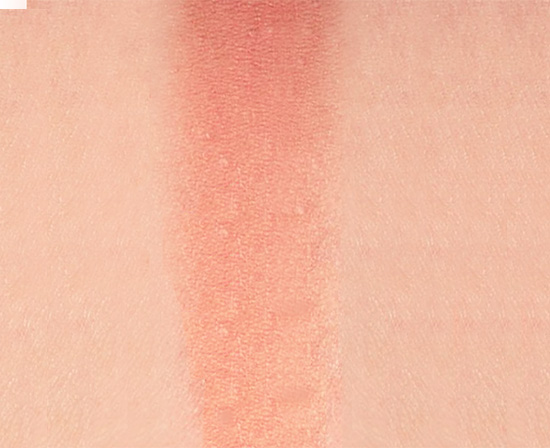 The Glowish Blush Powder offers a well-curated range of shades suitable for various skin tones. From soft peaches and pinks to warm bronzes and terracotta hues. I have the shade Healthy Peach which is an amazing peach shade with matte finish perfect for warm skin tones.
The blush powder has a finely-milled texture that blends effortlessly onto the skin. The formula is impressively pigmented, so a little goes a long way. It is easy to control the color intensity, allowing you to achieve either a subtle flush or a more intense pop of color.
True to its name, the Glowish Blush Powder imparts a radiant and dewy finish on the skin. It creates a natural glow, enhancing the complexion with a healthy and luminous look. The blush seamlessly melts into the skin, avoiding any powdery or cakey appearance.
The blush powder boasts excellent staying power, maintaining its vibrancy and luminosity throughout the day. It does not fade or become patchy, ensuring a fresh and glowing complexion for hours. Beyond its use as a blush, the Glowish Blush Powder can double as an eyeshadow or even as a soft contour product. Its versatility allows for creative experimentation, making it a staple in any makeup lover's collection.
The Huda Beauty Glowish Blush Powder have finely-milled texture, impressive pigmentation, and radiant finish deliver a natural and glowing flush to the cheeks. With its versatile shade range, the blush caters to a diverse array of skin tones, making it inclusive and universally flattering. Whether you're aiming for a subtle and luminous look or a more dramatic pop of color, this blush powder delivers on all fronts.
Huda Glowish Blush Powder in Healthy Peach
is $21