The Ordinary, a brand synonymous with no-nonsense skincare solutions, has extended its expertise to the world of makeup with its Serum Foundation. Promising lightweight coverage and a natural finish, this foundation has garnered significant attention in the beauty community. Today i am going to review The Ordinary Serum and Coverage Foundation.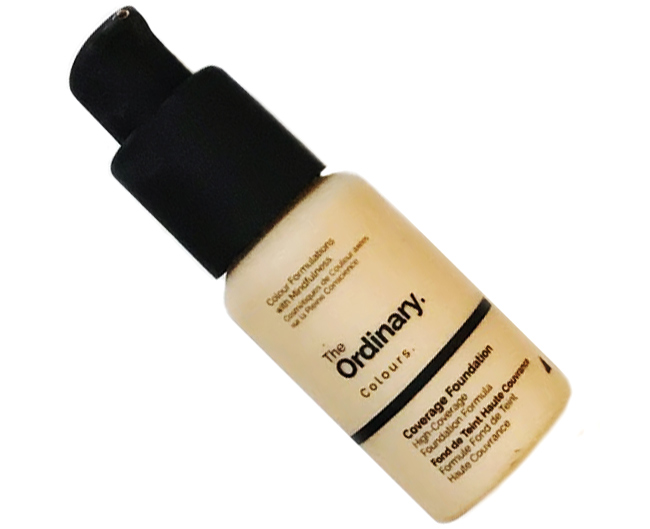 The Ordinary Coverage Foundation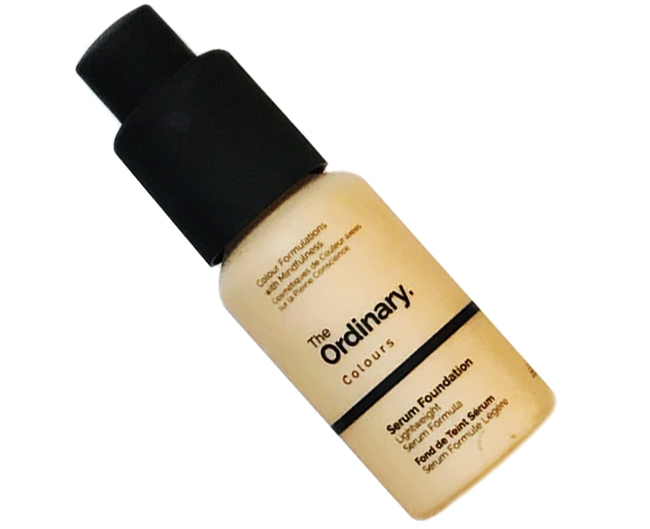 The Ordinary SerumFoundation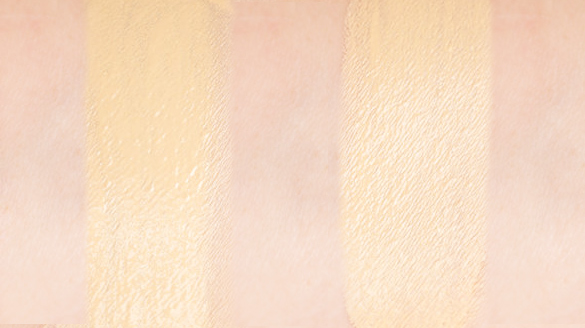 The Serum Foundation boasts a unique formulation that blends the benefits of skincare with makeup. The lightweight formula contains a mix of treated pigments suspended in a serum-like base, making it a delight to apply. Its consistency is smooth, fluid, and easy to spread, which ensures a seamless application without any patchiness. The finish is satin-like, leaving the skin with a healthy and radiant glow that lasts throughout the day.
One of the highlights of this Serum foundation is its wearability. The lightweight formula feels comfortable on the skin and allows it to breathe, making it ideal for daily wear. It blends effortlessly and stays put for an impressive amount of time, maintaining a fresh appearance even after hours of wear. For those with oily skin, a setting powder may be necessary to control excess shine.
The standout feature of The Ordinary Coverage Foundation is its impressive coverage. The formula effortlessly conceals imperfections, redness, and uneven skin tone, making it suitable for those seeking medium to full coverage. Despite the high pigment concentration, the foundation feels lightweight on the skin and does not look cakey or heavy when built up.
The finish of coverage foundation is natural and radiant, giving the skin a healthy glow without appearing overly matte or dewy. It strikes the perfect balance between a flawless appearance and a "your skin but better" effect, making it ideal for both everyday wear and special occasions.
The Ordinary Serum and Coverage Foundation lives up to the brand's reputation for delivering straightforward, effective, and affordable solutions. Their lightweight formulation, buildable coverage, and natural finish make it an exceptional everyday foundation. With its inclusive shade range and added skincare benefits. Depending on your skin type you can choose serum formula for dry and mature skin while coverage formula is perfect for oily and acne prone skin.