The summer is at full peak and if you have plans for summer vacations, obviously not to a crowded place, because of Hello Corona! then you might be looking for a place to buy some good summer wear and shoes. The best option is to buy online where you can search and find amazing designs and get them delivered to your home. This way is safe and saves you a lot of time from going out and shop, instead you can search and plan a good trip with your family or friends who are vaccinated.
Milanoo
is such an online store where you can find a variety of shoes, dresses, tops, swimwear, and almost anything you are looking for for your look.
The most attractive page for me to discover on any store is their shoe collection and this store has some outstanding
sexy heels
which are definitely going to make your mouth water and would want to buy them ASAP. I love how versatile their designs are and they are pretty much in trend nowadays.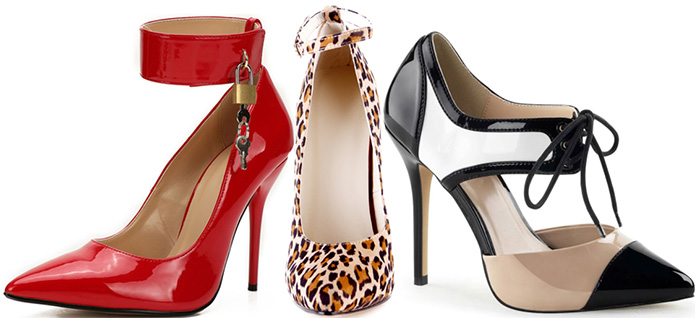 Can you just look and appreciate how pretty these pointed-toe red heels with ankle strap look with this metal lock and key! I absolutely loved them, they are also available in black color. Also, the leopard print is forever my favorite and you have to have at least one such print in your collection and you can find a few beautiful heals on this store with such prints. Apart from that don't these split color pointed-toe heels remind you of Cruella? I don't know but the movie kind of impressed me and these heels will always bring memories.
Enough about footwear, let me introduce you to their swimwear section where you can find all sorts of swimwear easily. However, their
Monokini
collection is quite attractive and obviously,they are more stylish and easy to carry. They are definitely going to make your summer look more fresh and vibrant.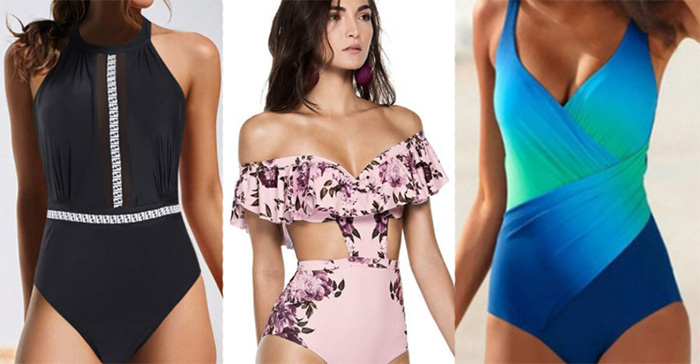 Why not bring bling to the beach? This black piece with a jewel neckline looks like just out of the magazine and is perfect for visiting the beach and still staying stylish. Also, can summers be completed without some floral prints, then why not pick floral swimwear with ruffles this summer for an easy-breezy look, or better yet pick from the ombre collection for a pretty chick look.
So just go ahead and start exploring this store and find yourself or your loved ones some amazing things and did i tell you that they are currently offering a huge discount with free shipping opportunity?