Ponds Flawless White Deep Whitening Facial Foam comes in beautiful pink tube, the color of face wash is white with micro pink beads with light fragrance which is not a bother at all. The consistency is thick which is super plus point as other face washes i have used are mostly runny and one can end up taking more then required, as for this face wash only small quantity like pea size is more then enough so this tube is going to last for very long time.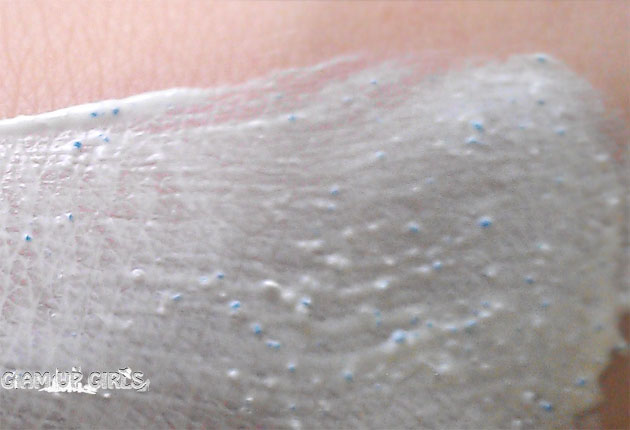 My Thoughts
As in picture a little blue particles can be seen which are perfect for scrub which after ward leaves skin very smooth and refreshing. Using as mask needs to leave cream on your face foe 2 to 3 minutes in that case it can be little stinky to your eyes and feel like little burning on your skin. After washing it leaves the skin little dry which is OK because it exfoliate the skin which cleans of the impurities and excess oil so you need to moisturize your face.
Overall this product is good for combination to oily skin as it mentions, having 3in1 qualities makes it easy to cleanse for busy girls out there, you should give it a try if you have this skin type.
In Favor
3 in 1
Good for oily to combination skin
Leaves skin smooth
Refreshing
Cleans excessive oil
Fresh minty sent
Pocket friendly
Not in Favor
For dry skin
Can be stinky for eyes because of mint
My Rating

3.5/5
Garnier Skin Naturals - Pure Active 3in1 is priced
PKR350