A head full of hair is everybody's dream whether they are men or women. We have talked a lot about wigs for women not only for lack of hair but also for style and different looks. However, we do have male readers and they might be thinking to get wigs for their hair solution. But wait a minute, instead of wigs, for men the best solution is a toupee which has an almost invisible base where the hairs are knotted in them.
A men's toupee is a solution for men throughout the world to cover balding and create the illusion of real hair, using a piece of robust but undetectable material with hair attached to it. This creates a toupee hairpiece that can be stuck or clipped onto the head and appear just like real hair.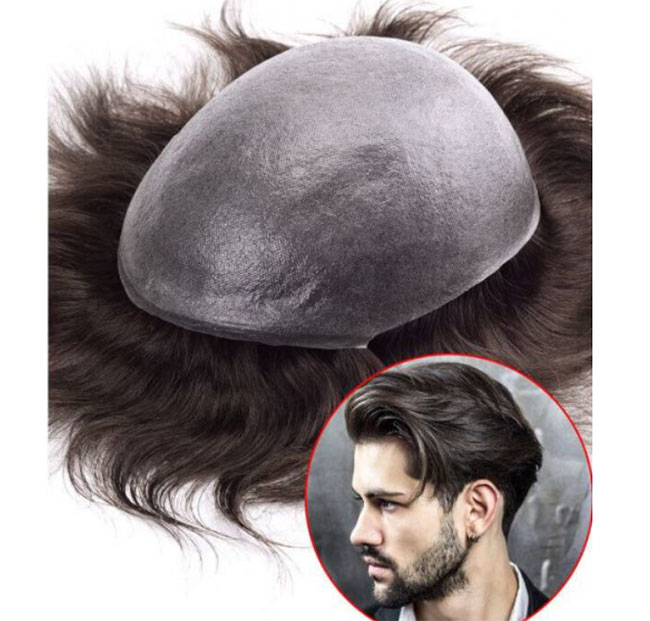 Now the biggest question is where to get this toupee which can be perfect for your hair and also suit your face type. Remember you want the solution which doesn't show you are wearing anything other than your natural hair.
Lordhair
is one of the best stores which can provide hair systems for both men's and women's hair loss problems. The website has a wide range of products for hair with the best layout where you can search and filter the products you want very easily.
Talking about men's toupees, their collection consists of many designs where you can choose a style and customize the color and stock base size. You can also opt for any hair cutting style or can simply style from your hairdresser after receiving. I liked the idea of naming each product. They have mostly natural lace and thin skin perimeter for the most natural look. You can select your toupee based on hair types, curly wavy hairs, hair direction, etc as well.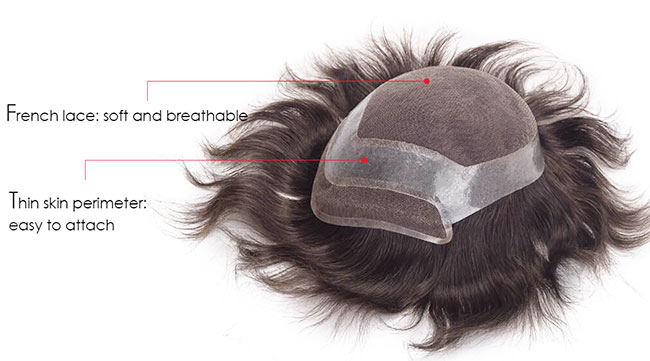 They ship within 24 hours of placing the order but if you want them to cut the base or style the hair cut, they will need extra three days but you will get the perfectly customized toupee according to your requirement. One more great thing about this store is that they offer you a 30-day money-back guarantee. However, the product should not be cut, washed, bleached or in any way altered.
I would highly recommend this store if you are looking for a solution for your thin, damaged hairs or baldness. The verity is amazing along with the high-quality product which will be easy to wear without making you uncomfortable. In fact, good hairs boost your confidence along with good social life.