Beach has an extraordinary attraction when planning for vacations and in summers everyone wants to spend some fun time soaking in sun and water. Especially if you have easy access to the beach, you must want to go there every weekend with your family, kids, loved ones or simply want some alone me time. The biggest question is what to wear when going to the beach? If you are comfortable wearing a one-piece or bikini then that's OK. However, the ones who want to wear modest clothes always struggled for a good outfit at the seaside. There must be something that can make you comfortable while you enjoy in water which also looks stylish and pretty. You might be thinking that there is no such option if you haven't heard about but there is quite an amazing modest swimwear collection available at
LYRA Swim
.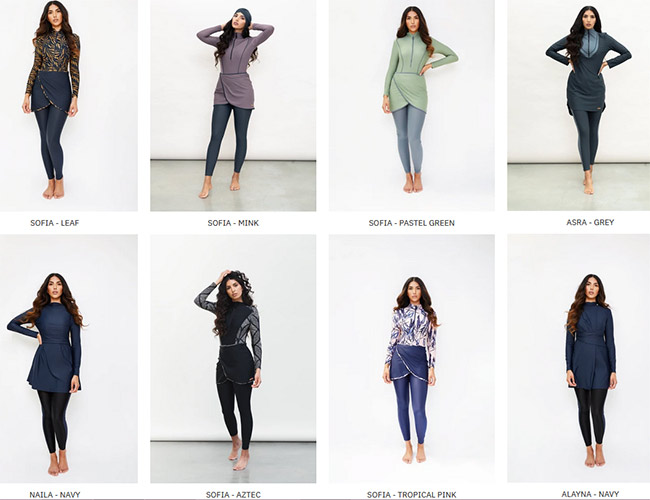 So what exactly is this modest swimwear or better-called burkini. The complete suite has four pieces which include a swim-top - a fitted bodysuit with front zip, swim leggings - an ankle-length swims leggings with an elasticated mid-waist fit, skirt - a detachable swim skirt for optional added coverage, swim cap - a fitted chic swim turban, with ruche detailing. You can exclude the cap if you want. The best thing is this swimwear is made from a high-quality fabric that is quick-drying, chlorine resistant, and has UPF 50+ protection against UV rays, ideal for use at the pool or beach.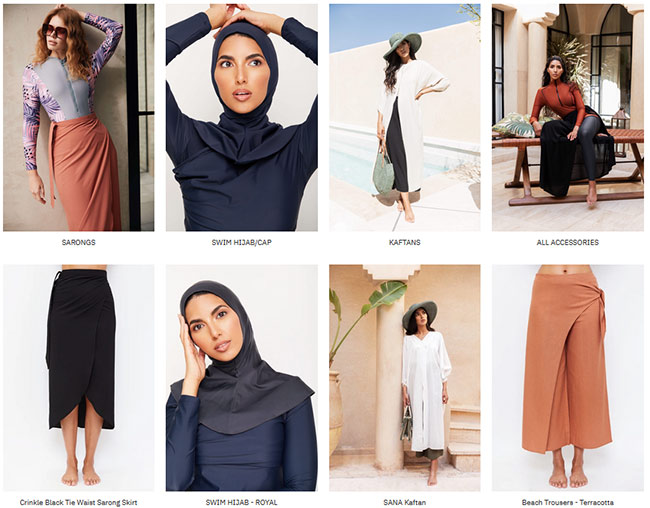 This store has an amazing range of options to choose from. The wide array of colors and prints will make it hard to choose one for you. I love how they have given names to each suit on their site, it makes it easy to choose and you will have a suit with a name, how cool is that. They also provide many accessories to compliment your suit. Sarongs and Kaftans are my favorites. They are so trendy and fashionable that you will not look boring in your burkini, instead will make a statement that others would like to follow. The beach trouser is also so beautifully stitched and I would love to flaunt it as street fashion as well.
Apart from religious reasons, many women want to wear a modest swimsuit for many reasons. The biggest reason can be a skin issue where someone is too sensitive to be exposed to open sun for a longer time period or has developed any symptom where your doctor might suggest you cover in sun. In such medical issues, you don't have to be stuck at home and miss your beach fun. Also if you are not interested in getting tanned, these burkinis will be the savior for you while swimming in water.