Since the pandemic hit the world, everyone has come to realize that you need some time for yourself and apart from your daily busy routine, find your favorite hobbies, exercise, or play games. Video games were already very popular amongst the young generation but now the older ones also want to play and enjoy their free time. For the best experience and to really enjoy your time, you must need good apparatus and nobody can deny the importance of having good headphones which not only provide amazing sound, help in gaming features but also feel comfortable to wear.
Yowu headphones are one of the best gaming headphones which not only have amazing features but also look really cute. Today I am talking about their
Cat Ear headphones
which, to be honest, I have become addicted to, and not just for gaming purposes but also for listening to music as with 40mm pronation unit, it is suitable for various games and all type of music. They are available in 4 colors and I love how customized this product can be. It comes with really handy bag as well to safely put away while not in use.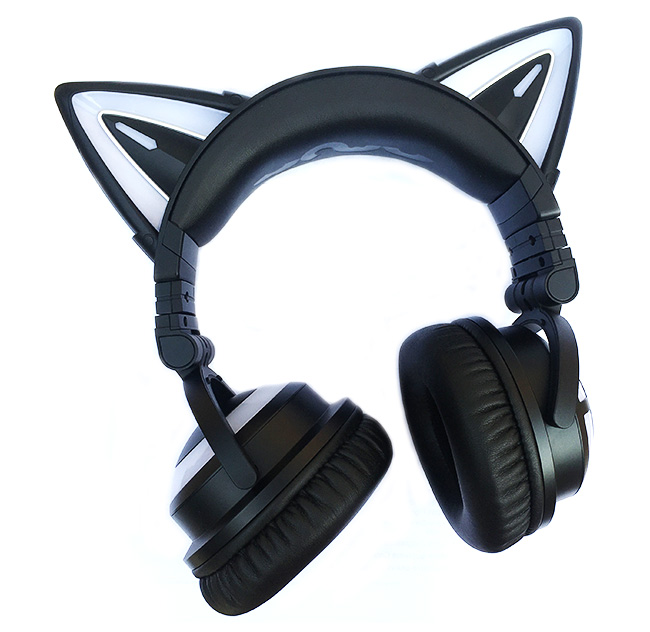 The first and best thing is that they have LED lighting features with different effects and unlimited color options to choose from. The basic 10 colors can be used at the start but after downloading their app, you can DIY any color you want. Yes, any color, how cool is that. Well talking about the app, it is one great option as well which makes it more powerful. Once you get the headphones, you can download the app for your product by scanning the
QR code
which will be available in the box.
Apart from the best esthetics, this headphones does provide outstanding sound quality which is solid, powerful and can take you to another world. It comes with physical noise reduction to give you best experience while playing games and you can beat your enemy without getting distracted even in noisy environments. Also it have one more great feature. You can change your voice which is incredible if you do not want to use your own voice or just want to have fun with your friends, just use this feature and you will be another person.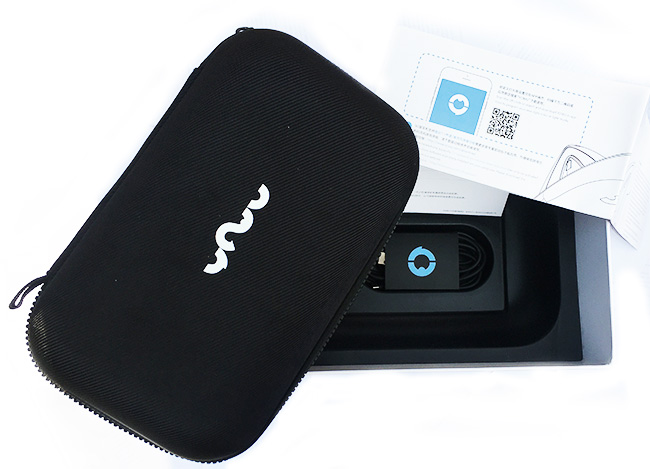 It also includes support aptX technology which you will not find in many headphones, in fact Airpods and Beats have not this technology. With this technology, you don't have to suffer with audio latency issue which is quite irritating during playing games. Now you can easily talk to your team and listen better for audio cues online.
The full ear coverage also feels great and comfortable giving you total isolation from outside noises while it supports all sort of devices including laptop, mobile, tablets. These headphones has fast charging ability and auto disconnect once fully charged to protect the battery. Also the battery lasts for 48 hours which is really great. Just connect it with your devices with Bluetooth and have amazing experience.
I would highly recommend these headphones which provide you high quality experience with amazing features compatible to any other gaming headphones. While the looks really really cute with those cat ears and light changing features. They will definitely will be an amazing addition to your gaming panel.