Covid-19 has changed the ways we use to think and made us more conscious about our spending and savings. In these unpredictable times where everyone is worried about getting infected and trying to be safe, finances have also become a top priority where you need to keep a close eye on what to spend and what to save while not knowing how long this pandemic will last and we will start our work-life normally. This difficult era has cost 26 million Americans to lose their jobs according to
NBC News
, while other countries are not behind as well. Instead of getting depressed and frustrated from such a situation, it is better to start thinking smartly and plan for a better future ahead.
Exploring
financial tips for surviving COVID-19
might be a good start and meanwhile start keeping track of all of your finances. Mind that, keeping track of your spending and savings is not the only priority in difficult times but also in normal times. They can give you a sense of security about what can be your future and the good savings will keep you and your family happy along with a strong immune system.
If you have started to think about keeping track of all the finances of your life, then you need to know about how to calculate them. You don't have to be a pro finance expert or to contact any such expert for these calculations.
Pigly.com
is a place where you can find all the resources to calculate everything including savings, mortgage, credit cards, vehicles, loans, debt, budgeting, and business. On top of that, all the resources are free to use and the site is ad-free. You can calculate and keep track of your finances with you all the time.
I know, sometimes, it gets very hard to use such websites when you don't have much knowledge of the difficult financial terms but luckily this site is extremely easy to navigate and find the one perfect calculator for your requirement. The design is simple with clear options to choose from without being too messy. Once you find your required calculator, it gets more easy from there. However it doesn't end here, if you cannot find the best tool for your need, you can reach out to the team and they will provide you the best solution. Sounds amazing, isn't it? However I am sure, you are going to get one perfect tool for you from the broad range of already built calculators.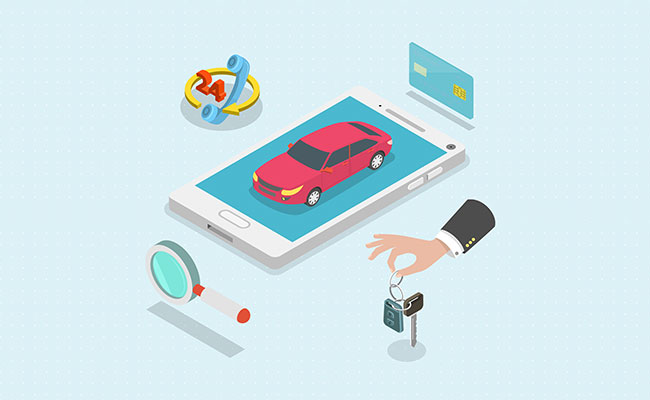 I also like the fact that you do not have to register on this website where every other platform requires you to sign up and then continue. You can simply select the proper tab, select your desired tool from the right bar, and calculate. For example for
vehicle payment calculator
, select car and you will find 5 options of vehicles to select from at the left sidebar. Once you have selected your vehicle type, start entering the data about loan info, loan credits, and other expenses. You can also choose more options from the left bar which includes affordability, loan payment options, lease or buy, and fuel economy. Once you have selected all the options, then go ahead and calculate. after getting the results, you can download a printable amortization schedule.
The website is not just a place to simply calculate and be done with, it provides very good and deep insights on all the aspects of your finances and gives you amazing advice regarding your choices. Like when you select a home loan calculator, you also get to know the
complete guide of buying a home
including learning about loan options, buying vs renting, choosing a location, etc.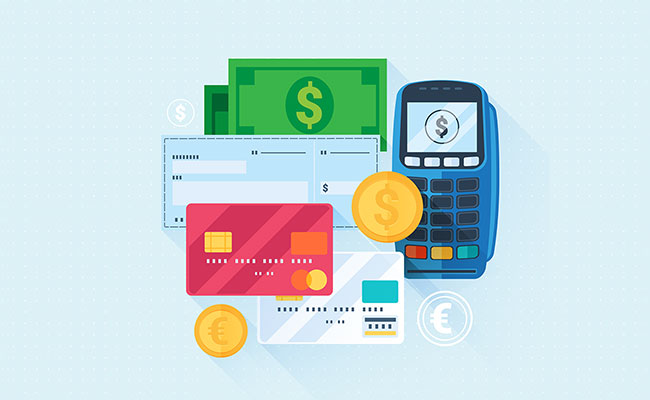 This is just one example of the tools they are providing. Similarly, you can select the options to calculate finances for savings, mortgage, credit cards, vehicles, loans, debt, and business. While in Savings you get more options including CD, education, budgeting, investing, and retirement. Apart from just calculating your finances, this site also helps you select better deals like
choosing credit cards
. You can compare two cards and by entering different options, you can learn which will work better for you.
All in all, Pigly.com is a perfect place to learn, calculate, save, and decide what is best for you and your family not in current uncertain situations but also for future planning.