Our love for masks in not hidden and we have reviewed different
masks
on our blog. For some time i have not reviewed
Freeman
mask but it doesn't mean we are not trying new ones. In next few weeks we will be sharing our thoughts on some more Freeman masks for different skin as we have different skin to test on. Today i am going to share our thoughts on Freeman Golden Grain Brightening Mask which is quite unique in formula and its texture.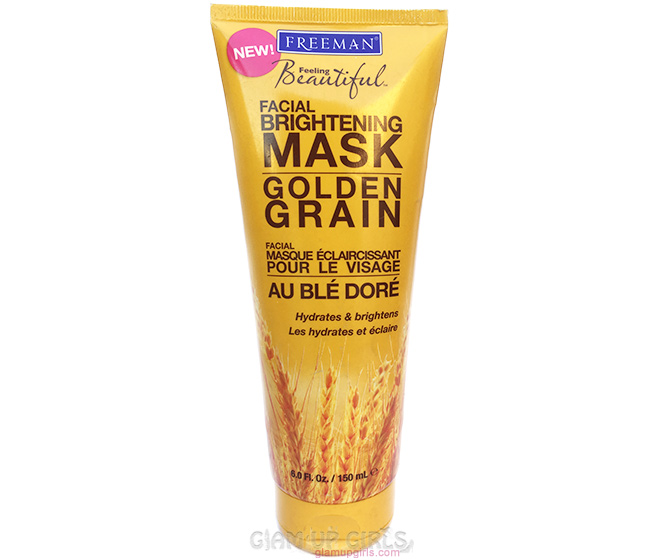 Product description
This gel mask have natural golden grain which lifts moisture levels and make skin smooth.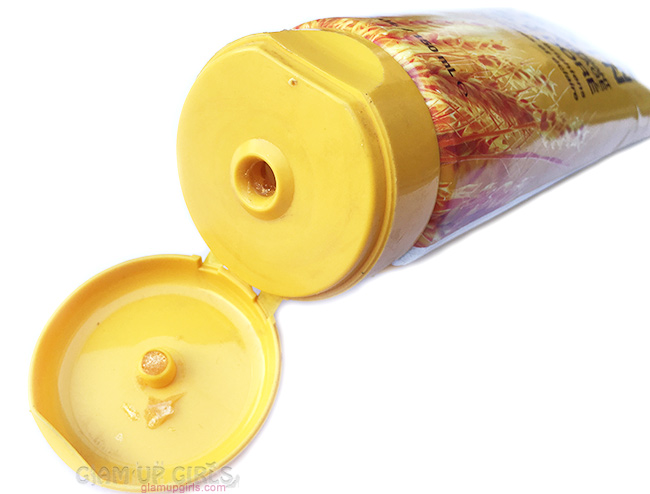 Freeman Golden Grain Brightening Mask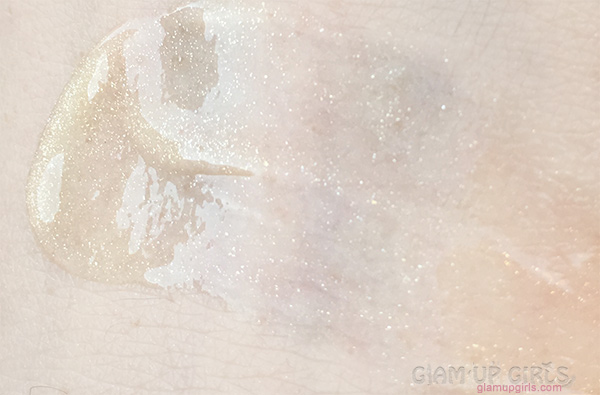 My Thoughts
The mask comes in yellow squeezable tube representing the golden grains with flip cap. The formula is not of mud mask or peel off mask instead it is like gel with golden shimmer in it which doesn't completely dry on skin. The consistency is very good and can be easily spread on skin for thin layer. It has a quite noticeable fruit-floral smell which can be issue for some but it fades after sometime.
Once applied on skin, eyes do feel little burning but that is not lasting as well. It instantly soothes the dry skin and calm it, as long as it is present on the skin your skin feel relax. As i said earlier this mask doesn't dry on skin so you can move and work a little but still it is better to find few relaxing minutes for yourself. After 15 minutes i wash it with normal tap water and it slides of easily, you do not have to rub with effort to take it off. Having said that it does leave skin clean, soft and smooth. As it is hydrating mask so it did not dry out face but neither leave any greasy feeling. I would not say it instantly brighten up your face like
mask sheets
do but if you have dry and dull skin you will notice a good feeling after using it.
It did not impress the other skins like combination, oily or even normal but is good pampering mask for dry skin to use at the end of tiring day. The smell and little burning sensation in eyes might not impress very sensitive skin but if you are use to herbal products you will not mind it.
For oily skin: Freeman Anti Stress Mask with Dead Sea Minerals ReviewFor exfoliating and detoxifying (All skin): Freeman Charcoal and Black Sugar Polishing Mask ReviewFor dry skin:
Freeman Chocolate and Strawberry Clay Mask Review
Peel off: Freeman Facial Revealing Peel Off Mask Pomegranate ReviewFor inflammation and pores: Freeman Mint and Lemon Clay Mask Review
Overall this mask is good for dry, dull skin. It leaves the skin clean, soft, smooth and does remove the dullness. For its mild effects you can use it twice a week.
In Favor
For dry skin
Easy to apply
Nice floral-fruity smell
Leaves the skin soft and smooth
Remove dullness
Not in Favor
Not for all skin type
Little burning to the eyes
Not gives very brightening effect
My Rating

3.5/5
Freeman Golden Grain Brightening Mask is priced
PPKR350