Beauty Blender have been in rave in community of makeup lovers for its unique shape and high quality. Even though sponges have been always favorite of many to apply makeup products but they usually came in flat form. There is also a more budget friendly sponge by
Real Techniques called Miracle Complexion sponge
. How this beauty blender is unique and why it is so popular, lets find out in detail.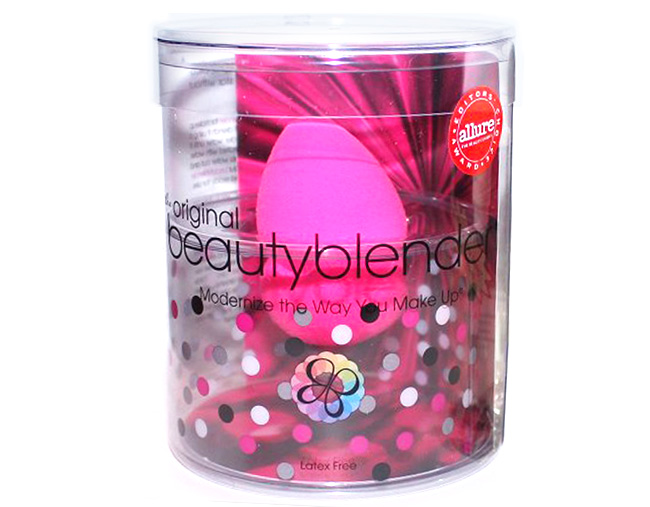 Product decription
This sponge is described to waste product less and can be used with primers, foundations, powders, cream blushes etc.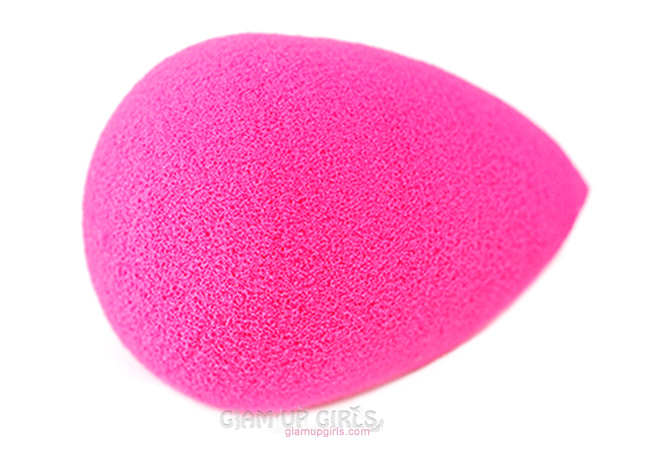 My thoughts
This blender comes in transparent plastic box. The sponge have hot pink color but you can find it in other colors as well. The egg shape helps apply product with different angles and properly on the contours of face. The bottom flat part can be used to apply foundation on cheeks or forehead while the top angled part can be used to apply concealers under eyes or around nose.
This sponge helps to apply product quickly with smooth and even finish. You can use it dry but it is better while using it damp which help apply product more easily without soaking up more product then using it dry. This shape allow you to apply product like flat brush but by patting it on skin you can use it like stippling brush and get more natural look which also soak the product less.
To apply liquid or cream products you can use it damp while to apply powder product for baking or under eye setting use it dry. It is not necessary to wet whole sponge. You can damp one side for applying foundation and keep dry the other part for applying powder. The size gets bigger once it is wet while washing but once it dries the original shape restores.
Overall if you need quick makeup application with flawless finish then this is worth its price. The brush application or other flat sponges do not stand a chance against this blender.
In Favor
Quick and easy blending
Gives flawless and natural finish
Can be used for multiple products
Help apply product on every contour of face
Not in Favor
Soaks up the liquid products
Price is bit high
Beautyblender Original is priced at $20.