When it comes to sales and market shares, China's beauty market is the second-largest in the world. It is expected that by 2024, the cosmetics retail sales should reach 67 billion USD. Taking the fact that it is rapidly growing, this market is increasingly on demand and more and more brands want to become part of it. The Chinese beauty market is the best market for foreign brands: 80% of the market is dominated by international brands. Lots of small businesses around the world are on the search for potential
wholesale beauty supply at
https://www.beautysourcing.com/
. And lots of small businesses are facing the challenge on how to choose the right wholesale beauty supply in China. This article will hopefully help the small businesses in deciding the steps on how to look for the right partners when it comes to beauty products from China.
Before you start your search, you need to know what type of product you need, how much you are willing to spend on acquiring it and where will this product be manufactured.
Once you made your decision about these key elements, you can begin your search.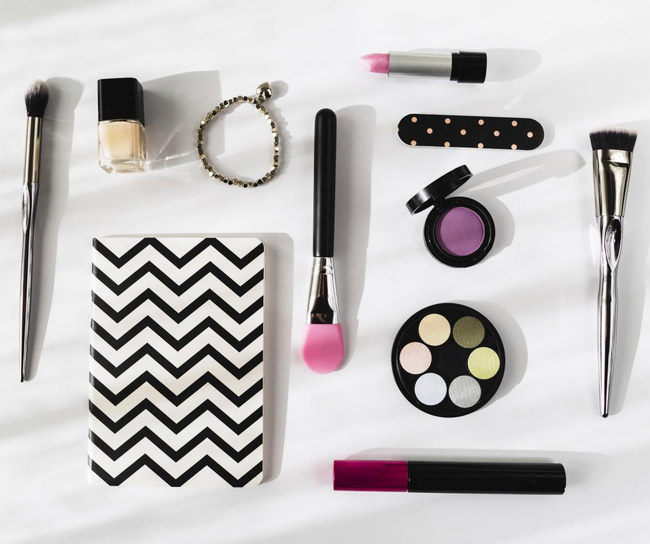 Searching the internet
When doing your research, the internet plays a big role. There are loads of web sites like Google, Alibaba, Bing or Yahoo that will give you some direction on how to find beauty suppliers in China. One web site stands out and can be a great starting point. BeautySourcing will come across your internet research a lot. What this B2B company does is, it connects full-service wholesale beauty suppliers in Chinese beauty industry to global buyers. They are also checking and rating their suppliers and knowing the reputation of the supplier means a lot in making the first step and reaching out for them. Being able to access a platform like this, it saves you a lot of time and energy. Building trust is one of the key elements in creating a good business.
The internet search will also point out directories which have lists of profiles of suppliers you can go through. The downside of this search is that not all of these profiles will be active and have updated information about their business. And many small businesses which are starting might not have their profiles created yet. But, these online directories might give you an idea how to start your search and move it forward.
Social media
Another way to do your research on beauty suppliers in China is through the social media and this is becoming more popular due to the massive growth of social media sites like Facebook, Tweeter, Instagram. Many businesses are trying to keep up with the trend and regularly update their information about their products and services as well as offer different types of sales and promotion to boost up their followers.
You can find very useful information and tips in some forums such as the Alibaba forum, Smart China Sourcing at Global Sources, China Sourcing Blog etc. Finally, make sure you always read the reviews and complaints of customers because they can give you a better idea about the reputation and the history of business of the supplier.
Trading conferences and shows
A great way to meet your potential beauty suppliers is at the annual trading conferences and shows. Loads of businesses show up to these huge events and there is the familiar certainty and opportunity of meeting and talking to someone face to face. Being present to these shows will no guarantee you the best deals though because not all of the suppliers will attend shows like this. It is essential to consider all types of research offered here and gather as many information as possible about your potential beauty suppliers before you decide to make a deal with them.
Whichever path in finding your perfect beauty supplier you choose, it is recommended to collect as many information and data about them before embarking on a cooperation and sealing a deal. Creating that bond of trust and deepening the correspondence and communication can help a lot in ensuring the right business partners. Offering a visit and show around of the factory and manufacturing process is a very good way to achievethis. Sometimes, the effort we put in tightening these relations, pays more in the end.