Who doesn't want to have a beautiful glowing and clean skin and Korean's have one of the most better skin in the world. Their secret is not a big secret now as their intense beauty routine called
10 step Korean skin care routine
is out there and people around the world is trying to follow it. I my self love using their products in my beauty routine which can be some time based on whole routine and some time i try to incorporate a few. The main reason for my love of Korean beauty products are that they are very light weight and focuses on maintaining the skin moisture. Today i am going to review one such product by Some by Mi which i received some time ago and no i am ready to share my thoughts on it.
Product description
Brand claims that this cream have tea tree, AHA, BHA and PHA, which will do wonders to your skin in 30 days!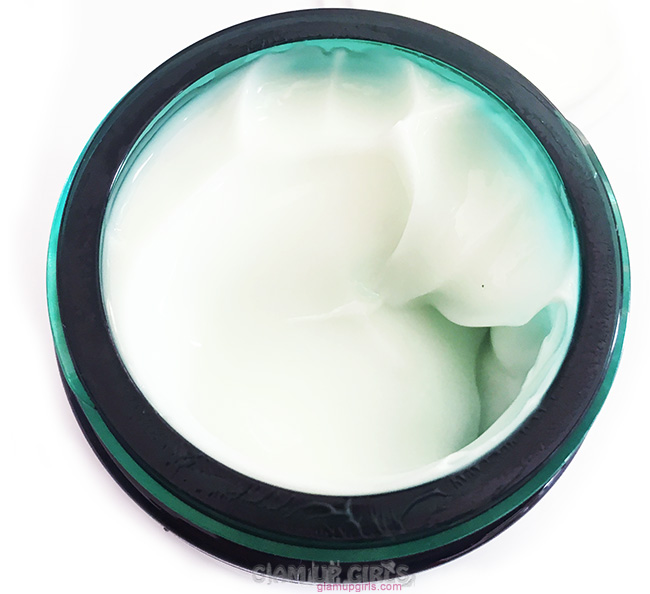 Some By Mi - AHA, BHA, PHA 30 Days Miracle Cream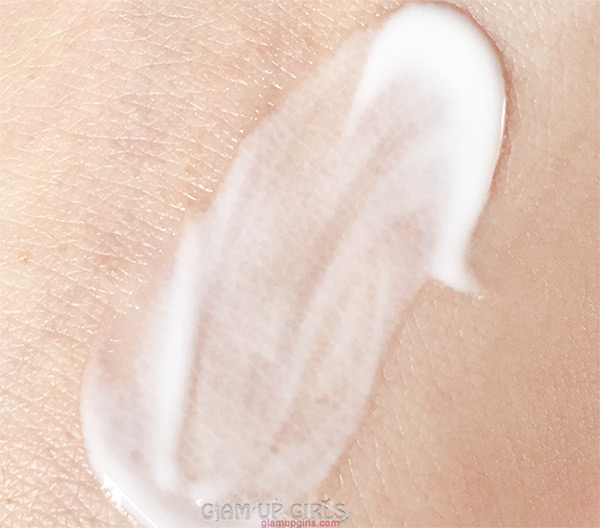 My Thoughts
This cream comes in beautiful green glass jar with black screw cap. The packaging gives luxurious touch and is quite sturdy to travel along. Though most of beauty care products have tons of chemicals to act instantly on skin issues but this brand claims promises 'remarkable skin transformation from natural ingredients'. Though this range includes one cleansing bar, toner, serum and miracle cream but i was only sent the cream for testing. I used it along my other cleansers and toners and even tried it alone for some days to test it properly.
As the cream have AHA, BHA and PHA for their main ingredients, let me tell you what are their benefits. AHA is used for exfoliation and is most common chemical exfoliator used nowadays which is more effective then physical scrubs which can damage your skin in longer span. BHA is used to remove impurities and sebum from pores and skin. It is great ingredient for oily and combination skin. The last ingredient called PHA prevents skin from losing its moisture leaving it hydrated and plump.
All these ingredients are derived naturally and are not harmful for the skin and the main aim of them is too make skin look better, bright plump. I have used it for more then 30 days to text it properly. The texture of this cream is very soft, creamy and have light thin consistency which absorb into skin quickly without feeling heavy. You might think it doesn't have enough moisture but it is sufficient for oily and combination skin. However for dry skin, you might need more hydration along with it.
As i don't have many marks or issues on my skin but i still want to make it look more healthy and clear from dark spots. As stand alone, this product was just another cream in my routine. However along with good exfoliating toner and cleanser, it does create big difference and find that my skin more clear, bright and even tone.
So it is quite good product but to get more benefit from it, i would suggest it to use along with either your complete beauty routine or buy Some by Mi miracle range. It will work great in summers because of its light texture and as it has light cooling feeling, it soothes the blemishes or sensitive skin. Also make sure to use these products along with good sunscreen.
Do you like using Korean beauty products? What are your favorite ones?
Some By Mi - AHA, BHA, PHA 30 Days Miracle Cream
is priced $19