At the end of June Sleek Makeup offered free tracked shipping all over the world and what time can be so perfect to buy some products then this one. I browsed their site and so amazed to find that they have sale on some makeup items as well so i ordered few products from sale and one eyeshadow palette other then sale. I wasn't expecting it until after EID but thankfully it delivered just a day before to me. Here are things i got from them.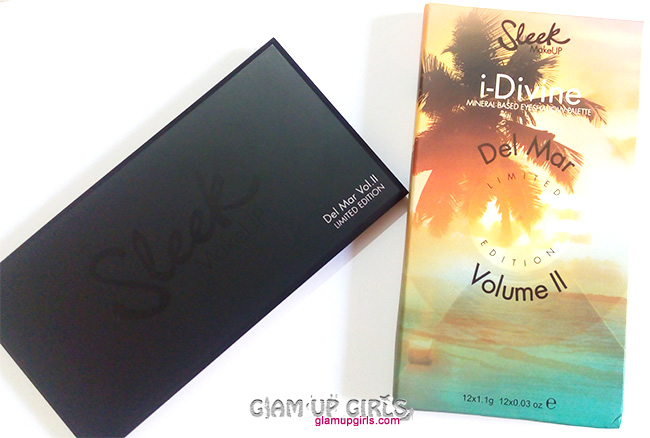 Sleek Makeup i-Divine eyeshadow palette in Del Mar was the one thing i knew i want from the start. It is limited edition and has gorgeous shades perfect for summer. It is priced
$11.99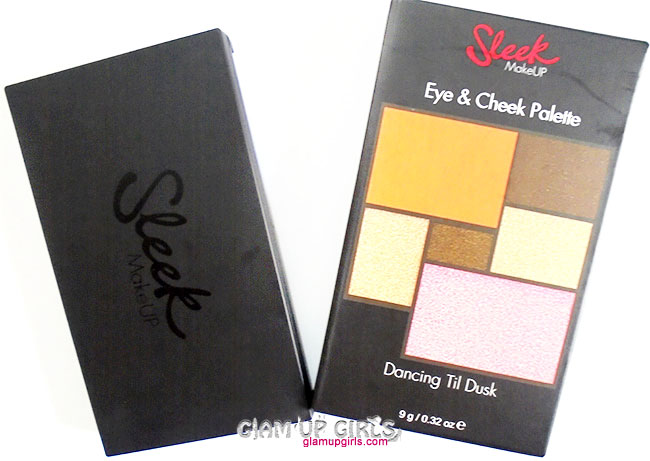 Sleek Makeup Eye & Cheek Palette in Dancing Til Dusk was on sale and is priced
$14.99
and on sale it was
$4.49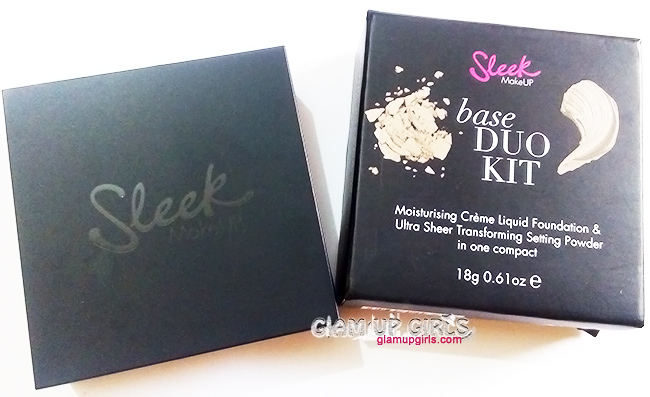 Sleek Makeup base Duo Kit in Oatmeal is priced
$14.49
and on sale it was
$4.49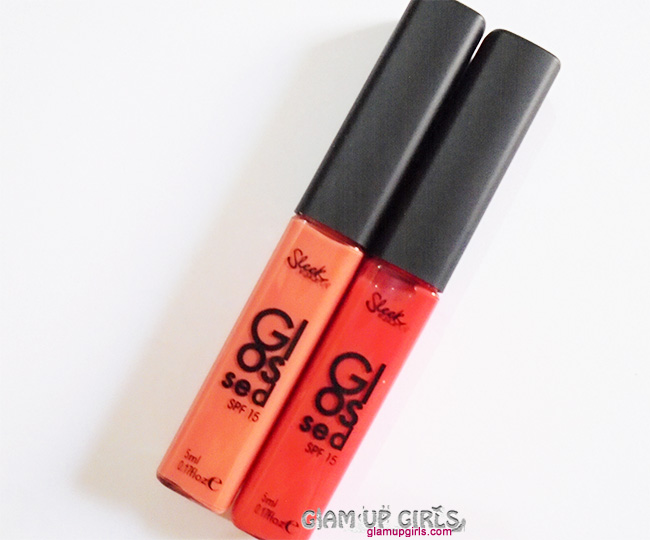 Sleek Makeup Glossed in Blase and Packs a Punch is priced
$5.99
and on sale it was
$2.99
each
Did you get some thing on this amazing offer?