Ever since the pandemic has fallen upon us, life has become quite slow-paced with no big events and no rush. The first year has been spent by fear of getting out and interacting with others but now that vaccine has been introduced and the wise are getting vaccinated, life is somehow coming back on track. As of now you can go out, have gatherings and treat yourself to good beauty care services but mind it, choose the place wisely where they have high standards of hygiene and follow sops. One such place is a renowned salon called
Jugnu's salon
which has opened its branch in Faisalabad.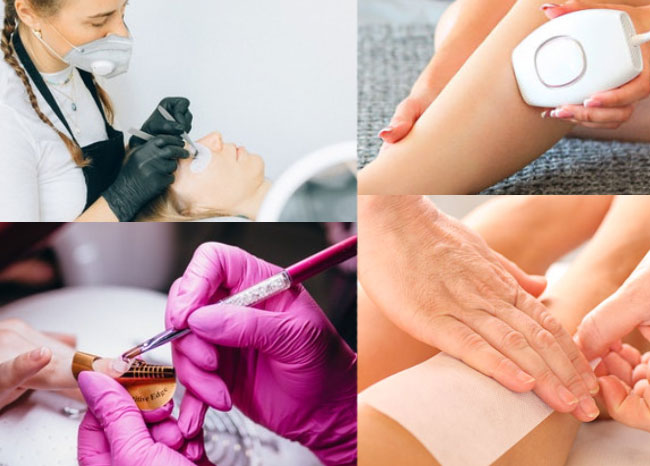 The services they are providing includes all sort of makeup, hairstyles, hair cuts, hair extensions, manicure/pedicure, facial treatments, waxing, tanning. Apart from these basic services, they are also providing the latest ones that are trending and you might be looking for a good place to treat yourself like microblading, acrylic nails, and laser hair removal. For these services, they have a properly trained team, so you can have the best experience in the town.
All in all, I will highly recommend visiting Jugnu's Salon for yourself to get pampered and have an amazing experience which will obviously pull you there again and again. You can also see their amazing work and contact on their
Instagram page
.
Complete Address: P-54/A2 Kohinoor City Commercial, Faisalabad, Pakistan
Mobile: 0317-3331671
Landline: 041-8543000