It has been long since i have seen any new brand come up for baby care products in fact i remember only one which has been there since decades. That particular smell lingering around every new born to the age they start deciding scent for their own, is very much familiar to every one. Finally it is refreshing to see the new brand called Mustela introduced in Pakistan with so many baby care and mother care products.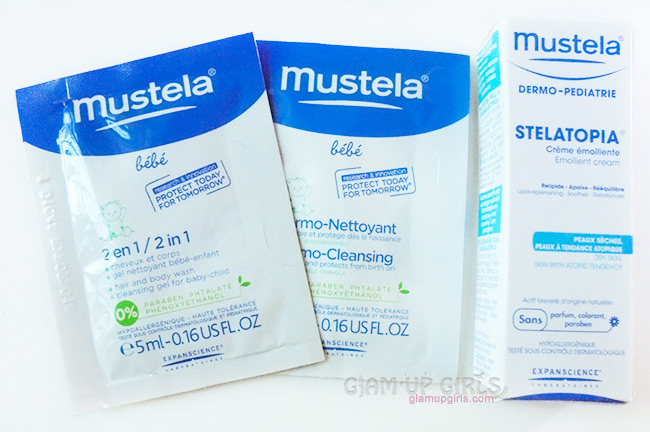 Mustela - Baby and Mother Care Products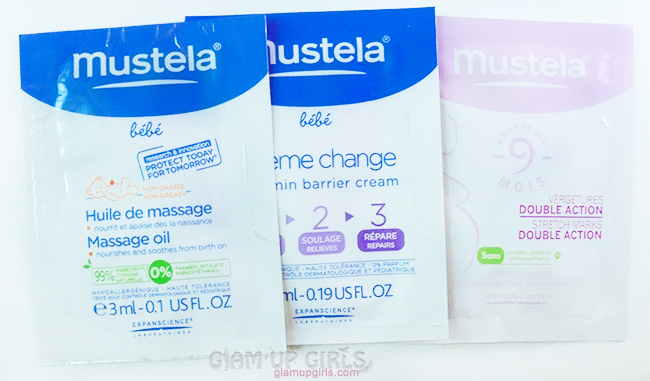 The wide range of Mustela consist of products which covers almost all aspects of skin care for new born babies, new mothers and mothers to be. Mustela Maternity features the first complete range of products specially designed for the skin of new and expectant mothers which consist of stretch marks, comfort and firmness products.
Mustela baby care products cater into cleansing, bath and skin care products for different skin type like normal and dry. Cleansing includes products like cleansing milk, micellar water, skin freshener and cleansing clothes. While bathing products includes dermo cleansing gel for hair and body, foaming shampoo, body washes and multi-sensory bubble bath which stimulates the awakening of baby's senses.
The skin care for babies range includes the products for diaper change vitamin barrier cream and dermo soothing cream. Mustela introduced new range of suncare products which are are high-tolerance and hypoallergenic. They provide your baby with effective protection against UVA and UVB rays, without damaging their delicate skin. This line include sun care and protection and after sun products.
The well-being products for babies include soothing comfort balm which relax the baby and helps him to sleep. The message oil develops awakening by offering a unique sensory experience. Mustela range also have scented water called musti eau de soin which have delicate scent and is alcohol free.
Mustela promise to offer safe and effective skincare for babies and mothers with increasingly natural formulas and has always chosen ingredients of natural origin, sourcing most of the key active ingredients from plants. More details can be found on their official website and in Pakistan these products are available at babyshop outlets.