I recall using only soaps for body wash and when i started using shower gels i got hooked to them. When ever i spot new shower gel during shopping i just cannot resist buying it. A couple of months ago i picked Pielor Hammam El Hana Argan Therapy Egyptian White Musk Shower Gel, kind of ancient name it has. The brand belongs to Turkey and the terms Argan, therapy and musk made me buy it instantly. Today i am going to share my views on this shower gel that how it turned out for me.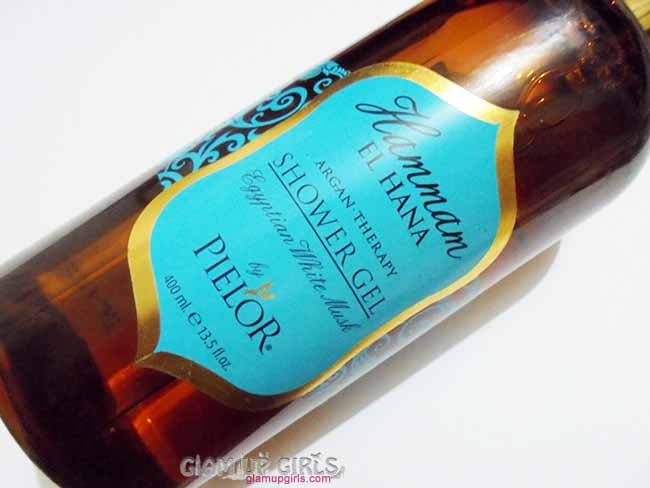 Pielor Hammam El Hana Argan Therapy Shower Gel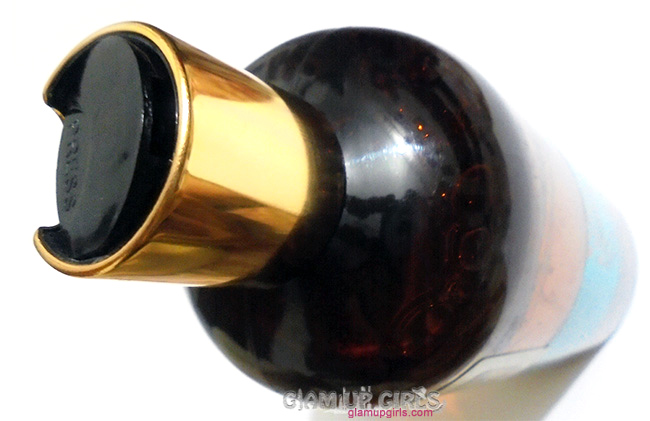 Pielor Hammam El Hana Argan Therapy Egyptian White Musk Shower Gel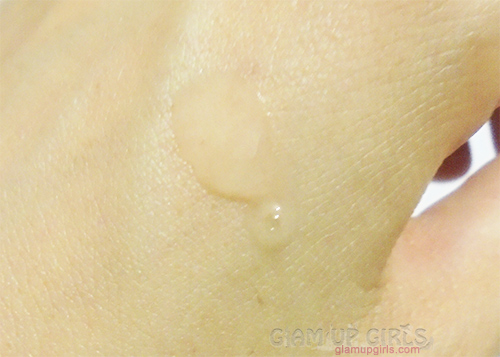 My Thoughts
The dark color plastic bottle with golden cap gives spa feel of ancient times but it is not sturdy. The pressing cap allows you to get controlled amount of product out of bottle. The shower gel is transparent in color and have thin gel consistency. Now coming towards its fragrance, it is absolutely lovely. I don't know how exactly an Egyptian white musk smells but it is so clean and refreshing. You might thought that as it is musk so it would be heavy, woody or masculine kind of smell but it is not. It is very subtle, earthy which is not sweet. The scent instantly spreads and create a natural aroma and no one with sensitive nose will dislike it as it is not too strong
The Egyptian White Musk
The Egyptian White Musk has a fascinating scent that has been appreciated for many centuries. Originally it was used as a scent that would attract the opposite sex. Although this ancient scent was developed in Egypt the use of Egyptian musk has spread throughout the world like wildfire. Egyptian White Musk will enchant you with its mild freshness and sense of purity.
Now when you create a leather after smelling its divine scent unfortunately it doesn't create much leather to impress and you have to pour more liquid to get you satisfied. Apart from that con the best thing about it is that it doesn't stick to skin like other gel washes but washes off quickly without drying the skin. Because of its non sticky formula the skin feels more clean and refreshing. As i said the smell is not strong or bothering but surprisingly it lingers for longer after rinsing.
Overall i loved this shower gel, apart from not creating much leather it is perfect for every day use and scent is amazing. The scents this brand offers are Egyptian White Musk, Arabian Oud, Damask Rose, Tunisian Amber and Caffeine & Olive in hair and body products. I am definitely getting other scents and products from this brand.
In Favor
Amazing smell
Non sticky formula
Non drying formula
Eaves the skin clean and smooth
No parabens
Washes off quickly
Not in Favor
Required more product to wash
Availability might be issue
My Rating

3.5/5
Pielor Hammam El Hana products are available at some departmental stores with very reasonable price.