Essence Match 2 Cover Cream Concealer in Natural Beige - Review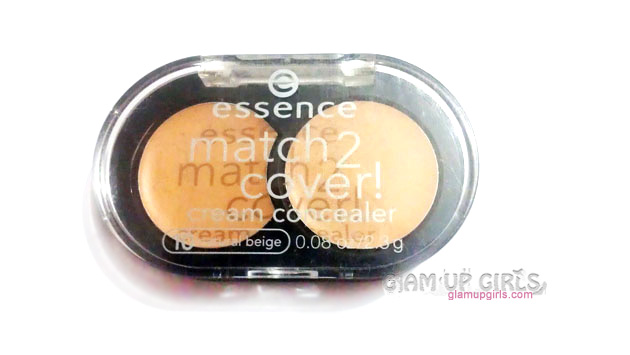 Concealer has become very important to create perfect makeup base. It will hide the imperfections of your face like dark circles, blemishes, red or dark spots and brings out perfect in you. Today i am going to review Essence Match 2 Cover Cream Concealer. This concealer comes in two different color soft beige and natural beige, i have picked the natural beige.

Product Description

A perfect pair. The creamy, Matt texture of the concealer offers high coverage that reliably conceals impurities of the skin and dark circles under your eyes. Simply apply with your fingers and any traces of long party nights or annoying blackheads will disappear!One kit contains two shades in light and medium beige, which can also be mixed together.

How to apply?
If you're going to use your fingers for application, make sure you wash your hands beforehand to avoid bacteria or germs from coming into contact with your face. This prevents the appearance of impurities. To cover up dark circles under your eyes, dab the concealer from the inside outwards and blend the concealed areas gently. As the skin around your eyes is so sensitive, please make sure you just tap it softly instead of rubbing it.
It's best to apply concealer in daylight. avoid light from above as it casts shadows across your face.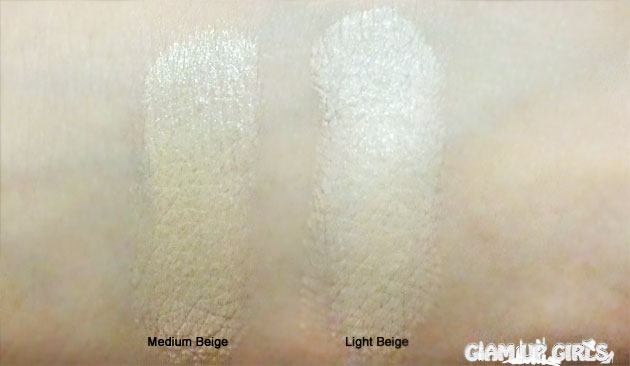 Essence Match 2 Cover Cream Concealer in Natural Beige Swatched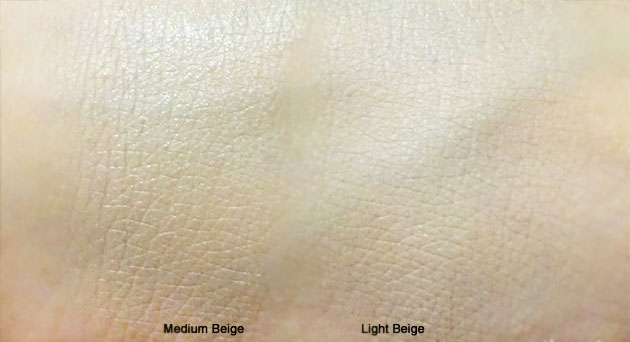 My Thoughts

This concealer is cream based and it has two shades one is dark beige and light beige. The packaging is of plastic and very light weight which makes it really easy to carry around. Its cream based texture makes it blend smoothly however on blending it gives very light coverage because it melts quickly and putting too much can cause a cakey look so blending can be tricky while applying with fingers or brush. One more thing it can crease into lines if not set with powder specially for oily skin. It will conceal small blemishes and dark circles but if you have very dark circles it will not give you full coverage and it is not very long lasting as well. The good part is that it comes in two shades so you can choose matching your skin or even mix them to get your color.

Overall it is good for light to medium coverage but not for too dark circles however all skin types can use them with setting it with pressed powder.

In Favor:
It conceal small blemishes, under eye dark circles
It has two shades
It has creamy texture which makes it easy to spread
It doesn't dry out or feel oily on skin
Not in Favor:
Blending can be tricky
It doesn't conceal very dark circles
It is not build-able
It doesn't last long
My Rating

2.5/5


Essence Match 2 Cover Cream Concealer is priced PKR520 and is available at Essence Cosmetics counters.
comments powered by

Disqus