The cardigan has been around for a long time, having had its beginnings in the late 18th century. They started with the seventh Earl of Cardigan and his ill-fated Charge of the Light Brigade. This Earl was not the brightest Earl in the kingdom, having been kicked in the head by a horse when he was a child. But he did have great fashion sense and used his own money to outfit his troops. This is where the cardigan came into being.
There are many types of cardigans that are worn today, but these first cardigans were more uncomfortable to wear. The materials used were heavier and they were held tighter to the skin since they were used for battle. Over the years they have become more comfortable and even more fashionable. To find some of these more fashionable cardigans, you can always
shop the mint
to find the one that you want. There are many desirable versions of the cardigan at this store.
This article will show you some of the different types of cardigans that are being worn today. Some are very casual while others are much fancier. There will be a type of cardigan for any event that you want, and for every style.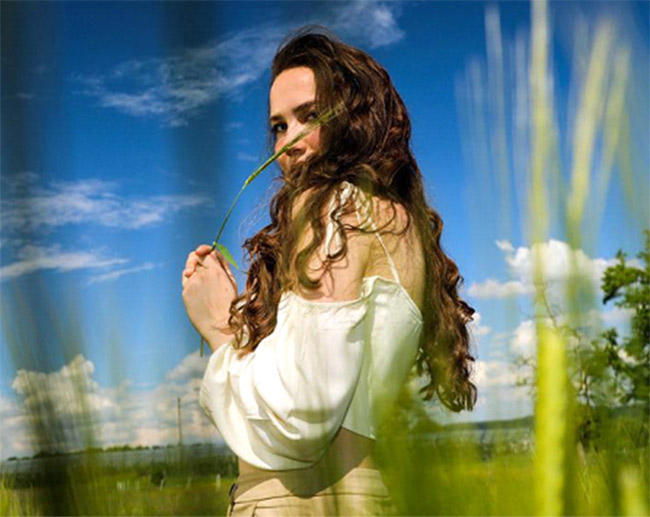 Types of Cardigans1. Belted
This type of cardigan is usually longer than other styles and has a belt to hold it closed. There are different styles of the belted cardigan, from casual to elegant. The belt is almost always the same color and material as the cardigan, and because the cardigan is so long, it can bring definition to your waist.
2. Bolero
A bolero is a shorter cardigan that ends just above the waist. It can be tied or left open depending on the occasion that you want to wear it for. They usually have a short-sleeved design that goes well with any style. If you want to learn more about the different styles of cardigans, you can look at this site: https://threadcurve.com/types-of-cardigans/ and they will probably have what you are looking for. They have different styles and explanations of each.
3. Boyfriend
The boyfriend style is somewhat looser and boxier than other cardigans. It is designed to look like the male counterpart to the cardigan but has a nipped waist that makes a woman's curves show out more. This style of cardigan is usually worn for more casual affairs.
4. Buttoned
This is the classic style of cardigan that can have two or more buttons down the front. These cardigans are usually longer and fit well with jeans and other casual styles. They also come in other styles that can be shorter and tighter fitting. The buttons can be any size from large to small. There are many places to buy this type of
cardigan
, you will just have to do some research to find the right place. Once you find the right place, you can probably do most of your cardigan shopping there.
5. Cropped
Cropped cardigans are similar in style to the bolero being short and above the waist. The biggest difference would be that the cropped cardigan will just barely cover your rib cage. They are longer than shrugs, but shorter than the boyfriend cardigan. They can be dressed up for a fancy affair or dressed down to be more casual.
6. Draped
The draped cardigan is also called the waterfall cardigan because they are loose and open. They are made to drape loosely over the waist. They are usually made from a lighter material so that they hang properly. This type of cardigan can be paired with jeans for a more casual look or with slacks to be a little more formal.
7. Hooded
The hooded style of cardigan will of course have a hood attached to it. These cardigans tend to be longer than other styles, often coming down to the knees or even longer. These cardigans are usually used for warmth over style, although they can be dressed up for more formal affairs. Hooded cardigans can be found in a
variety of shops
, as well. They are often found in more casual shops than other styles.
8. Long
Long cardigans are also called dusters and tend to be even longer than the hooded cardigans, often coming down to even the ankle. There are versions of this cardigan that are tapered in the back to give a bit more of a formal look. They are often belted to give more definition to the waist area, but they do not always include the belt.
9. Open
The open cardigan has no buttons or belts and is just worn open. They usually have large pockets on the side to help make you more comfortable. They are usually waist length, sometimes a little longer. There are types of open cardigans that can be as long as knee length.
10. Vest
The vest cardigan has no sleeves and usually has a V-neck. There are many designs of the vest cardigan, some are short, and some are longer. These can be paired with jeans and t-shirts to make a more casual look, or you can pair it with a long-sleeved blouse and slacks for a more formal look.
11. Wrap
The wrap style is usually made with more material so that you can wrap it around your body. They usually come with a belt so that you can close the cardigan around your body and enhance your waist. They are made from a variety of materials so that you can be comfortable.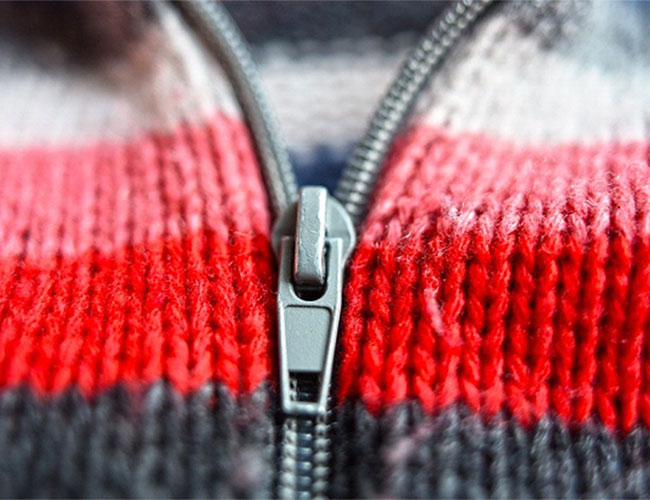 12. Zippered
The zipped cardigan comes with a zipper that goes the length of the sweater. These are more often used for warmth than for style, but they can also be very stylish. They can come in loose styles or more fitting types of styles. These cardigans can be for simple occasions or more formal ones.
A cardigan is a very functional and stylish piece of clothing that can be paired with different clothes and accessories for a variety of occasions and styles. And now,
custom embroidered patches
have become a very popular way to decorate cardigans. You can choose your favorite patterns and colors and embroider them on the cardigan to make your clothes more interesting and personalized. These patches can be your favorite stars, animals, plants, or even your own name or slogan. So, if you want to make your cardigan more distinctive, you might as well customize some embroidery patches!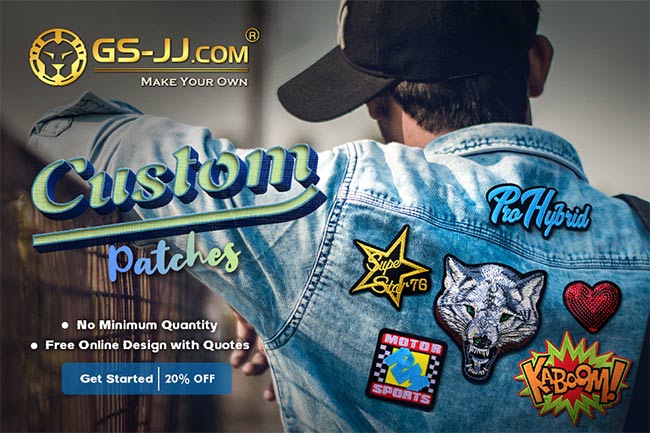 These are just a few of the different styles of cardigans that you can check out. There are many materials that can be used for cardigans, including cotton, acrylic, polyester, and other synthetic materials.