Bioderma Atoderm Shower Gel - Review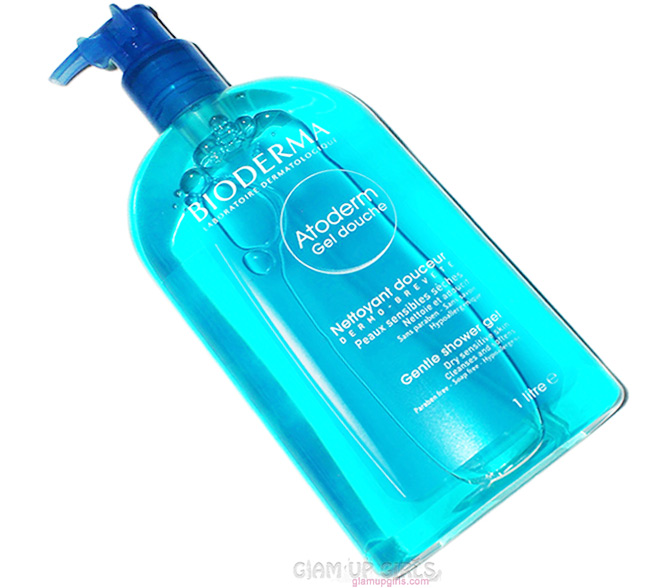 If good hydration is not provided to dry skin, you can face an itchy skin which also can cause rashes or dry acne specially on body. In winters this issue can be more problematic when you love to bath with hot water. I having very dry skin like shower gel or body washes which doesn't dry out my already dry skin and also washes off easily. I also face dry acne on my back due to change in weather and dryness. To solve these issues i decided to try Bioderma Atoderm Shower Gel which is for dry and sensitive skin. Let me tell you how it turned out for me.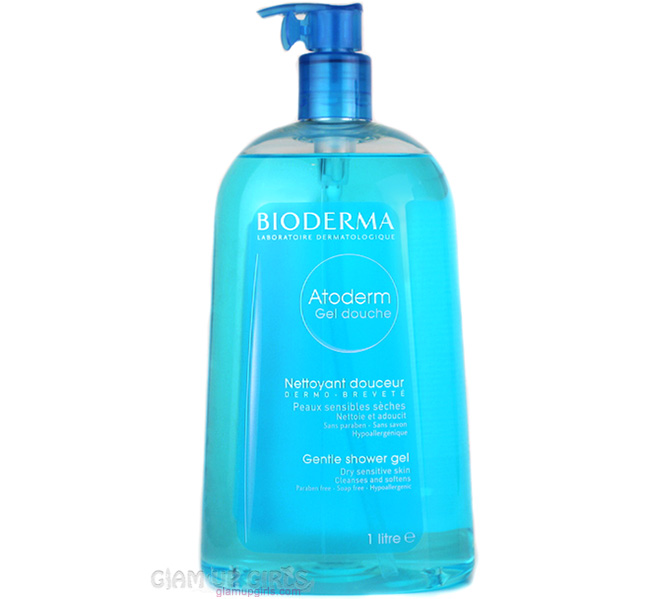 Product description

This shower gel gently cleanses and balance skin while soothing ad protecting it.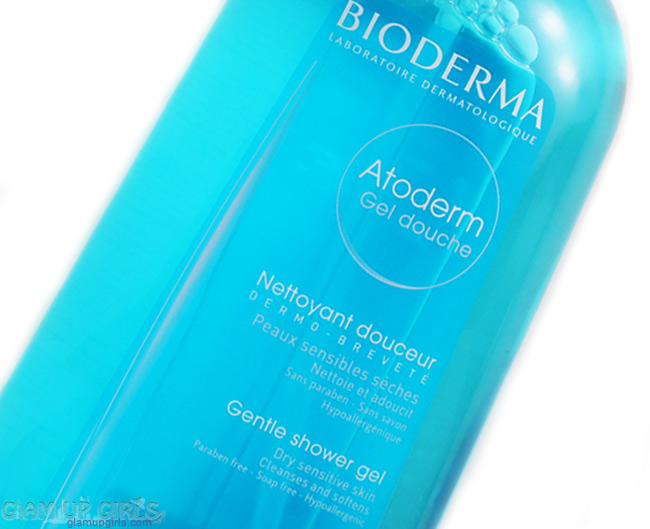 My Thoughts
This shower gel comes in different sizes from 100ml to 1 liter. The one i got is the largest and is going to last like forever. This packaging have transparent plastic bottle with pump dispenser. The texture of this shower gel have thin gel like consistency with blue color. the brand also claims that it doesn't have any artificial color and scent is paraben free which is refreshing and not over bothering. It is also claimed to be soap free which is really good if you have dry, sensitive skin.

Most of the gel formulas need a lot of amount to leather properly but this one is quite good. It leathers good and you need little amount comparing to other shower gels which will make it last for very very long. Gel formulas are also little difficult to wash off as they are mostly sticky and i am glad that this one is better then most of shower gels i have tried. It washes off easily and doesn't feel sticky after wards. It cleans the skin thoroughly and claims to respect the skin balance. This might be the fact that after washing, my skin doesn't feel dry and as i do not skip body moisturizers after wards in winters but with this gel i need less amount of moisturizer after wards.

It is for dry and sensitive skin but we found that it is perfect for all skin type. It soothes the dry, itchy skin but at the same time works great for oily and combination skin. I have also noticed that after using it i got less amount of back acne. It is working really good in dry, winter weather but i have yet try it in humid weather which can also cause acne or break outs on back.

Overall this shower gel is quite good and one of the best i have tried so far. It cleans, thoroughly, doesn't feel sticky, soothes dry, itchy skin and you need less amount of moisturizer afterwards.

Bioderma Atoderm Shower Gel is priced $20 for 1 liter and $10 for 100ml
comments powered by

Disqus